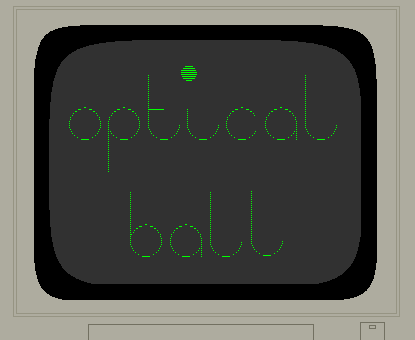 For about a year I've been working (sometimes more, sometimes less) on my first game.
I had alot of fun making it, but now it is finished, and it shall be freeware.
Optical Ball is based on brick-breakers such as Araknoid and Breakout. Some rooms have been mashed up with other classic games. The rooms are crazy and each is unique.
All 9 rooms are available from the start and have a high difficulty.
You have unlimited attempts to complete them with one ball.