Introducing Operation: Tuxxego 2
Operation: Tuxxego 2 is the sequel to the HL2 zombie survival source mod called Operation: Tuxxego that was released literally 2 days ago.
Features
Here are some of the features that the mod includes:
Better voice lines than the original.
A more horror look to it.
Weapons from the canceled Sourcemod "VANCE".
Bigger Maps
And more!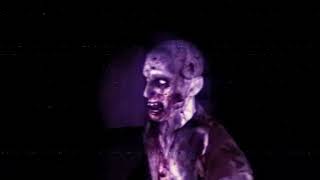 COMING SUMMER 2022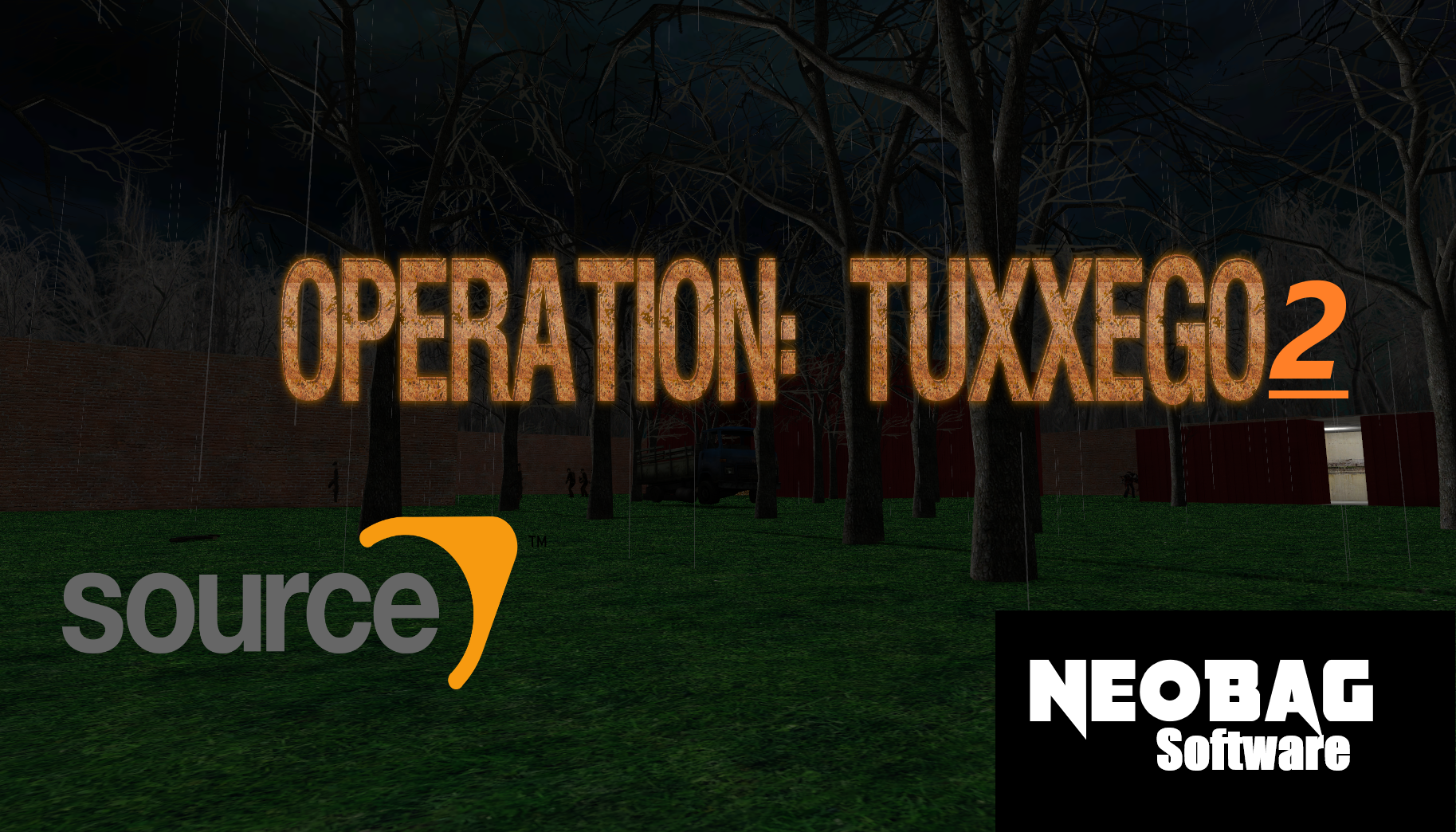 Join the Discord server for more news: Discord.gg