Hey everyone! Welcome back to our development blog on Operation: Tuxxego 2. This is the final dev blog before release. Let's get into the major additions:
Going through the process of updating every map.
Added two new game modes, read more about them below.
Added a bullet time mechanic.
And of course, fixed many bugs.
Added remastered optux 1 maps.
Swarm
The first new game mode for Operation: Tuxxego 2. Swarm puts you and two bots against a zombie mob.
(The loading screen for Swarm)
Infection
The second game mode for Operation: Tuxxego 2. Infection turns the player into a zombie. The player must help the other zombies kill waves of Combine Soldiers.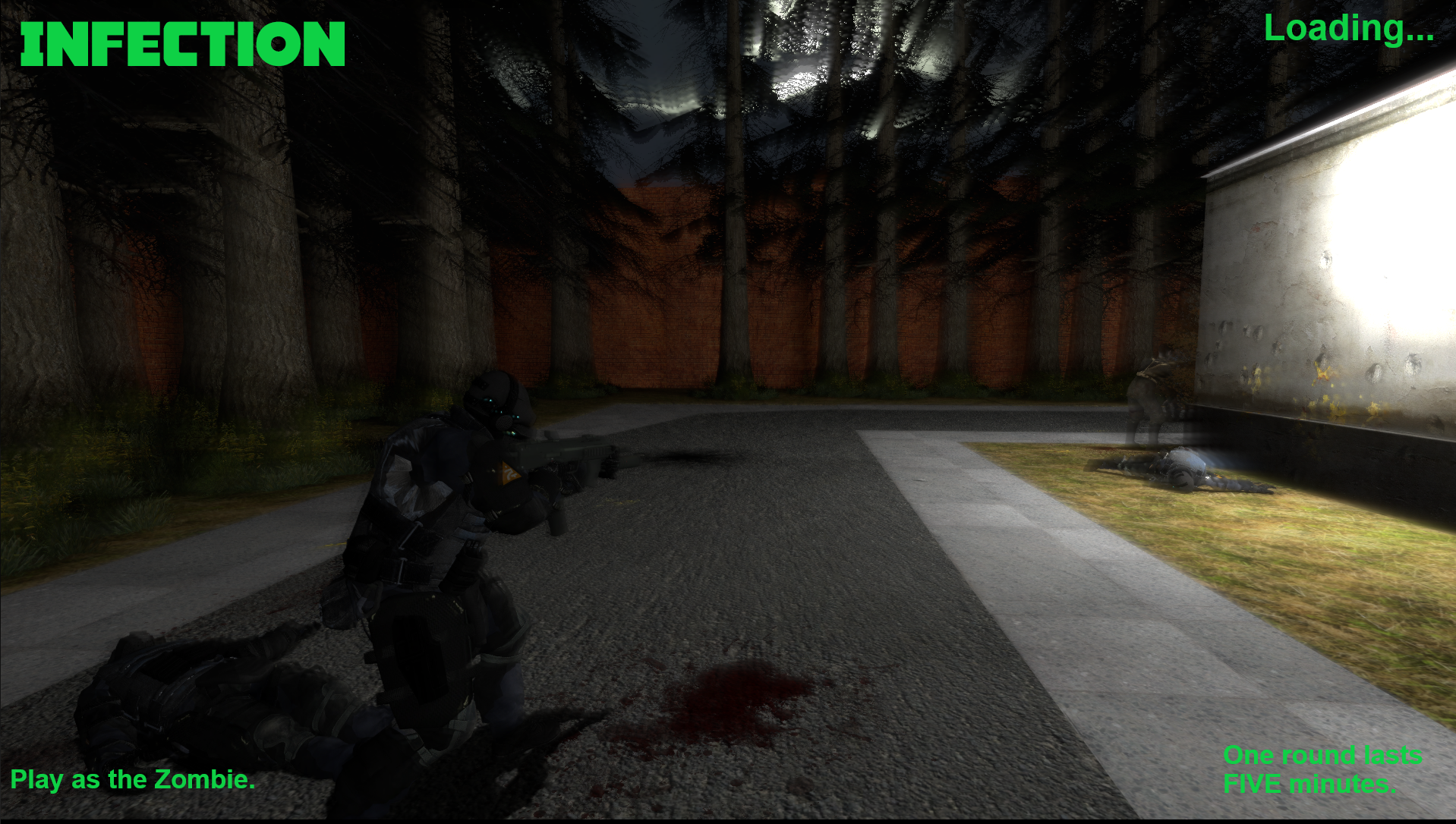 We've also decided to cut Fortress for now because it just isn't ready. It may be added in a future update though.
Requirements to play
To play Operation: Tuxxego 2, you need Half-Life 2 Episode Two on Steam, and you need MapBase, a free expansion of the Source Engine.
Modding
When Operation: Tuxxego 2 releases, we will post documentation on making your own maps, stay tuned.