Hey everyone! It's been 10ish days since I posted any news here, I've been working on this project almost every day and it's basically done, just a few more things to change and fix.
Extra Chapter: Endgame
I'll only show one image of it, you'll have to find out what is in it...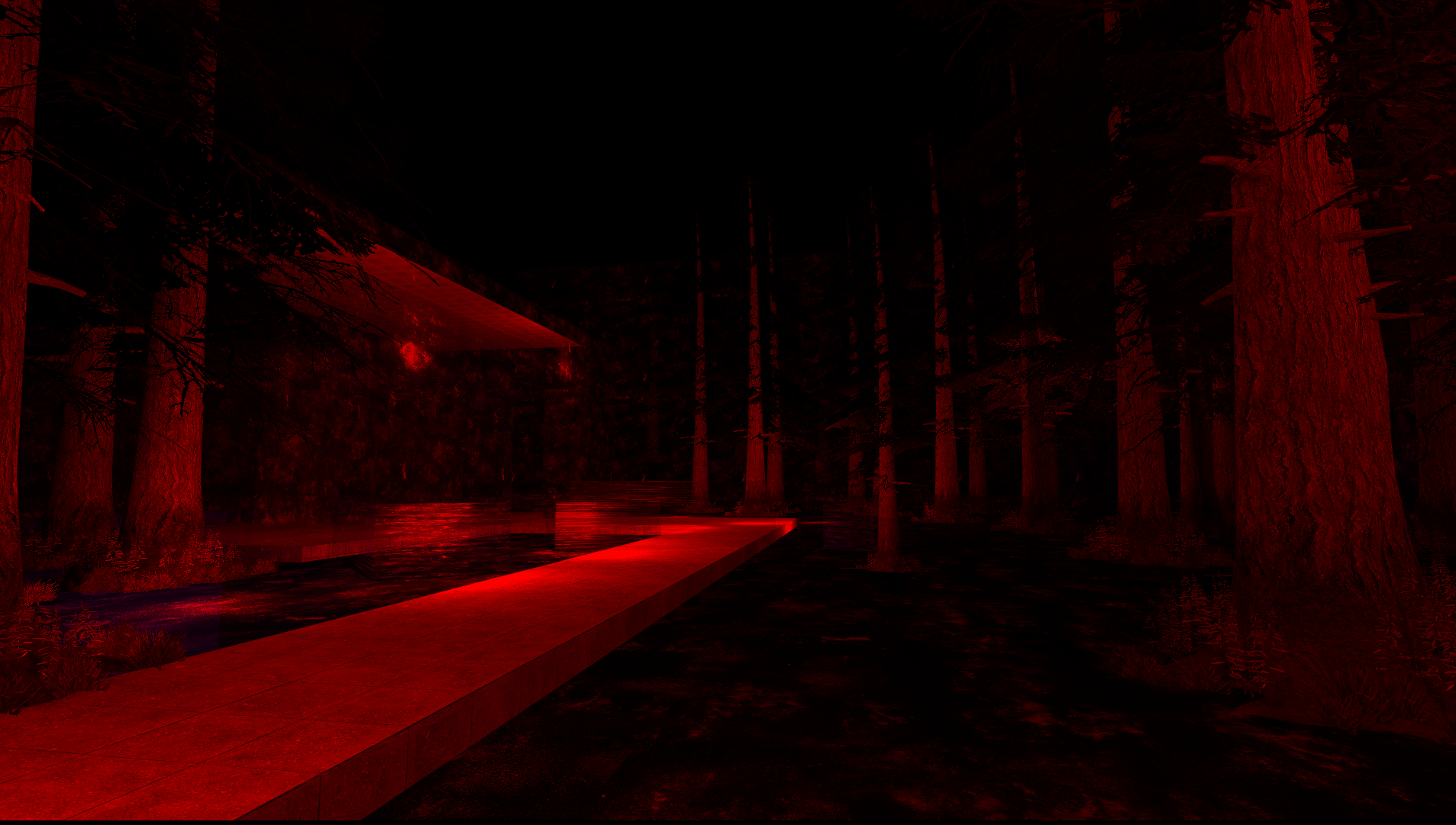 Logo change
You may have noticed I changed the mods logo, I like it better than the old one, what do you think?

I've also overhauled a lot of old stuff shown in previous trailers and posts, gonna show that soon.
Content Updates & Post Release
I real quick wanted to share my plan for post-release content for Operation: Tuxxego 2. I have a few ideas so far and while NeoBag will be working on other projects a lot, I will sometimes make a surprise map pack...
Expect a full list of overhauled stuff in the coming days.
Operation: Tuxxego 2 is releasing on March 3rd.

Join the Discord: Discord.gg