Hello everyone! I'm back with a small development update as usual.
First of all, We've finished the 4th map called "Forest". Forest is the smallest map but the scariest, here's a screenshot: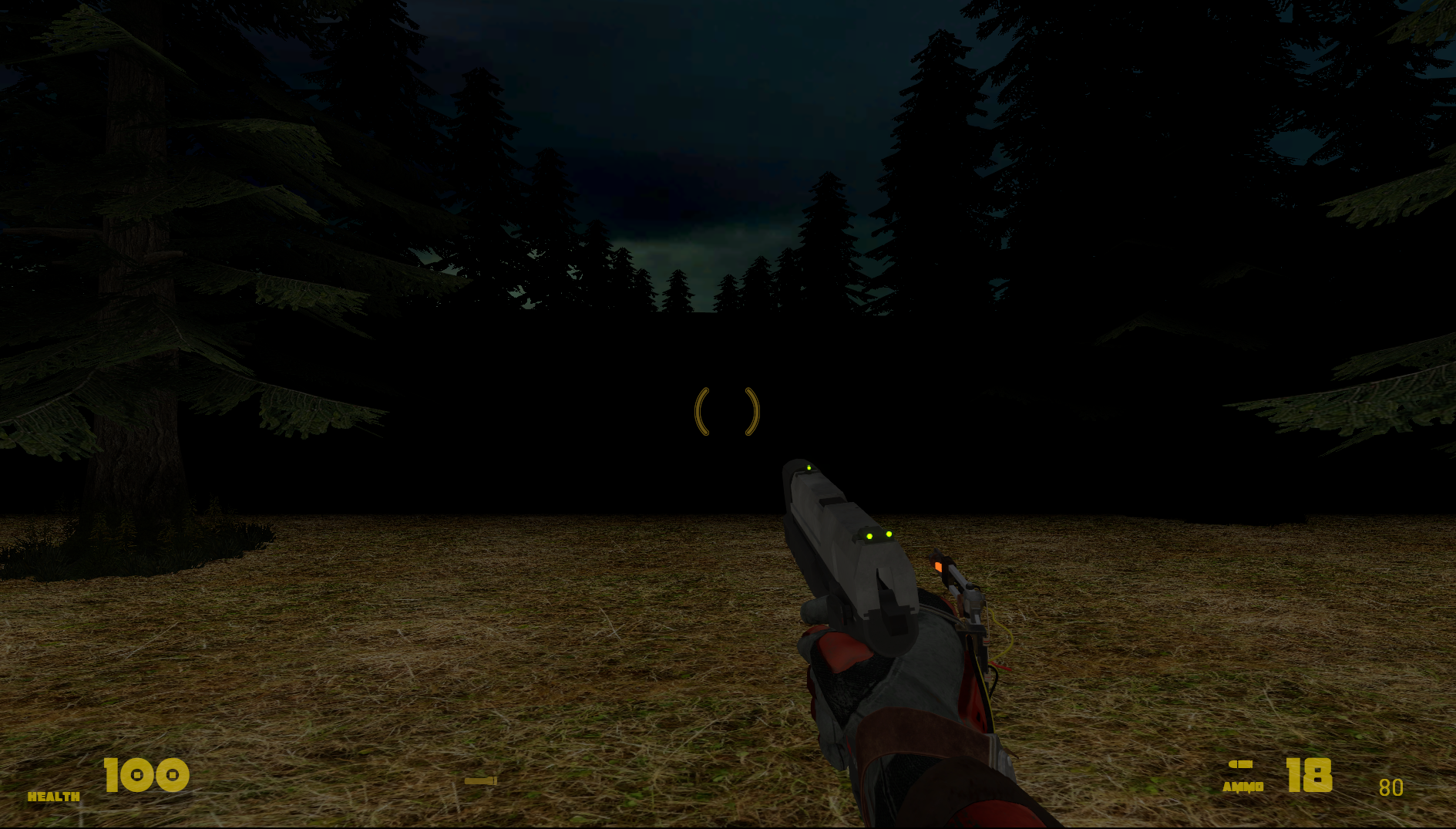 We also added the fog to Farm: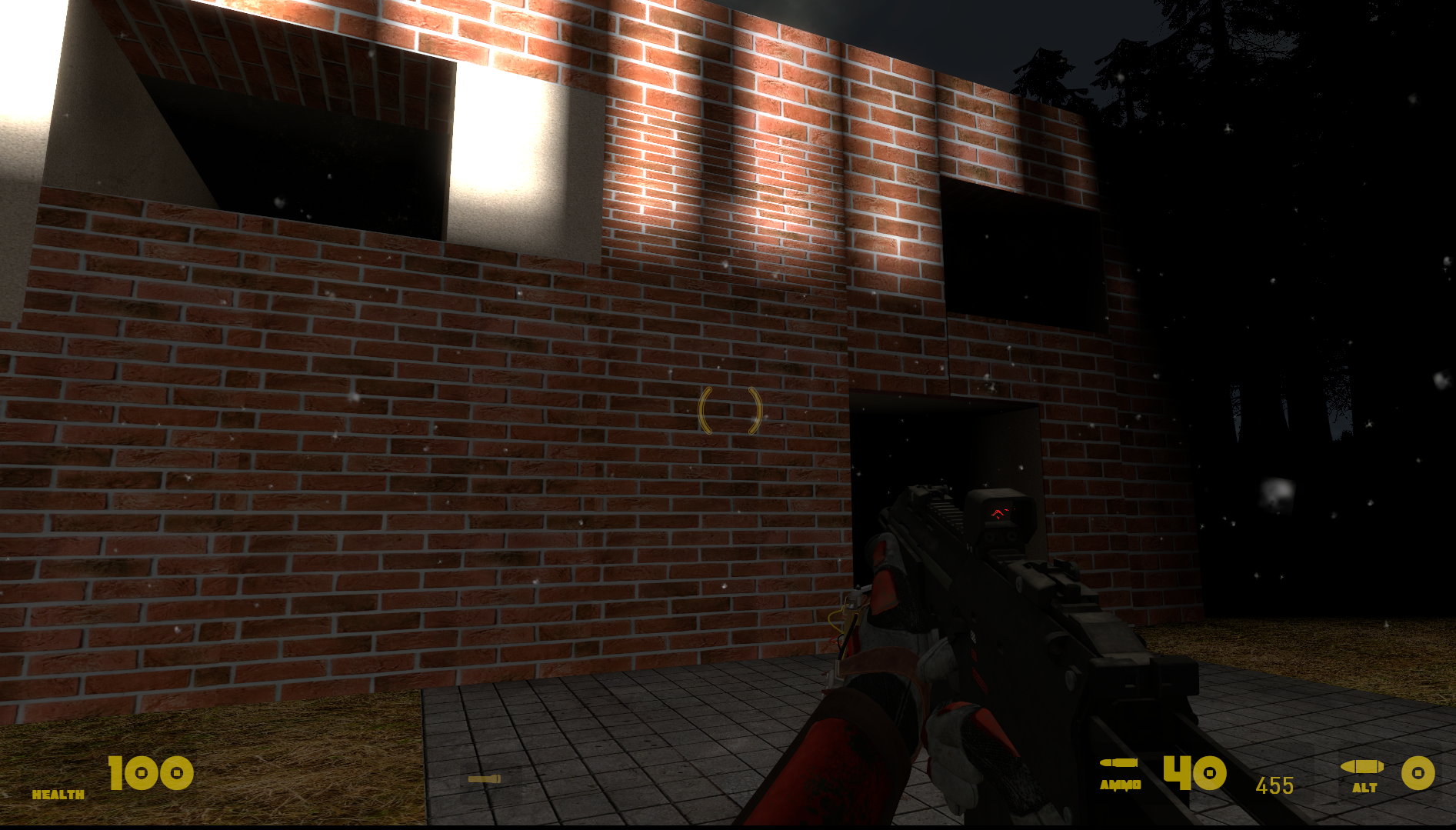 And finally, I wanted to announce that we've changed the release date to March 3rd due to developing the mod taking quicker, this doesn't mean we're rushing it, we still have another month.
Join the Discord for more updates: Discord.gg