Hello everyone! This is a small dev blog but I have two announcements to share, first of all, we have a new person on the OP: T 2 team: GlitchaFallout0! And the third map is complete!


Here are some images of the third map: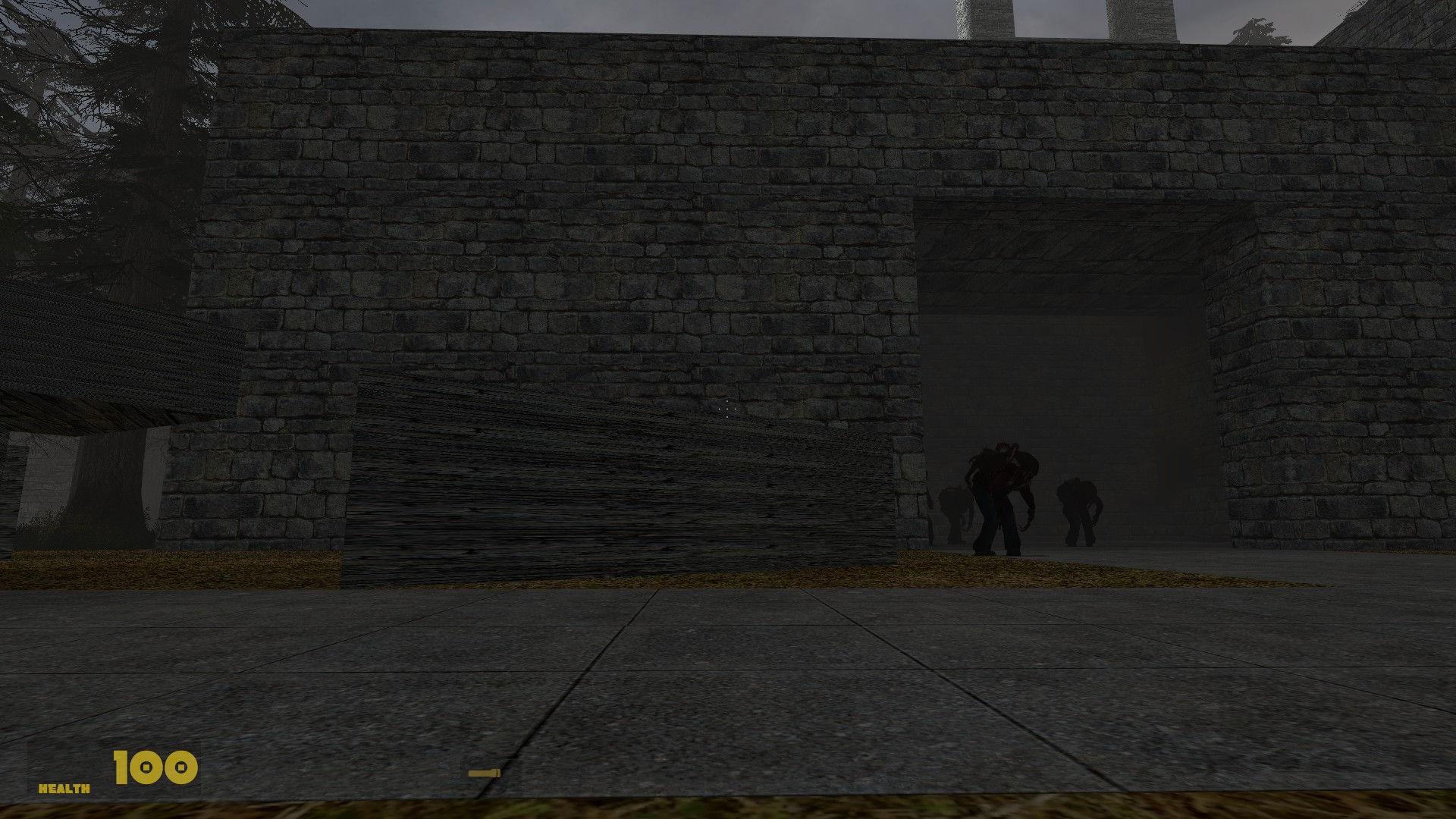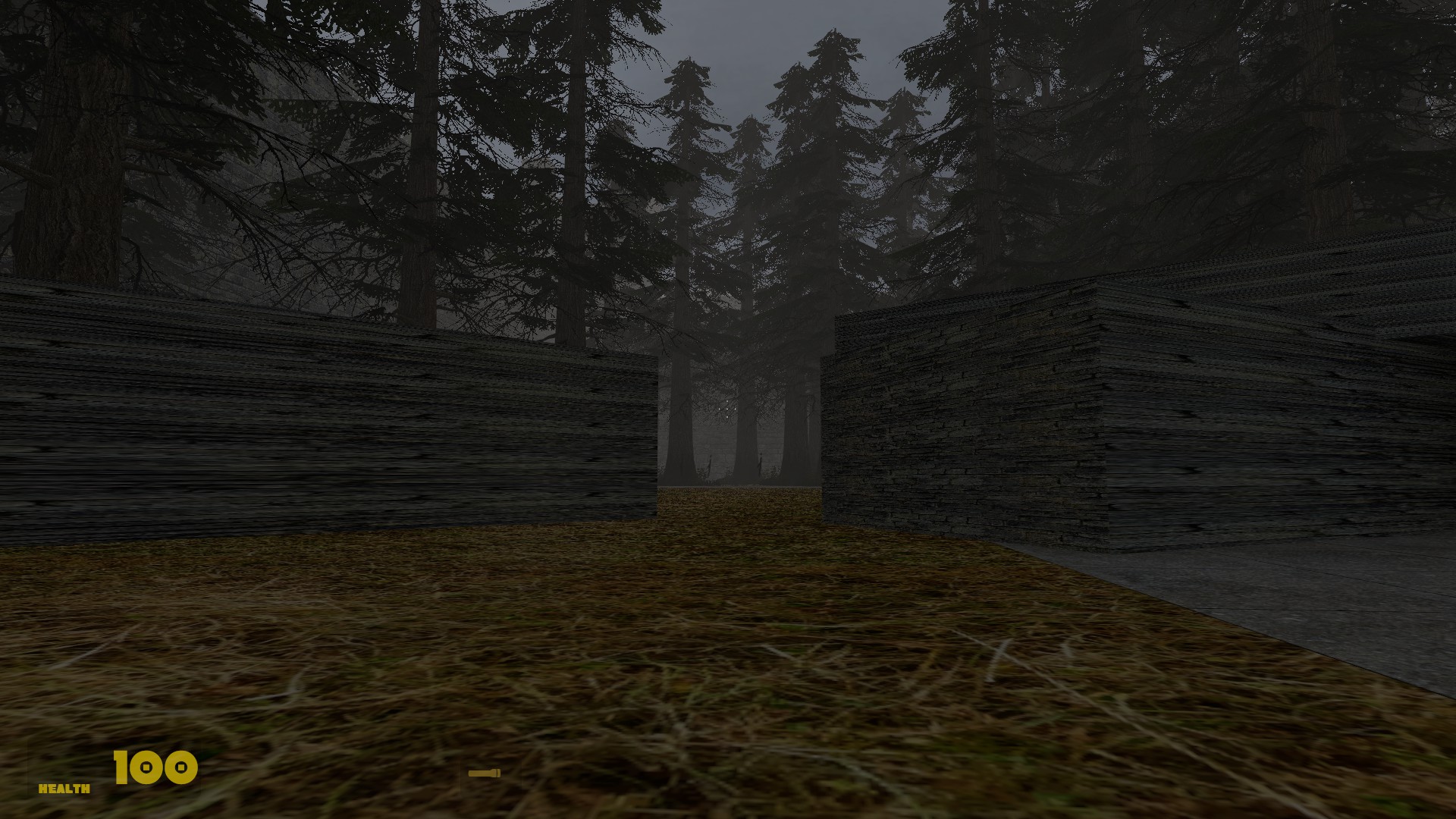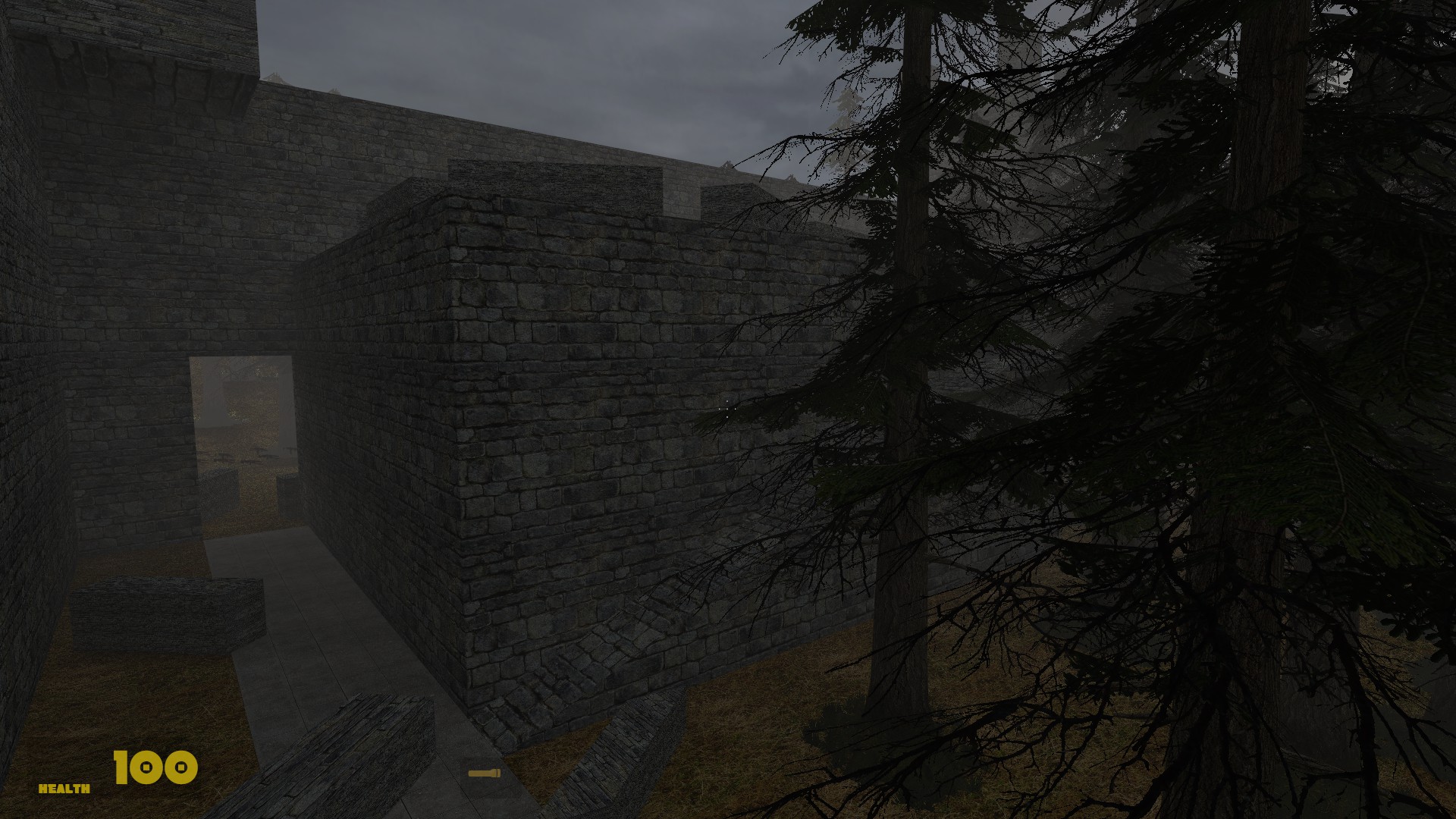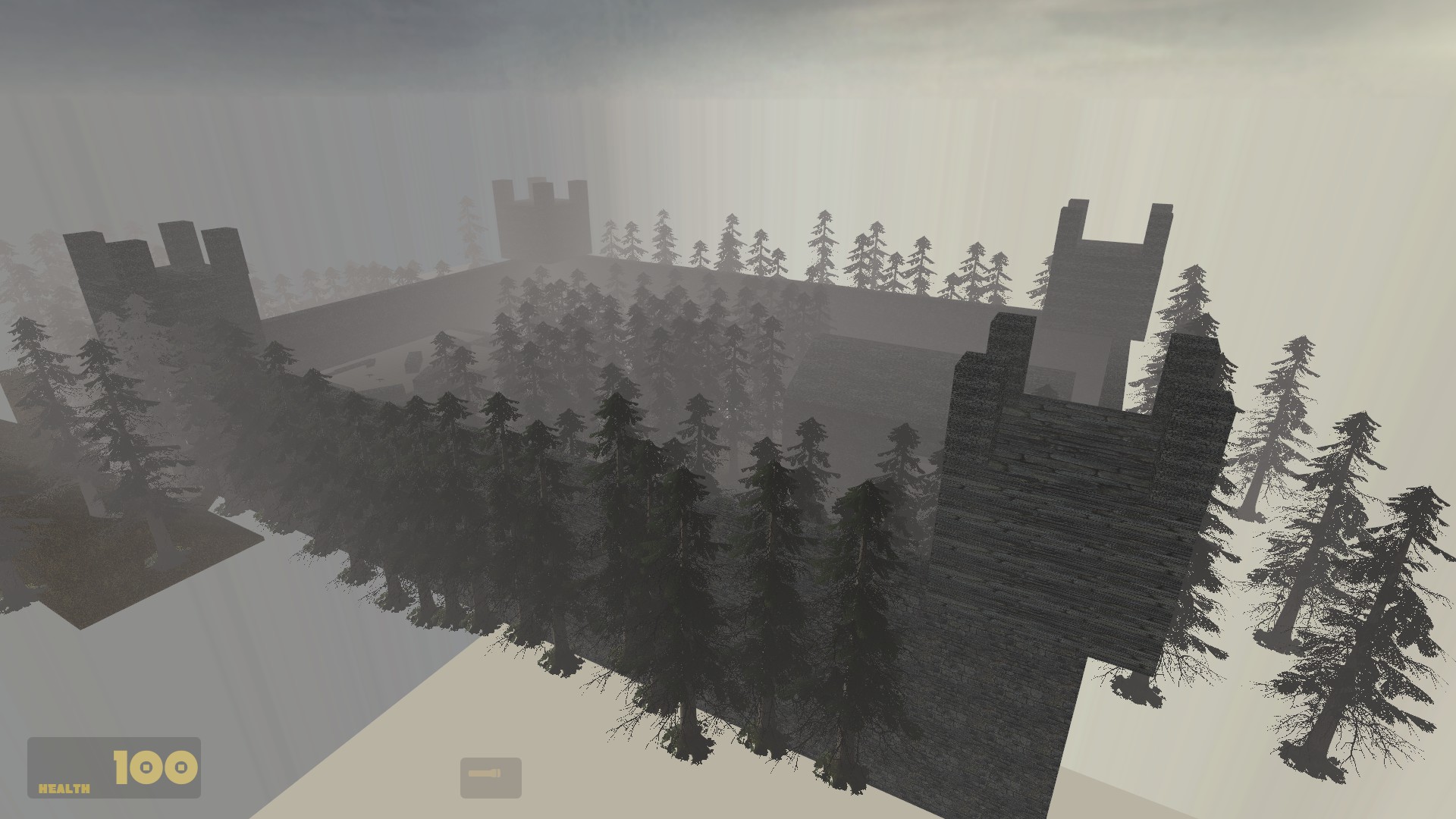 The map has a very high difficulty and takes place in an overgrown castle.
Join the Discord for more updates: