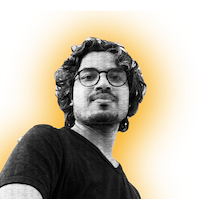 Manoj
Hi, I'm Manoj, the new guy who was just launched into this Prosperous Universe. There is a better story about me here!
Well, in my first week I started designing the mobile interaction for the game. There are few rough sketches flying around like this one: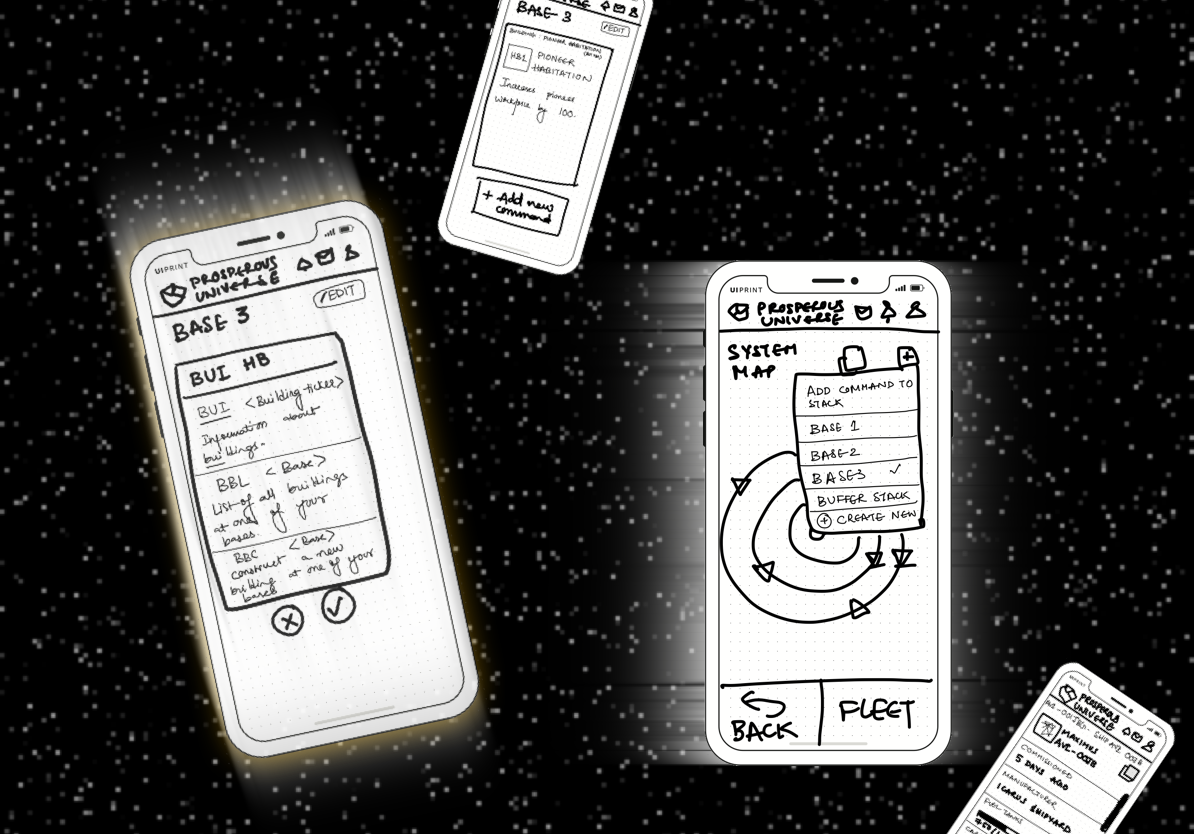 Michi (molp)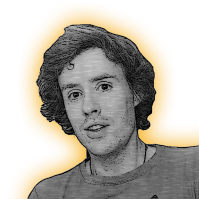 This week I worked on the upkeep mechanism for the planetary population infrastructure.
Each infrastructure project comes with its own set of upkeep materials. While, for example, the CoGC upkeep is due within a fixed time frame, the infrastructure project upkeeps have either a runtime of one or seven days. The amount of materials necessary depend on the level of the project. A project with a higher level can support the needs of a larger population, but the upkeep costs rise as well.
Another major difference to existing upkeep systems is that infrastructure projects can store upkeep materials for up to 28 days. We hope that this will make it easier for inhabitants and governors to run the infrastructure.
In the video below you can see how the upkeep mechanism might look like: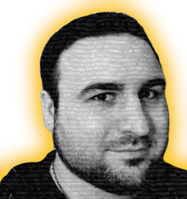 Fabian (Counterpoint)
These days I find myself surrounded by a whole bunch of ship-building-related spreadsheets that are all interconnected in various ways. Firstly there are the flight models. While we'll keep STL flight mostly unchanged, we want to simplify the FTL flight model somewhat so that it'll be easier to understand what's going on (which might not be super important for the first iteration of ship building, but as soon as you get to designing your own ships, you'll have to have a good grasp of how things work).
Then there's ship damage. So far ships were simply invulnerable entities and didn't have any upkeep costs whatsoever (except for the fact that you need to fill them with fuel). With the ship-building update, each ship's condition will deteriorate based on various factors, such as the environment on the planets you're landing on, a star's solar activity or a system's meteoroid density. Now, none of these factors will just instantly destroy your ship, but over time they'll slowly whittle away at it, so at some point you'll have to consider repairs to get your ship back up to full speed.
And last but not least, there's the ship parts themselves (hull parts, engines, reactors, fuel tanks, cargo bays and more), their flight-related specs, the materials they're made from, and of course combinations of all of the above in the form of the ship blueprints which you'll be able to choose from initially. Of course those feed back heavily into all the other things I mentioned above, because all the systems and numbers need to make sense when merged with the actual outcome of the ship. Hence I expect all this to take some more back-and-forth iterating, but we're getting there! :)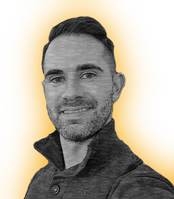 Nick
I wanted to start by saying thank you to everyone that participated in the Asteroid Day giveaway a few weeks ago! It was great to see many of you commenting and retweeting our post and even the official Asteroid Day account gave us a like or two, which was awesome. I'm really excited to get these T-shirts out to the winners but be patient with us since they have not been completely finished. For those of you who haven't seen the artwork for Montem, please have a look (and maybe a like) here. I will probably do another poll soon asking you guys which planet you would like to see next, keep your eyes peeled!
Now that we have Manoj on board, we can finally look at overhauling the website with a fresh design while adding some much-needed new content. With that comes a lot of SEO preparation and I have been tracking key words and coming up with new sections to help us rank better for certain Google inquires. I have also started to setup a Facebook Ads campaign so hopefully we can start targeting some new players that may be interested in joining our wonderful Prosperous Universe community.
As always: We'd love to hear what you think. Join us on Discord or the forums!
Happy trading!
Subscribe via RSS