OpenRA Simplified Chinese Mods Patch Update 20200510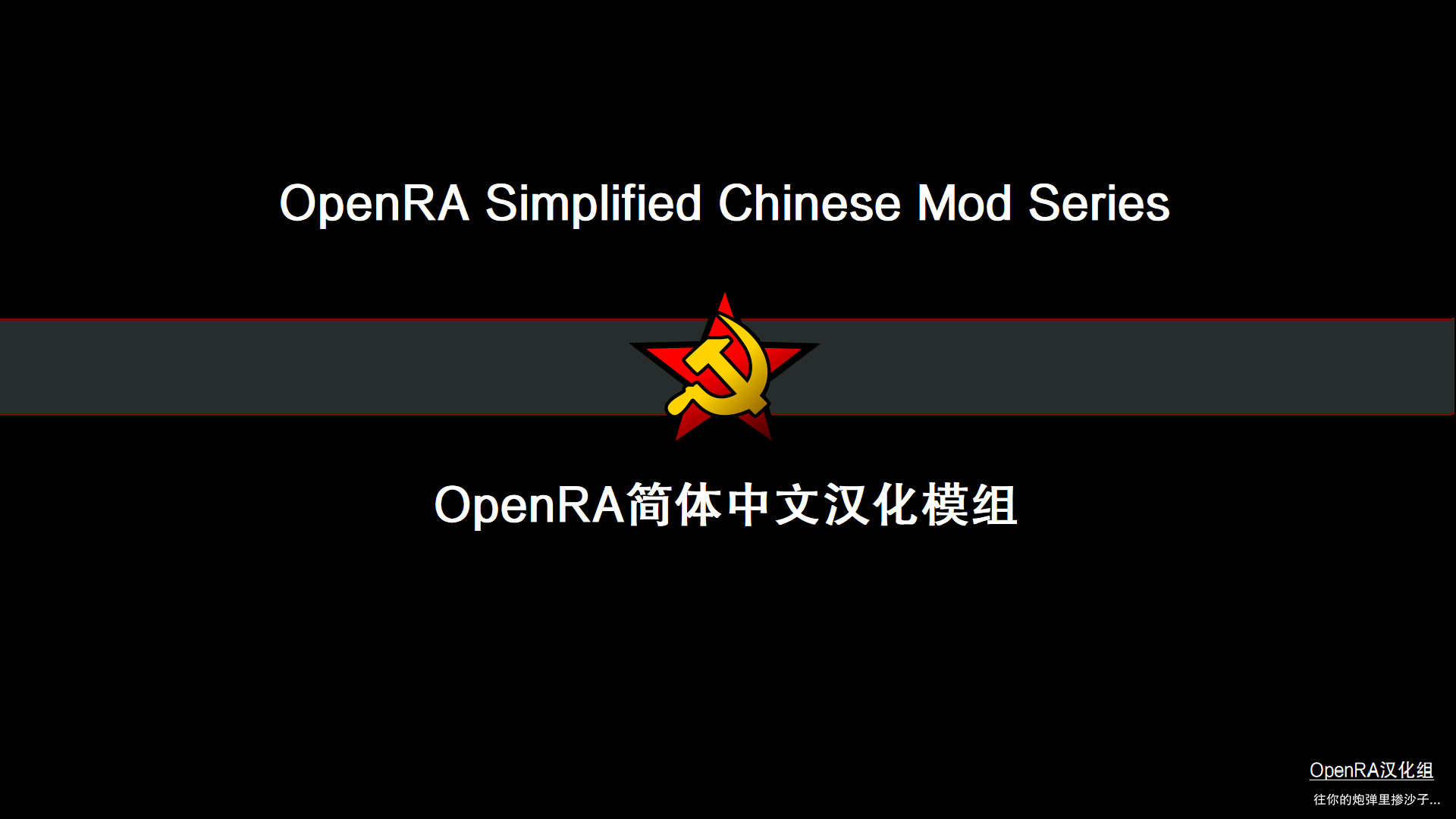 ---
First things first,
OpenRA-TD is now fully translated and available to all Chinese players!

OpenRA Simlified Chinese Mods have been updated to Release-20200510, including two mods: RASC and TDSC;
(We are looking forward to doing some D2KSC things but it's just not our main project, just for now)
This patch/release is based on the Official OpenRA Release-20200503.
But we also have met one problem about MacOS.
As we don't have enought MacOS devices, we can't build the MacOS version of this release.
Besides all the changes which have been made in the official release, we have also provided some more improvements to our Chinese players.
Here are those main extra changes:
1. General Changes
A. Icons
We have moved the Chinese name of each unit, building and support power on its icon in both RASC and TDSC;
The icon with Chinese names looks pretty weird in the new Army Tab (in the replay/spectator UI) and gives players bad visual experience, so it should be better after we deleted those words and characters on the icon, and we did it;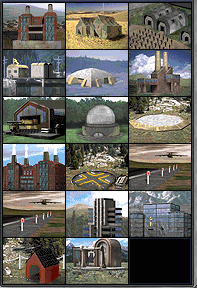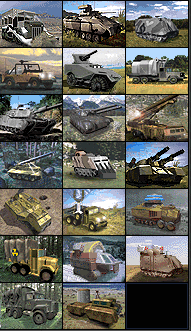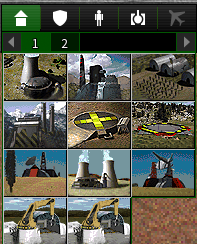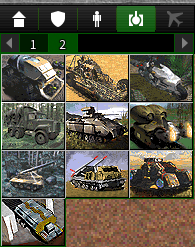 B. Fonts
All fonts we used are now replaced by new ones to aviod some potential problems.
2. Red Alert Changes
A. Translations
Shock Trooper, Gap Generator and Mobile Gap Generator have been translated more properly;
---
After all, thanks to the Official OpenRA Team.
Thank you guys for your great works!

OpenRA Chinese Localization Team
HansNilhall
Shanghai, China
2020.05.11