A frequently asked question is why there is no Tiberian Sun or Red Alert 2 mod. The short answer: the engine does not support it yet. The long answer: you can already try and convert the file formats to add infantry and buildings. So what is needed for native support without conversions:
3D terrain and Isometry
This is currently not supported, but not as far fetched as one might think. We recently stumpled upon CnCMaps.Net which turned out to be re-factored OpenRA code to render high-quality map previews.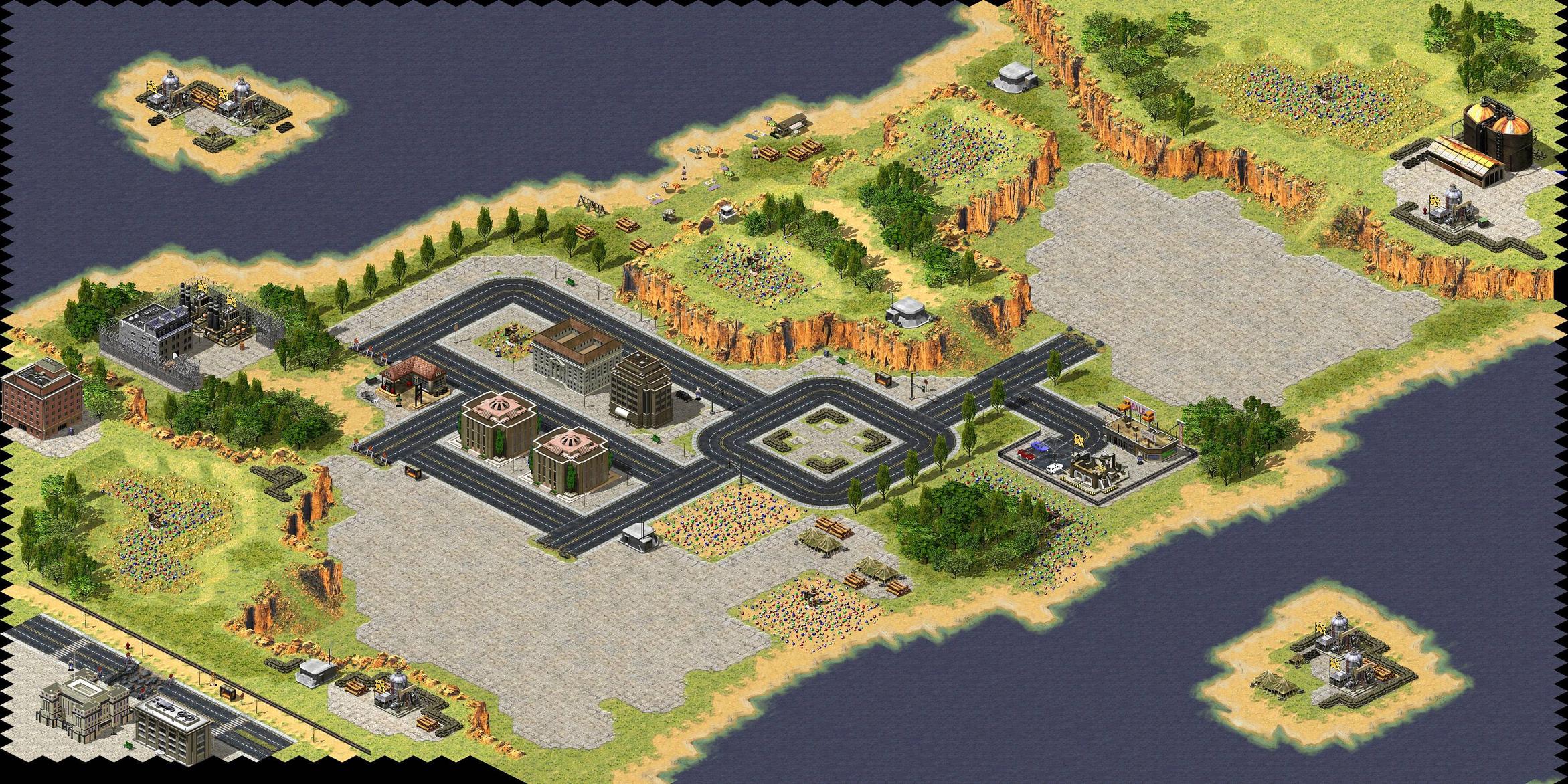 SHP Format changes
The file formats for infantry/buildings changed since Tiberian Sun, but it is already reverse engineered. In fact the SHP Viewer is built upon OpenRA and supports them.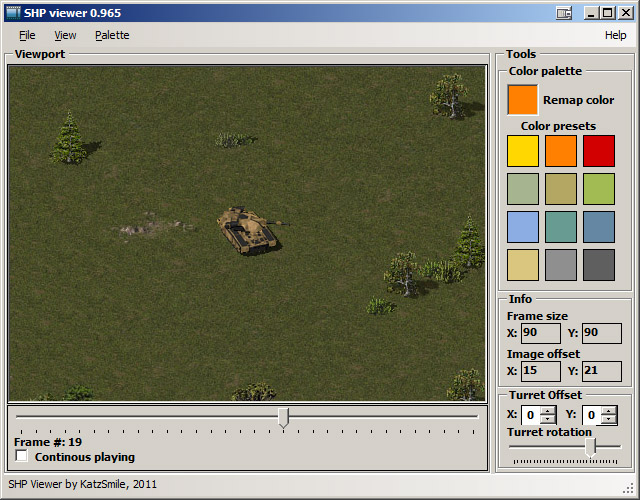 Voxel support
The biggest addition to the engine by Westwood since Tiberian Sun is Voxel support. All vehicles are in fact 3D models although the games still had a static camera and the look and feel was still very much like that of sprite-only era. Paul started hacking on OpenRA again and presented some experimental voxel support a few days ago.
Tiberian Sun
Tiberian Sun ships a bunch of partly broken C&C/RA1 units in voxel form. Westwood probably used them for early engine tests as well.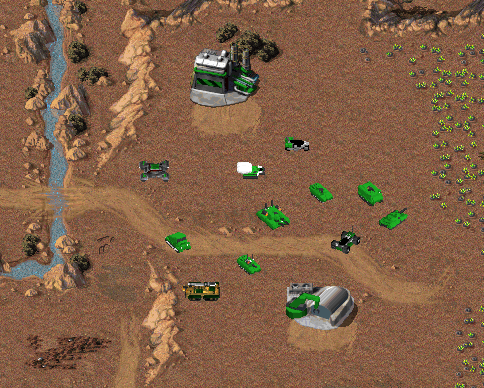 Red Alert 2
"Kirov reporting!"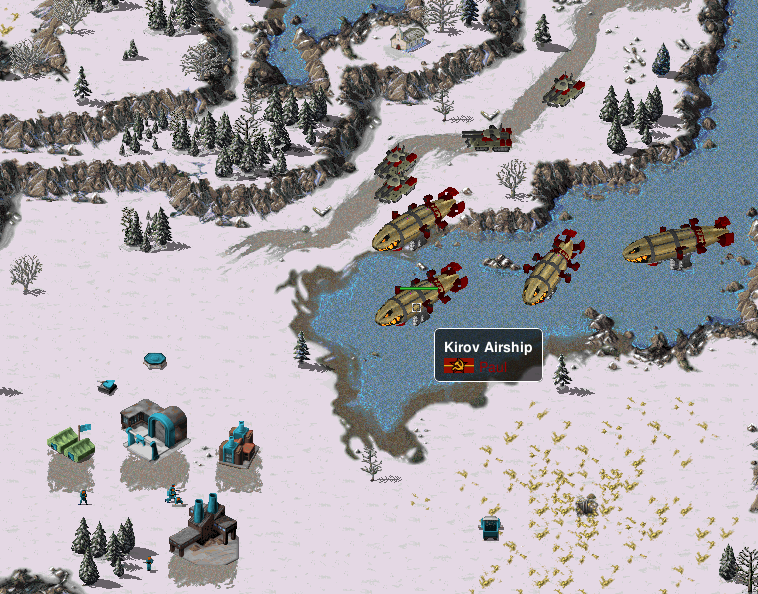 Will there be a Tiberian Sun and Red Alert 2 mod?
Time will tell. Sooner or later, time will tell...