2170 : a Sci-Fi Shooter in Post Apocalyptic Environment.
---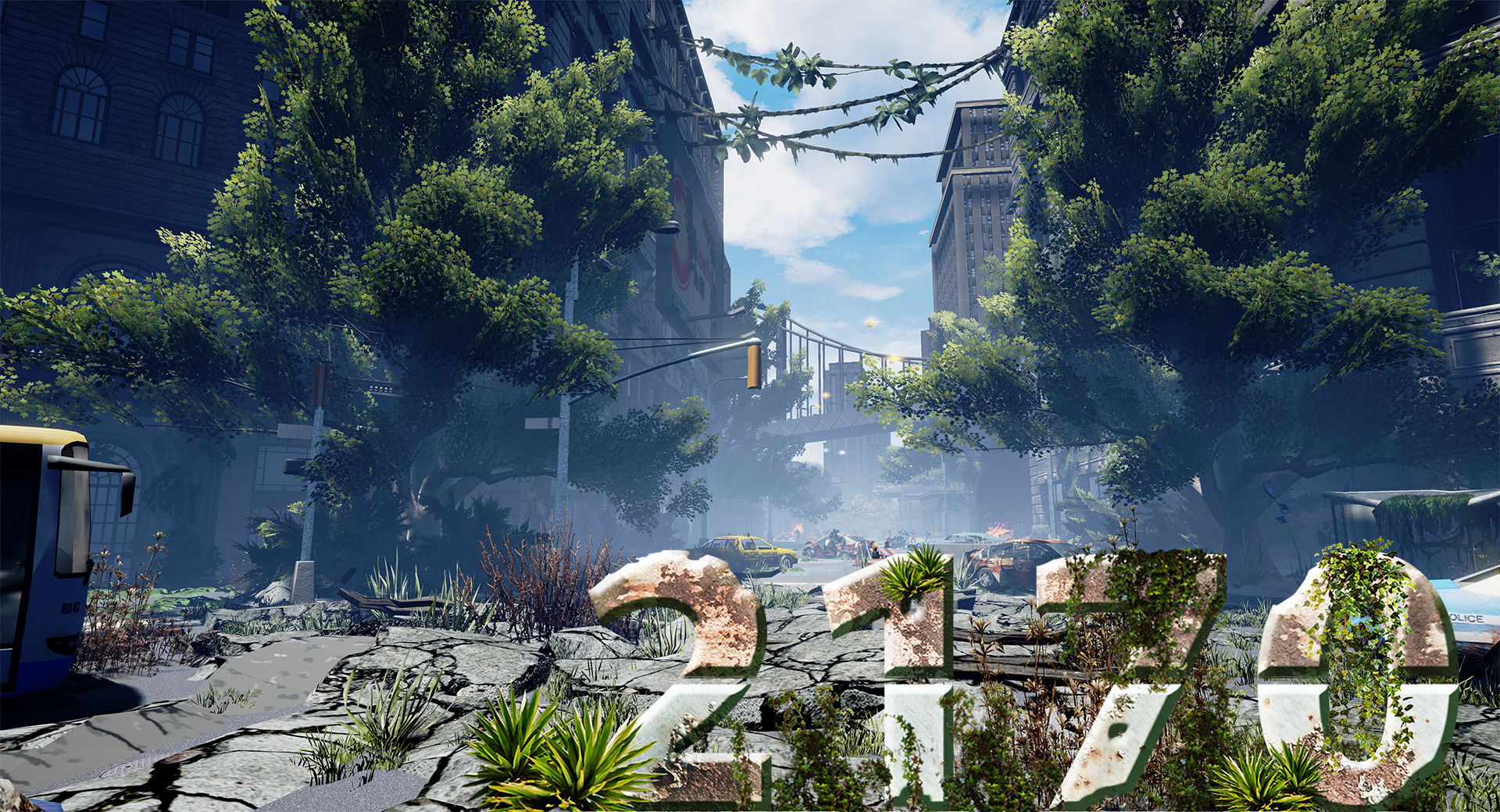 Description
2170 is an open world third person sci-fi shooting game in a post apocalyptic environment. It has smooth gameplay with a realistic graphics environment. We have a plan for about 60 minutes of gameplay. Currently the work is in progress and soon I am going to release an alpha.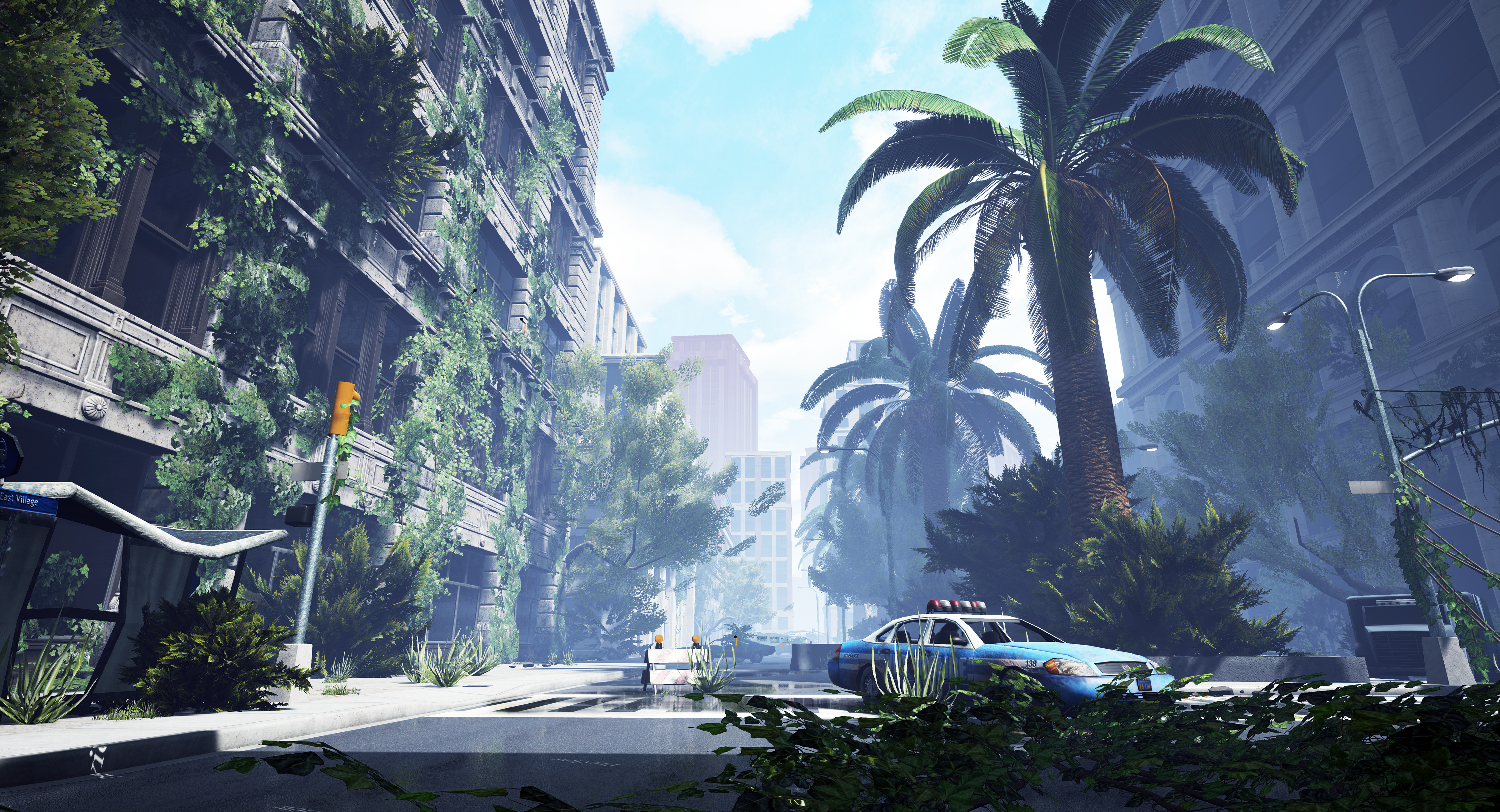 Gameplay
I used realistic movement and transition animations for the main character and for the enemies which makes the gameplay very smooth. Also we used Inverse Kinematics (IK) technology and Ragdoll to the main character and the enemies. Therefore the movements of the characters become very realistic and smooth. Also there are futuristic guns with excellent particle system. Instead of reloading, I used weapon overheating system. I tried to keep the gameplay nice and clean.
Story
Once a group of scientists, in a research center called CCSE, were inventing robots for the blessing of human beings. They wished to invent human-like-robot as much as possible who would become artificially intelligent. They successfully did it and named them "Fury".

That self-driven Robots were given ability to think for itself. That Furies were prepared to fight against any obstacles. But this is where human got into trouble. Scientists were assassinated by Furies when Furies realized their power. The whole world is now controlled by Them Now. They left none alive.

The whole World is now human free. Furies are scattered everywhere. They killed every single human being but you. You are the last survivor, the last soldier to stand against the Furies.

There are 7 CCSE labs in 7 continents of the world from where the Furies are being controlled.
The mission is to shutdown all the servers. There will be 7 levels in the game. In every level you will have to shutdown a server in order to free a continent.

This is 2170, you are on your own.
Features
Day Night Environment.
Realistic Gameplay.
Realistic Graphics.
Advance Enemy AI.
Cover System.
Sci Fi Guns.
In Game Slow-motion.
Ragdoll.
About Me
I am a lone wolf developer from Bangladesh. Just completed undergrad in Computer Science. This is my first game. I have been working in this game for last 8months, alone. Now trying to build up my own indie studio in Bangladesh.