Since our last release from 3 months back we've been hard at work in our spare time to make this next version a big milestone release for the project.
Significant Changes:
- Two new female player characters: Kyonshi and Major
- Four new maps: Capture the Space (CTF), Khaooohs (DM), Aggressor (DM), House of Cheeseathon (DM)
- Alot of polish, in the weapon sounds, weapon skins, weapon effects, gargoyle has wings and new skins, wake effects, etc.
- Engine updated to ioq3 revision 982, compiled with Ogg Vorbis support.
- Now uses its own base folder called "baseoa" and Application Data folder for storing settings, screenshots and automatic downloads.
- And last, but not least.... WORKING BOTS !! Yes, they even randomly shout abuse.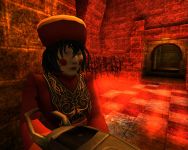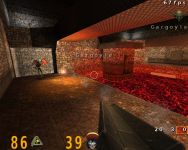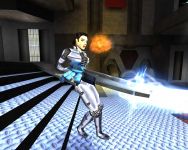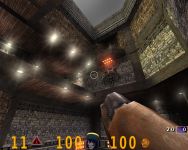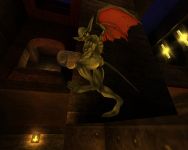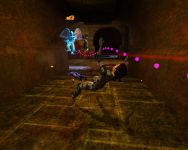 Windows Installer: Get it here! (72mb)
Linux tarball: Get it here! (78mb)
A big thanks to crayon, pixie, JKM, div0 and dmn_clown for making this release possible. :)