Hello everyone! Today, we're sharing some very exciting news: Dungeon Deities first "IndieDB Open Beta" is starting! That's right - you can register and start playing right now.
For this first Round, we'll stop the open registration after a secret number of people have registered. So if you want to join this very first round, you better register quick!

And register you should, so you too can create Dungeons full of traps, mazes and enemies, and enjoy the amazing feeling of tons of people dying in the depths of your lair. Is that a happy smirk on your lips as you read of the tons of gold you've collected from their corpses?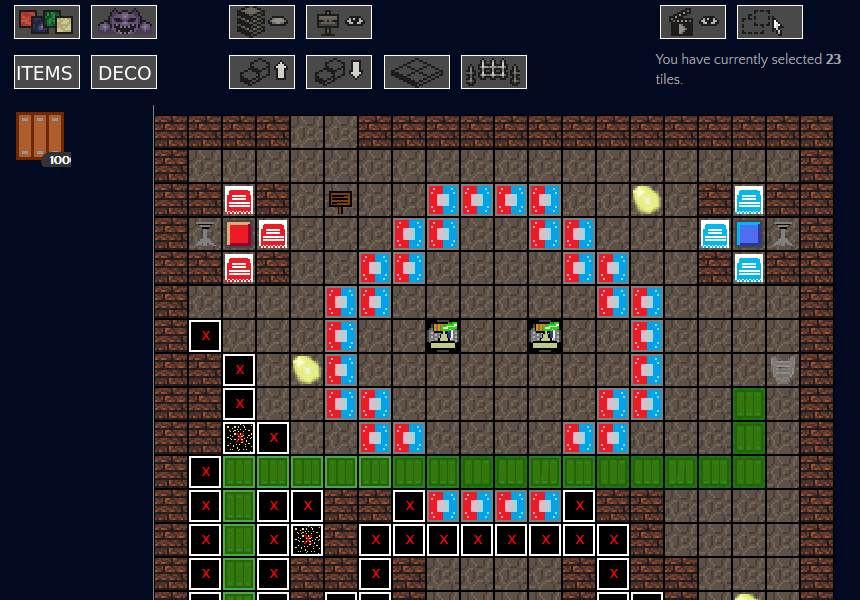 And that's not enough - enter the Dungeons of friends, enemies, and strangers alike, to navigate past their clever puzzles, heartfelt messages, and dangerous encounters, to steal their Orbs: Magical artifacts that allow everything from shooting arrows to summoning dark beasts pulling enemies into the walls. Feel the power! ... Unless someone else steals the Orbs right back.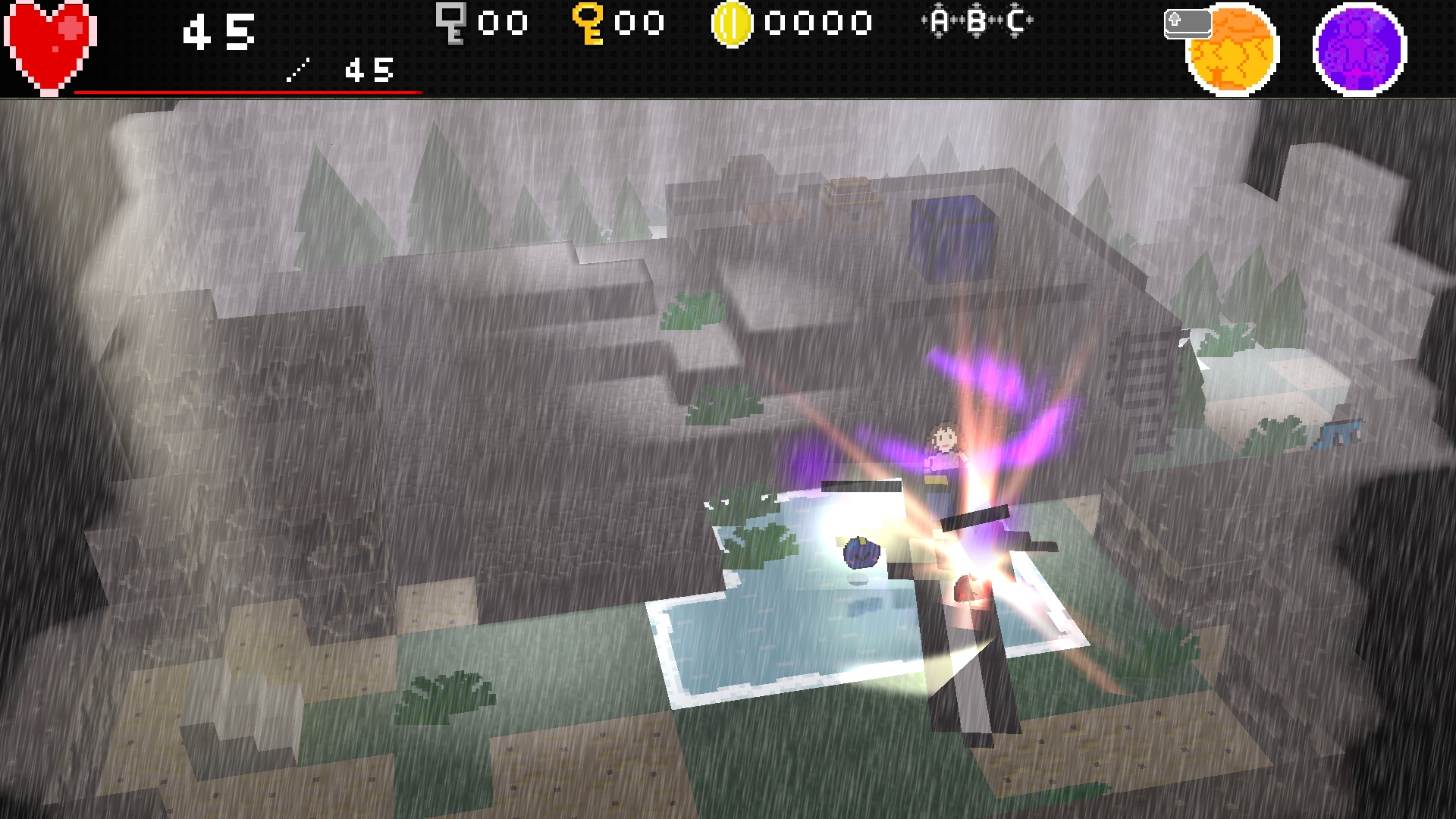 Sounds good? That's just half of the storm of crazy features waiting for you. Better register quick!
You may remember that we've recently had our private Beta. It was a great success! People have enjoyed themselves, and they have found a number of bugs.


But don't worry, that, and many other bugs have been fixed, and now we're ready to see what happens with lots, lots more players! Hopefully, you'll be one of them - we can't wait to see you ingame.
It's been a long development journey, that's for sure. To celebrate, have another video of us exploring parts of just one of the Dungeons that are waiting for you!

Remember to register fast!