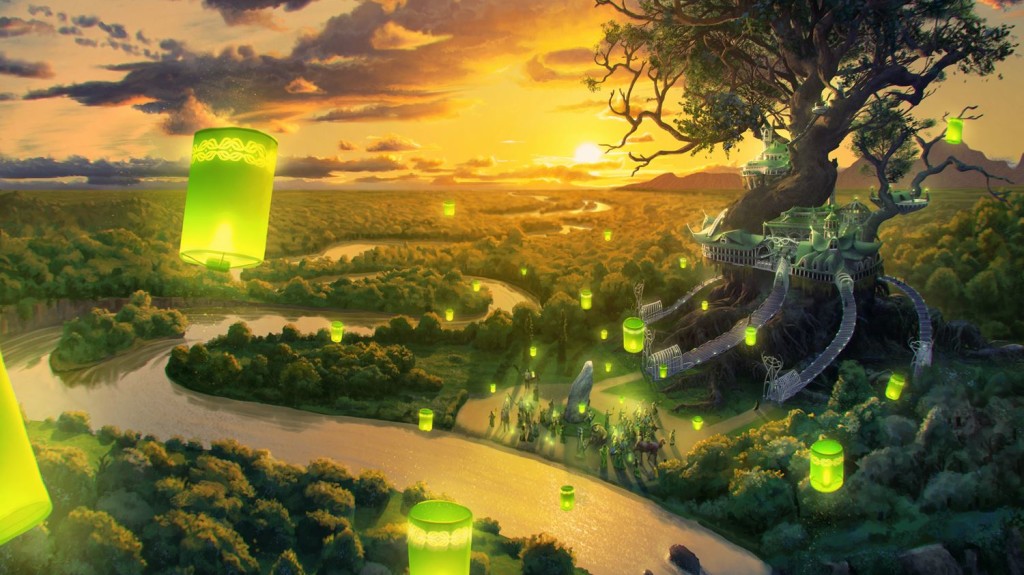 Hello Spellweavers,
the day you all be waiting for is coming!
The starting date of the Open Beta is officially June 15th, with the exclusive contributors' Sneak Peek week starting a weak earlier on June 8th.
We are also starting a countdown for our fundraising campaign. The days until 15th of June will be your last chance to contribute and get a 1 Year Premium Account, giving you in-game currency and free packs over the course of an year, plus many additional perks such as:
Name in the Credits
Access to the Closed Beta and the Sneak Peek week
Digital Artbook and Soundtrack
Additional Starter Decks (for tiers 2-4)
Exclusive Card Backs (for tiers 3-4)
Donating will not only help us make the game better, but will let you take part in the decision which extra features will be developed, and will provide you with in-game rewards with a much greater value than the money you invested.
Currently we have more than 10,000 players registered for the Closed Beta and 650+ Contributors in our fundraising campaign.
Thanks for believing in us guys! We are waiting to see you in the Open Beta!