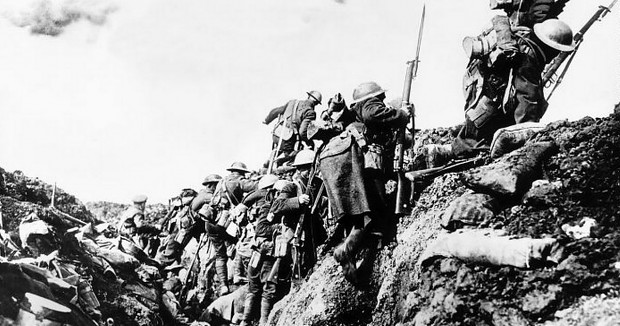 Hello Everybody!
As we promised, for the release of the new Patch 1.4 "Oak", Hearts of Iron IV: The Great War Open Beta 0.3 is out!
To be noted that, as always, with or without Paid DLC, your gaming experience on The Great War will be very similar.

Among the changes in this new version, we have integrated the Second Treaty of Frankfurt. It allows the Central Powers to negotiate a Peace Treaty with the Entente Members at their advantages and have an ahistorical "what if situation" if the Central Powers had win the First World War.
Moreover, we fixed some bugs and reworked the Treaty of Versailles and added several options to let you choose if you want to ratify them or not.

Also, a new fully playable nation: Khedivate of Egypt (a Puppet of the United Kingdom at the time).
New Events and new National Focuses wich leave more room for Historical Deviations.

If you want to contribute to this great project, discuss, share your ideas, it's time to join us on GitHub.
A complete Changelog is available here.
Have fun!
Follow Us:
Facebook: Facebook.com
Twitter: Twitter.com
Wolferos Official Steam Group: Steamcommunity.com
YouTube: Youtube.com