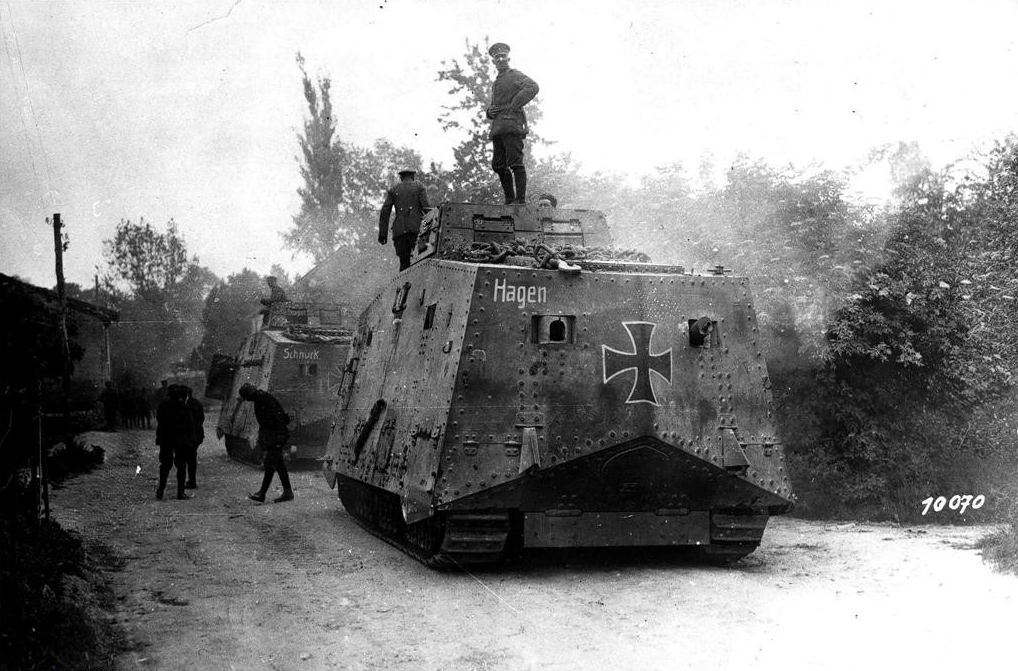 Hello Everybody!
We have just released the Open Beta 0.2 of The Great War. Like we told you in the last post, we worked on a needed change that was "France Leader of the Entente" instead of "United Kingdom Leader of the Entente".
Now the United Kingdom has a possibility to join either the Entente, The Central Powers or remain Neutral. Since we had to rewrite a lot of Scripts, Events, National Focuses and Settings, it may still occur some unexpected bugs.
This new version brings also a new Unique National Focus Tree for the Netherlands but also an Early German Localisation.
The Great War has now more than 100.000 Subscribers on Steam, that's Amazing!
We are also very proud to have being featured in the 35th number of Guerres & Histoire (a French Magazine about History). A Big Thanks to Guerres et Histoire
More people joined the Project on GitHub! We would like to thanks all of them for their help as well as the Japanese Translation Team, they all made a great job!
If you want to contribute, discuss, share your ideas, it's time to join us on GitHub.
A complete Changelog is available here.
Good Game to all of you!
Follow Us:
Facebook: Facebook.com
Twitter: Twitter.com
Wolferos Official Steam Group: Steamcommunity.com
YouTube: Youtube.com