Hello Everybody!

Great News on this Monday! With the Help of the Community, we have reached the Top 100 of the 15th Annual Mod of the Year Awards on Mod DB! It's Amazing!
Now, we're aiming for the Top 10 and we need YOU more than ever to reach this position!

Each Vote has its own importance and can make a big difference!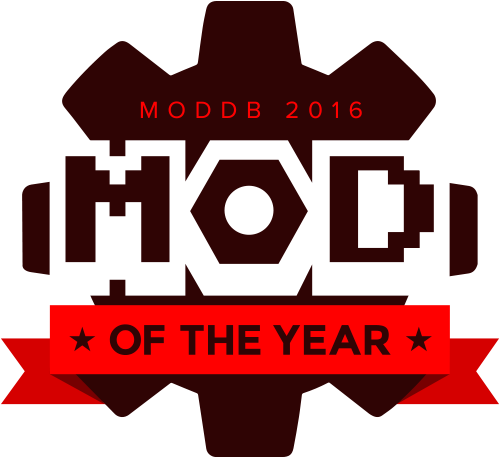 Voting for us is realy simple and takes less than 5 seconds. Just click on the link above and after click on "Vote" for Hearts of Iron IV: The Great War.

We also nearly reached 60 000 Subscribers on Steam! We are very happy to see so many people playing and enjoying our Mod!

To celebrate this, we have published The Great War Open Beta 0.1.5 on Steam and on Mod DB.
Best Regards.
Wolferos Team