My bad...
It would seem that non of the demo's i uploaded worked... ZERO of them.
They were missing the resource folders needed to play the game...
There was me thinking i wasn't getting any feedback 'cause my game sucked!
(It still might but no body knows if it does or not...)
Props to supersmo for bringing it to my attention.
Good News!
I have uploaded a new and complete file set
This is the latest working version, which includes the new map choice interface: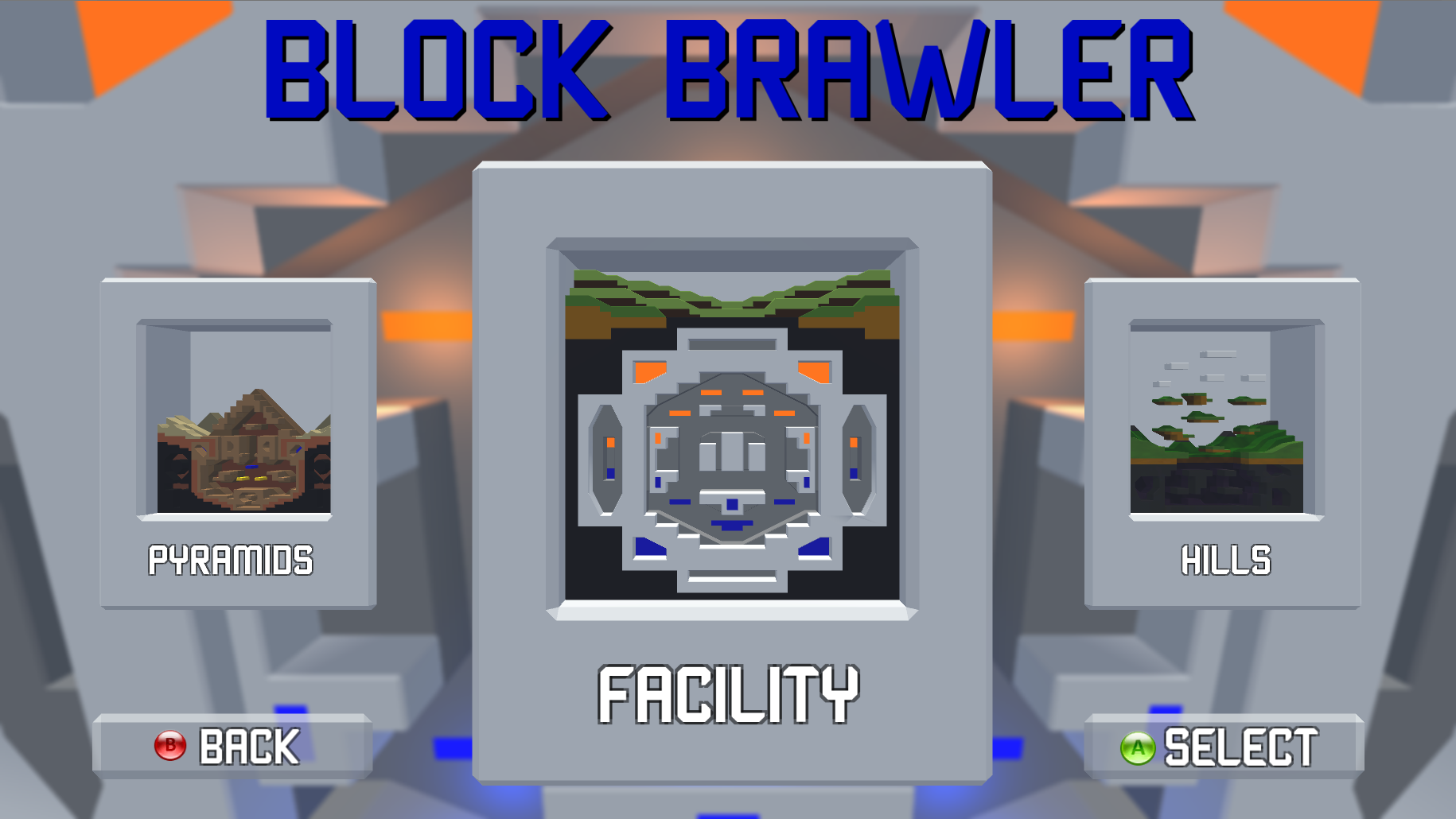 As well as a WAY better interface for choosing player skins: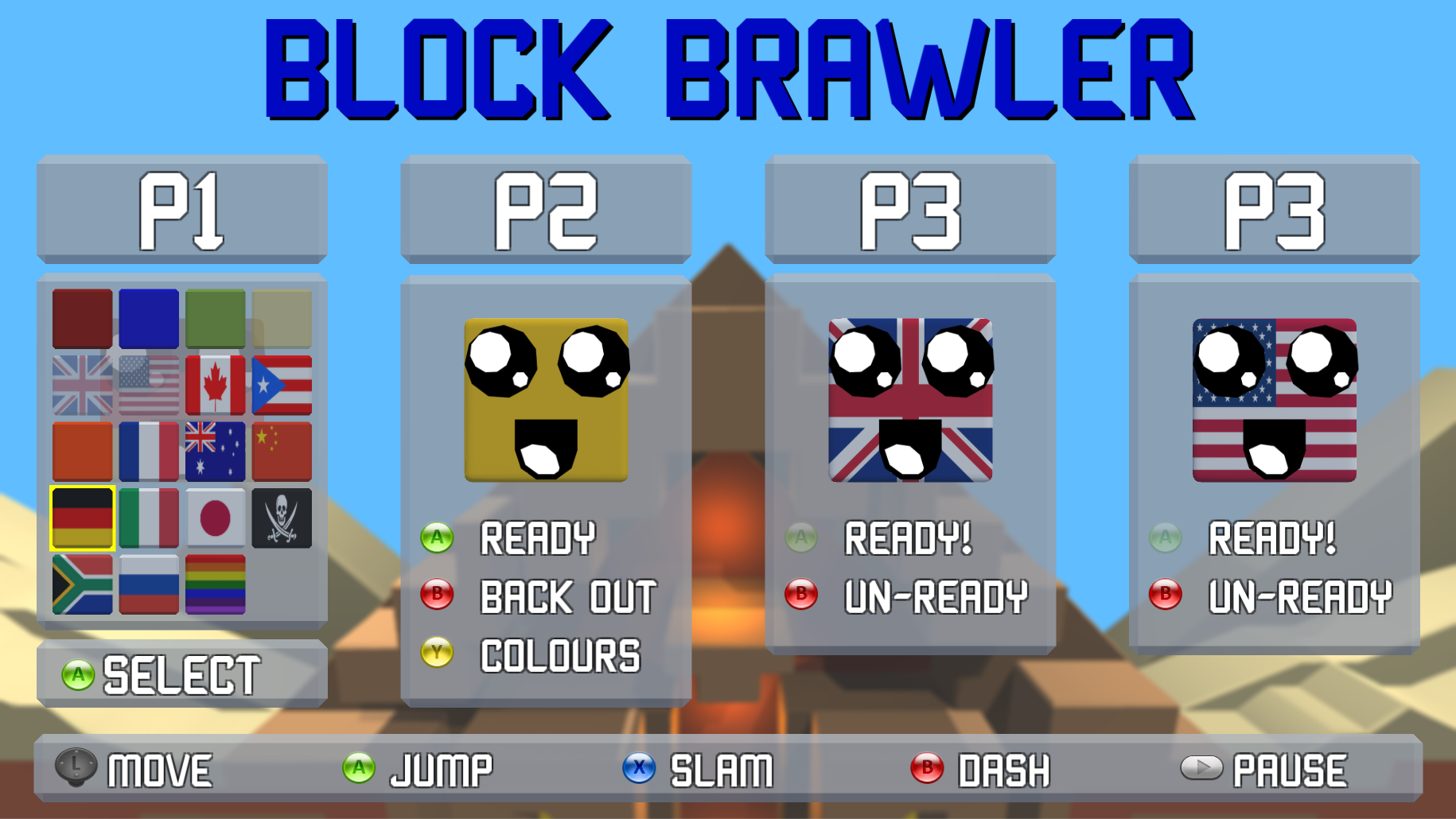 Everything's just a little more 3D!
What next?
Well i'll probably hold off on a new update for a while; give time to get some people actually playing my game!
I also want to go back and replace my old demos with working versions (i made backups at least)
They're old, they're not as good, but it's nice to see where the games come from and what its gone though so far.
I also need to plan the next new level... it's likely going to be Spooky Graveyard, i don't know how i'm going to do the water for the Pirate Ship map idea yet...
How did I manage to screw it up?
Well as stated before, Unity is pretty new to me still. And this project is the first one that i have been actively trying to distribute.
I really did think the standalone was... more standalone!
I mean the .exe is bigger than I'd expect for such a simple game with resources held externally.
Also no one told me! :(
I thought the lack of comments was just a reflection on the game not on the fact no one could even try it!
I am just one person!
I guess i should reiterate that :P I don't have anyone else working on this to do the checks and balances.
-Deceptious