Greetings everyone!
It has been some time since the last update but we hope to change that! Here we will shed some light on the steady progression of the game and focus on some of the amazing graphical changes.
The Old Graphics
Here we can see some nice screenshots of one of our Alpha testers as he explores Pararia.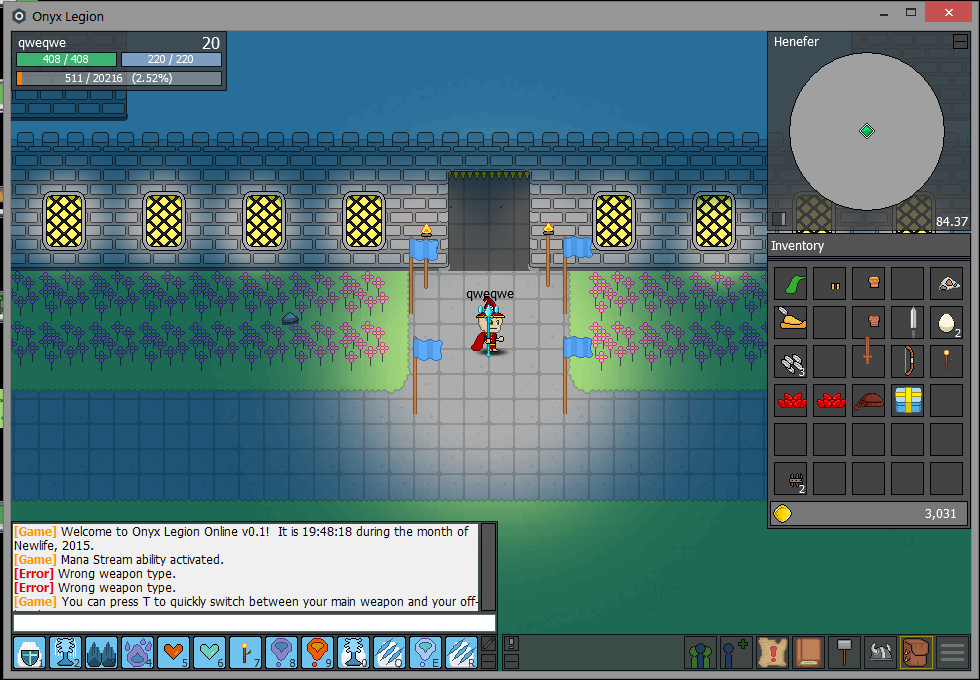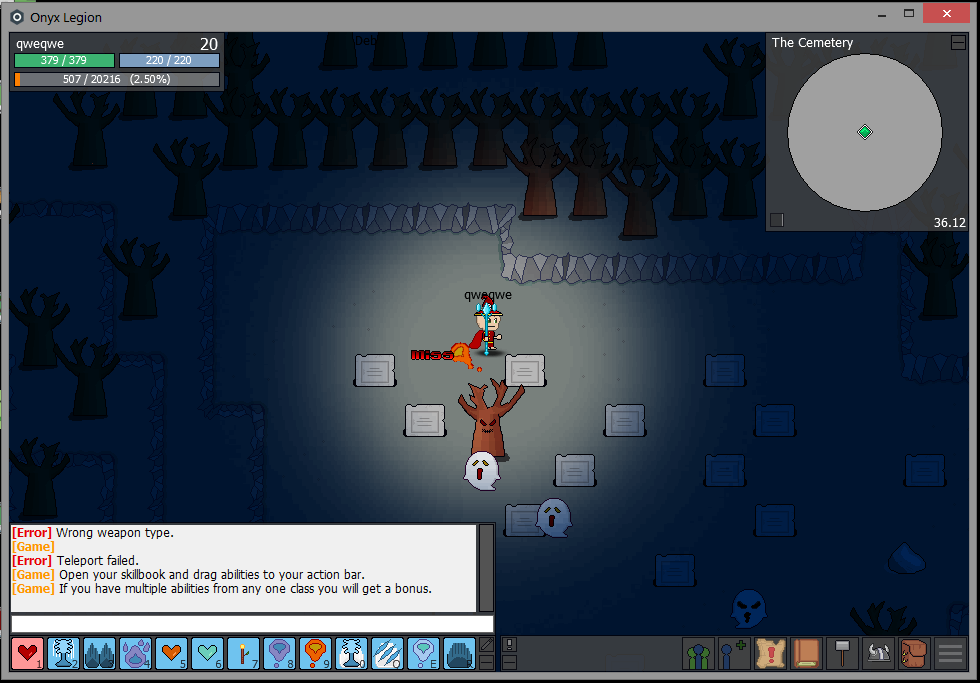 You can view the full album here.
And the New
We are still going for the same style, just better.


(view the full image here)
Here is a banner I made using our new graphics. These look a lot better, and they aren't even done yet; we are still improving them. No in-game screenshots yet but hopefully soon!
Please come check out our website for more in-depth coverage of Onyx Legion Online!
Website: OnyxLegion.gq