So where do we go from here?
After the exhaustion from the global game jam had finally left my bones, I am able to take a good long look at the product we produced.
I'm exceptionally proud of what we accomplished in 48 hours and certainly due to the demonstrations we provided at our site and the reactions it got, I'm very excited that all 3 of us who worked on this are on board for carrying on.
Self Analysis
Like any project cobbled together in no time, a lot of corners were cut during the creation of this. Now I get to revisit those cut corners and actually spend some time working on some inherent problems with the game and gameplay,
I'm aware that both our artists have things of their own they would like to change and I'll leave it to them to talk about those changes.
From a gameplay perspective, the first things I intend to change and ideally have out before next Wednesday are as follows:
The short intro will only play once, allowing the player to get back into the gameplay quickly.
Tightening up the controls, especially the jumps which wont happen too close to the corners of boxes. This is caused by my raycast which will need to be changed to a spherecast.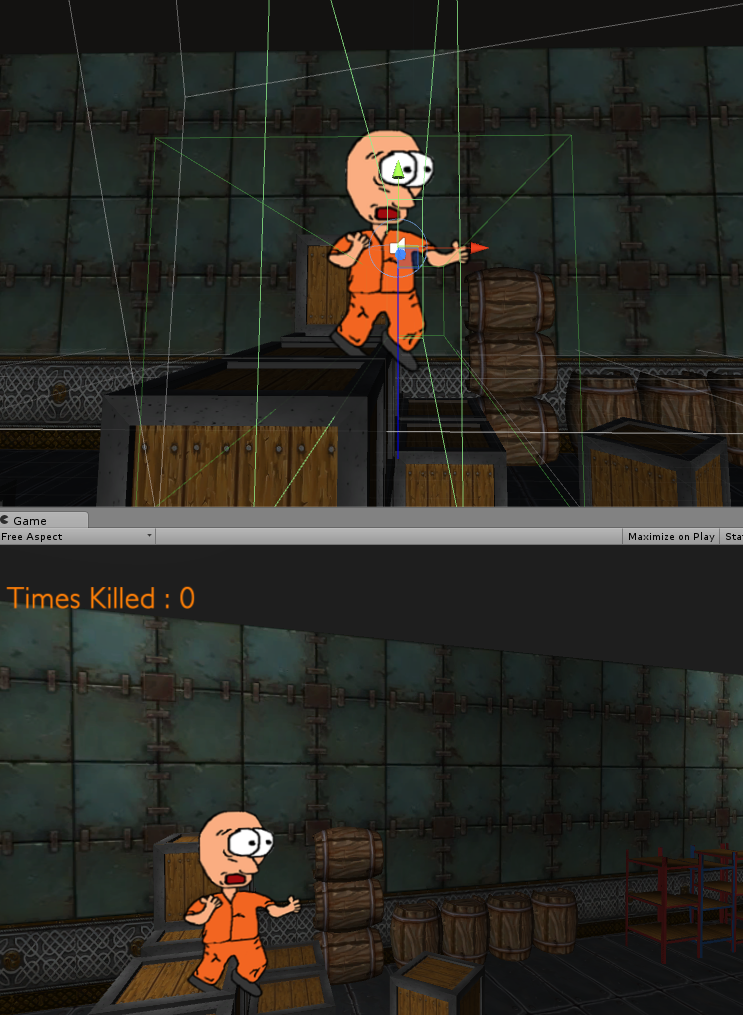 Tweaking the colliders on the hands to be a little more fair.
Increasing performance, I've seen FPS dips on my tablet which have led to deaths in testing
Adding More Puzzles
During the final stages of the gamejam I was adding new traps at a rate of approx 1 an hour. Sadly I ran out of time to implement them in time. However I still have the assets and further traps to implement. Some examples are here, as always I would appreciate feedback on these.
Dragon Head - Intention will be to shoot fire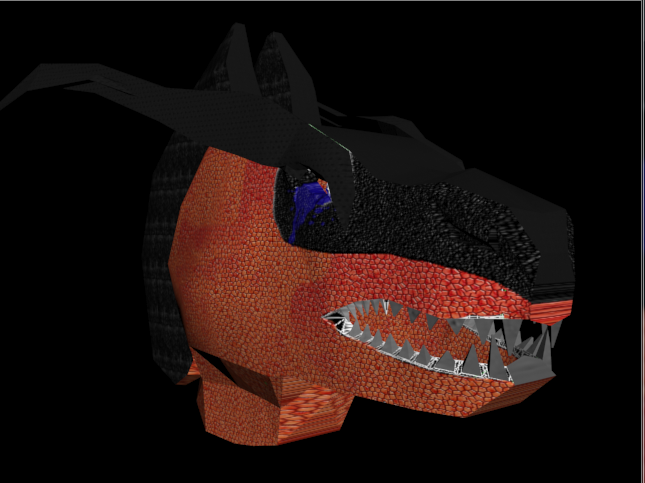 Log Cannon which will shoot projectiles at Frank
Swinging Mace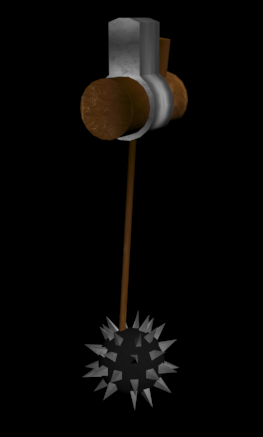 Mouse Trap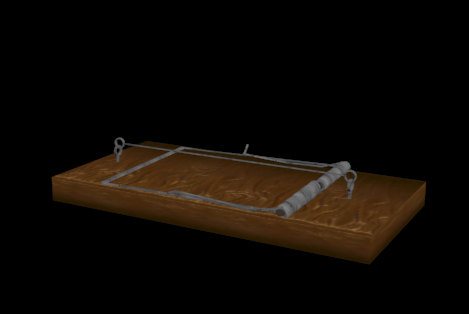 Ramp Trap - I very nearly had this implemented in our gamejam release but had performance issues with the colliders, I still intend to use it as I think it looks great.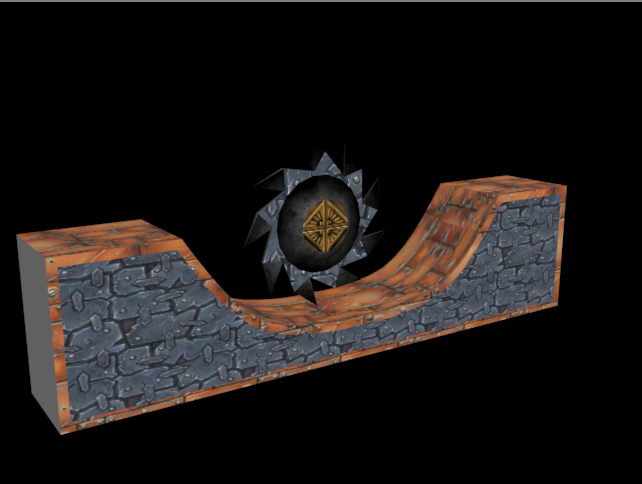 Each of these traps will need their own associated deaths.
We already have some of them prepared and ready for implementation.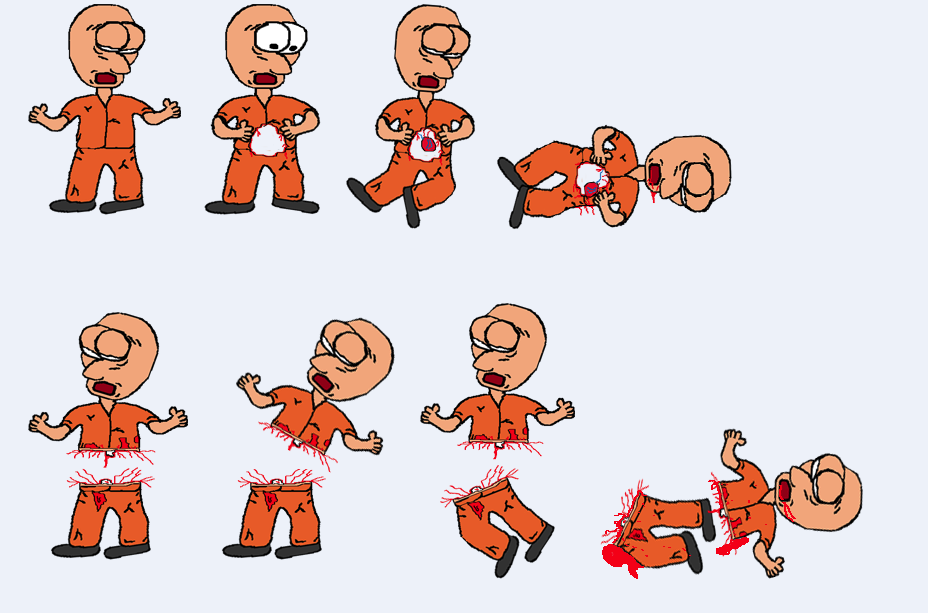 Anyway thats a short summary from me on how far along we are and where we intend to go. Would love to see comments / videos or any kind of feedback from the community.
-Conor
Programmer & Producer