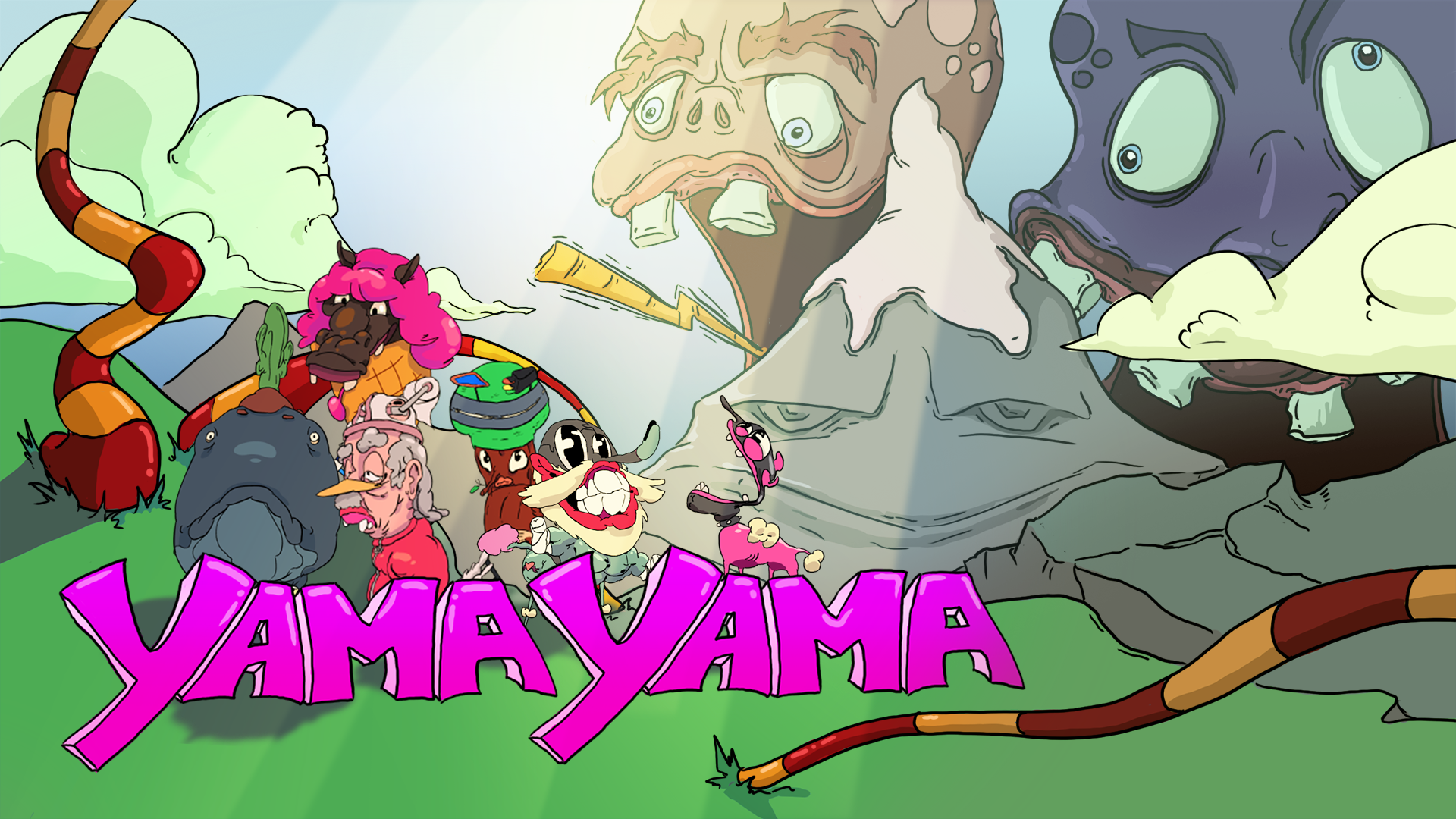 This is the big one. Finally we have online multiplayer! Not only that, we also have single player. Internet connection down? Only have one friend to play with? Fear not, fill the session with Monkeys! On top of that, we have the brand new "Kids Match" – where game modes have been made significantly simpler and therefore easier to play with your children, grandparents, non-gaming significant other etc.

So what exactly does this all mean? Well, you can now join and host online multiplayer sessions. You can choose between playing with friends or go full on public and play against people from around the world. You can also hit servers with your friends and let random folks join in on the party. This should be really handy for people who want to be able to take a quick match in YamaYama, even without being around all your friends.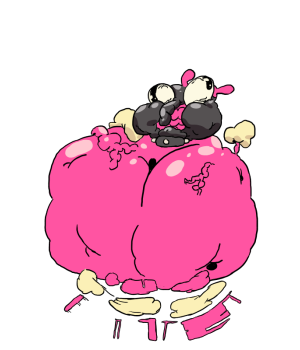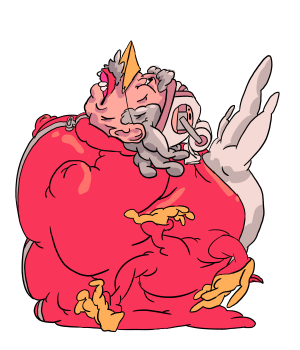 Another, and more unexcpected feature, are the Monkeys we added. They are our very own dumb version of AI bots, that got born unexpectedly and added into the game even though it was never on our to do list. So if you want to train yourself or get the hang of things by yourself you can always create a match with 1-3 Monkeys. Now you can even play the game if you're without friends and internet! You can even mix up the match and use Monkeys as fillers if you want to have four players, but don't have enough humans. The possiblities are endless!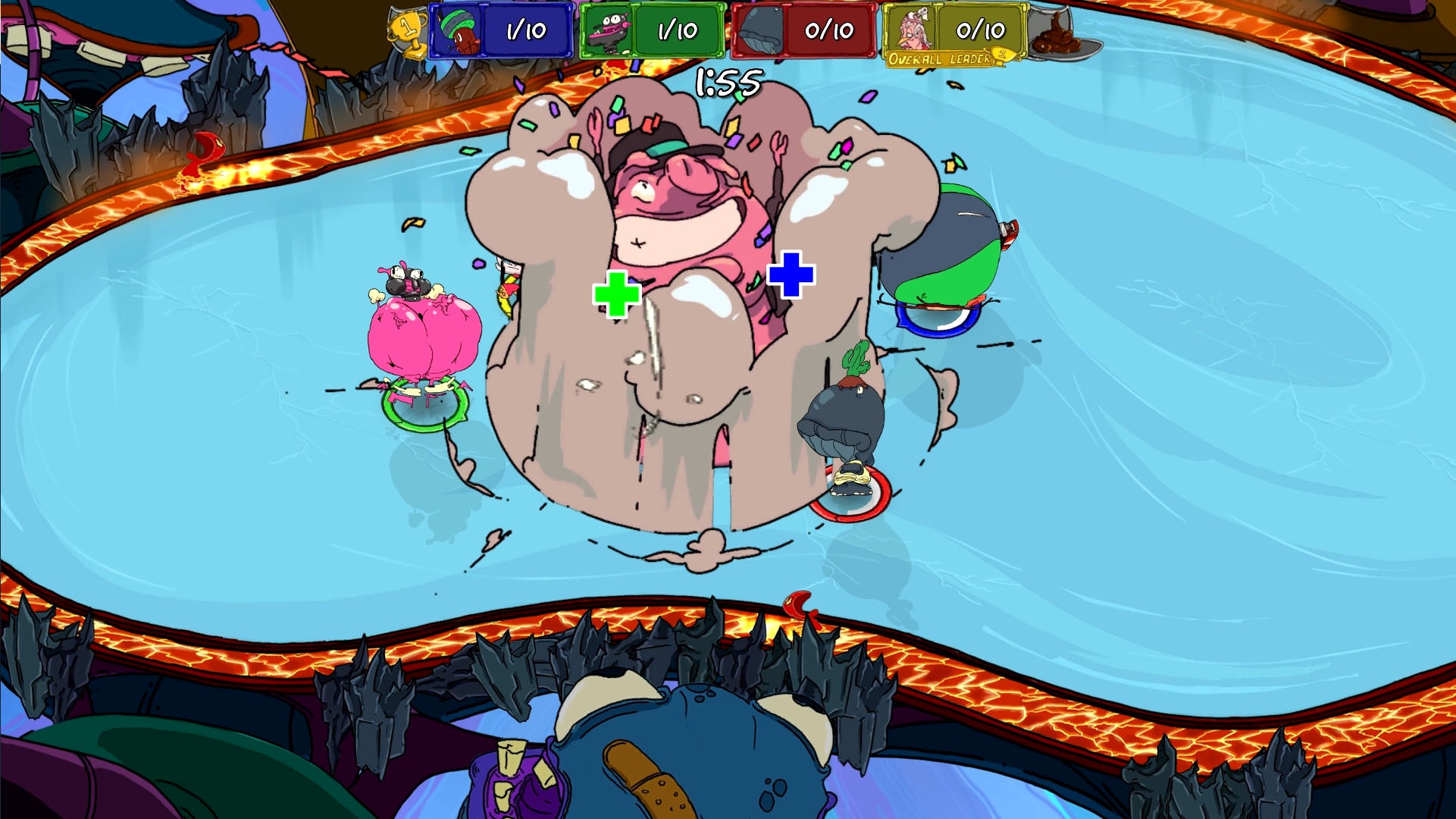 Basically we've been working on the online multiplayer for the past few months. It's been a tough process with lots of bugs. Then everytime we'd squash a bug, two new ones would appear. Just as we thought we had it completely polished and ready for public, we wanted to test the hell out of it to be sure nothing would go wrong as soon as we'd launch it. Endless testing was kinda tiring and time consuming so one of the programmers decided to create dummies that would play the game for us while we could focus on other things.

We were surprised with how well rounded he was able to make them with minimal effort and with just a few minor tweaks we were able to play with them and enjoy it. So we decided to put some work into it and make it polished enough to offer it to our players.
The Kids Match mode simplifies all the game modes that it has on offer. All deathzones have been elminated where possible, so lava spots have been replaced with green colliders. We noticed while watching young children and non-gamers that they often ran straight into deathzones and got frustrated. By offering this mode, those players can get the hang of the game on their own pace.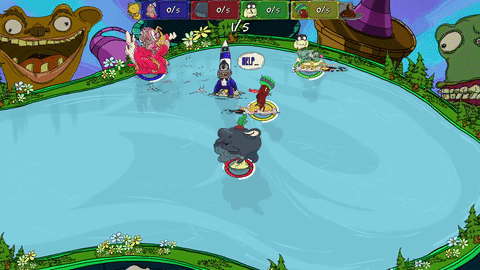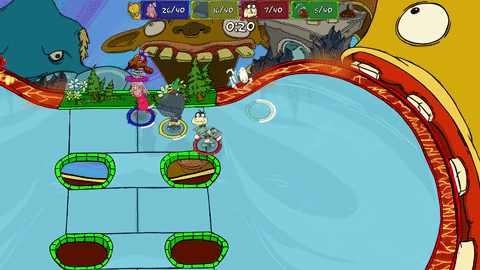 The Kids Match mode was always an idea floating around the office, as YamaYama was always built with the intention of being the perfect pick-up party game. You should be able to play it as an avid gamer or pick it up as someone who rarely or never play video games – and actually compete with each other!

So where do we go from here? How long is it until we set YamaYama out for full release? Our feeling is that we're pretty much ready to go! Now we just want the update to stay up for a few weeks and be sure there are no problems and as soon as that's clear we'll give out the word on our final release date. We can however say that the price will not be lower than it is today – so if you've been waiting for the right time to get YamaYama, this would be it!