Techblox is a free to play vehicle and machine building sim and can be downlaoded by visiting Techblox.com

Today we wanted to share some progress on multiplayer.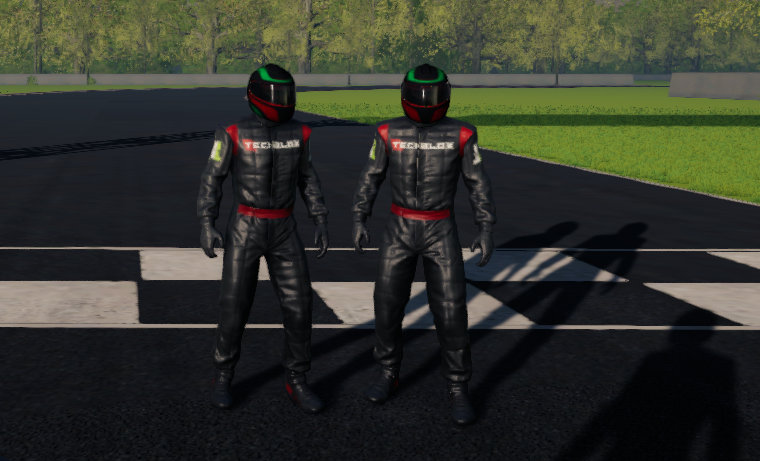 What we have to show currently may not look very cool, but it's actually really exciting for the future of Techblox and lays some very strong foundations
As you may know, We are planning to implement server side physics to Techblox. Below is a short video of a very heavily work in progress server side physics test between two players!
Servers will be persistent, meaning players can drop in and drop out whenever they want! This is huge and will allow us and the community to create some really interesting game modes in the future.
There is still a lot of work to do and we hope to share some footage of multiplayer with controllable machines soon!

THE NEXT BUILD
Our next build is a little way away. Our plan is to provide you all with a more substantial update so we wanted to spend a little more time on it. We're intending to release the next update early September and it will contain the following features:
Cloud Saves

Hatchback Driving Seat

Hatchback Passenger Seat

Hatchback wheel wide profile

Truck Wheel Rig

Truck Wheel standard profile

Truck Wheel wide profile

Truck Wheel Arches

Truck Arch Flares

Colourable cosmetic headlamps

Volume Limits

F1 Engine

F1 Wheel standard profile

F1 Wheel wide profile

F1 Driving seat
There will be some other changes including bug fixes and we're also looking at optimisation improvements too.
We wanted to share just a few items that will make up a part of the next update, including the very first look at the hatchback drivers seat
As you can see, this seat does not have the top plate attached to it and is one block shorter in length and height. It will be one of the very first seats that new players unlock and will have less output ports. The idea is that new users start with seats that are simpler but unlock more advanced parts as they go via the progression system, in order to help onboard them to Techblox.
Work is also going well on the F1 engine!
We're hoping that we can share some footage of the F1 engine and its accompanying parts over the next couple of weeks! If you have any F1 vehicles to share with us that you want to see equipped with these new parts as part of a video, do send us your save files!
We also have a work in progress wheel rig to share with you!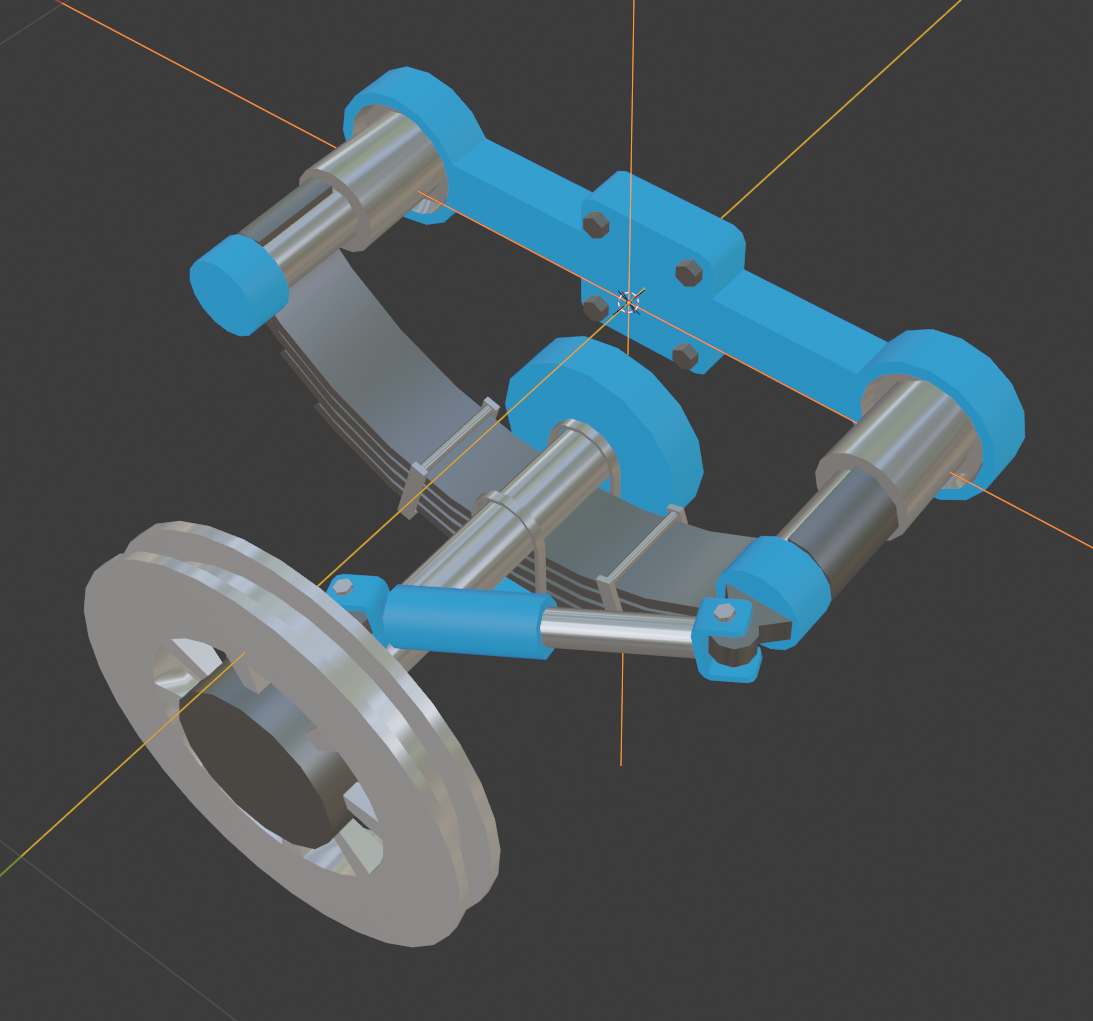 This is the Truck wheel rig and it's model is inspired by leaf suspension. Some players were discussing this in the Discord and we decided that it was a good idea to design the wheel rig in this way. Let us know what you think!
And finally, a new programmer has joined Freejam! Please welcome them to the team!

Thank you for reading! We still have a lot of really cool things to share with you before the update launches early September, so please stay tuned!