On May 14, last year, I started to develop this game. Actually, I had no idea about Unity by then or videogames development, so I just started to try things and eventually it turned out into something. In order to celebrate this, the game is on sale now for a week for just 0,99$ !

Also, there is a new version coming out soon, currently being tested. In this new version, WWII tanks will be replaced with a more modern tank: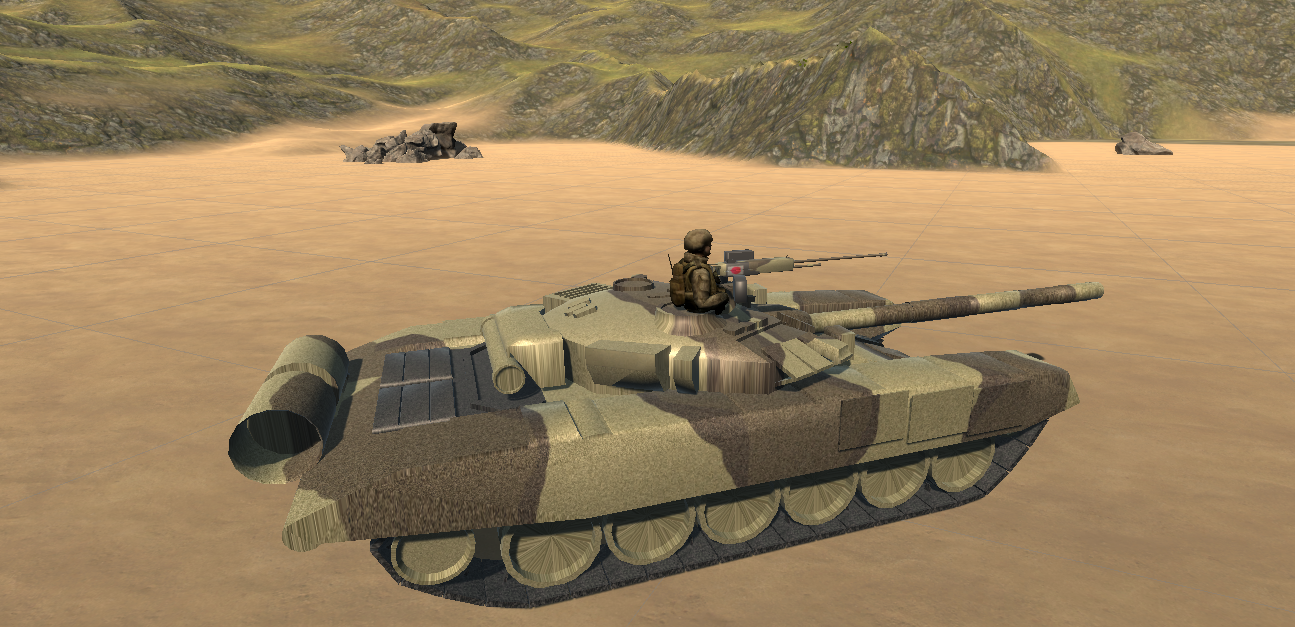 As you can see, there is a gunner on the tank. Both the main turret and the gunner act independently: they can target different enemies. It will cost the same as the current tank, but it will take 3 ally slots instead of one.
The Übertank will also be replaced by this tank (but bigger).
There are other changes that will be revealed once the version is out!
Stay tuned!