Greetings!
We released Rogalia: Early Access a year ago. We really wanted our release to happen exactly in one year: 10 Dec of 2017.
We put a lot of efforts this year: released updates making the game better, received a lot of feedback from our precious players, made changes in roadmap and released updates again.
Unfortunately, we didn't manage to release on the due date. But the good news is that, with some short breaking a deadline, we hope to improve the quality of the game to a more impressive level and release everything we planned.

Look how Rogalia changed and developed through all this time:
Before the release, we'll issue a detailed report of what is done (with examples and statistics and charts and everything!).


So what do we want to do?

Our pre-release updates list in a nutshell:
- Totally renewed trading system with new features (bid auction, stack buying and selling, vendor levelling system and better interface).
- Transfer between the servers
- New grade of armor (5 new sets, new ingredients and craft recipes)
- Guild system and social relationships (for example, the leader Guild will manage auction fees and other)
- New Rim instance for guild raids (the Rim capture will define a leader Guild)
- Make use of vitamins when all stats are levelled
- Voice-over!

As you can see there's no much left. Hurry and implement bugged features is way out of our rules. We want to be sure we did everything we can and want and did our best! New release deadline is March 2018.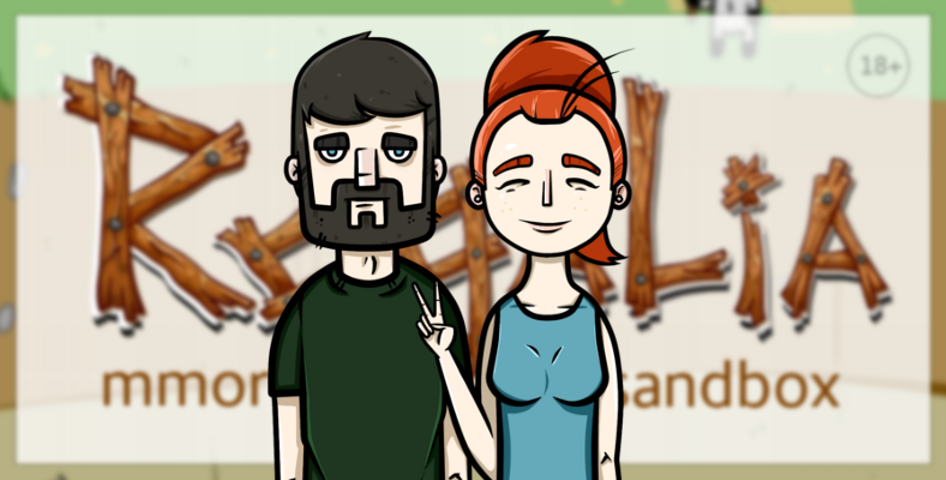 P.S. For those who rated our way to manage and wants to support us please don't hesitate to subscribe on Patreon!