Only one week left until release, and a lot has been happening! The last assets are coming in, the final bugs are being squashed, and the last adjustments are being made. I hope you're excited - here are a few of the exciting things that happened this past week:
24 Hours of Screenshot Saturday - We posted 24 in game screenshots last saturday, one each hour for the entire day! We also had a bunch of bonus gifs we posted alongside the screenshots to celebrate the last week before release! Here are a few of my favorites: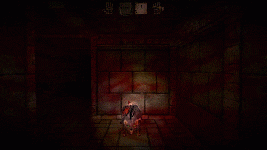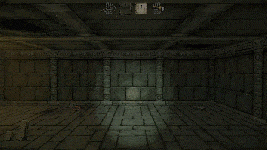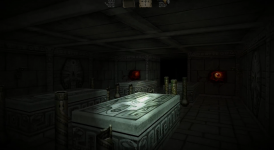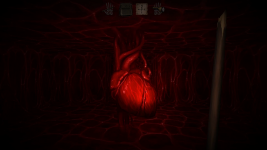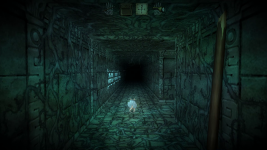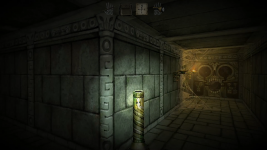 Check out our twitter page for more!


The Gameplay Supercut Trailer - A compilation of footage from the earlier gameplay sneaks into one awesome gameplay trailer! Check it out to see several different floors of the game in action!
The Tree Grotto - Chase Bethea, our composer, finished the BGM for the Tree Grotto, one of the only rooms of relative peace. Take a listen, and if you hear this in game, know that you are getting close to escape!
That's all for this update, mark your calendars for release, and if you haven't yet, check out our steam store page!


Follow I Can't Escape via Twitter
Subscribe on YouTube
Official I Can't Escape: Darkness Website & Forums
Sign up for our Newsletter!