One Vision 0.8 Released

It is done!
Kane's Wrath biggest mod has finally returned! With version 0.8, One Vision offers more diversity than ever, features more interesting units and got various bug fixes.
One Vision 0.8 features new units, upgrades and special abilities. But as announced, this version focuses on tweaking and rebalancing existing units to enrich the meta of the game.
This applies to infantry forces in particular, where almost every unit received a complete rework/rebalancing or some tweaks/buffs.
Now, heavy infantry is much more threatening and anti-infantry even more important.

Renagades
Another highlight is an overhaul for the Renegades (replacing vanilla Nod) faction.
Staying true to their risky use of nuclear technology, the Renegades can equip Vertigos, Specters and Dawnbringer Devices with nuclear warheads to drastically increase the impact of their weapons.
However, the death of such upgraded units also results in a small nuclear explosion.
Moreover, the Renegades feature a classic unit from Red Alert 2: The Desolator.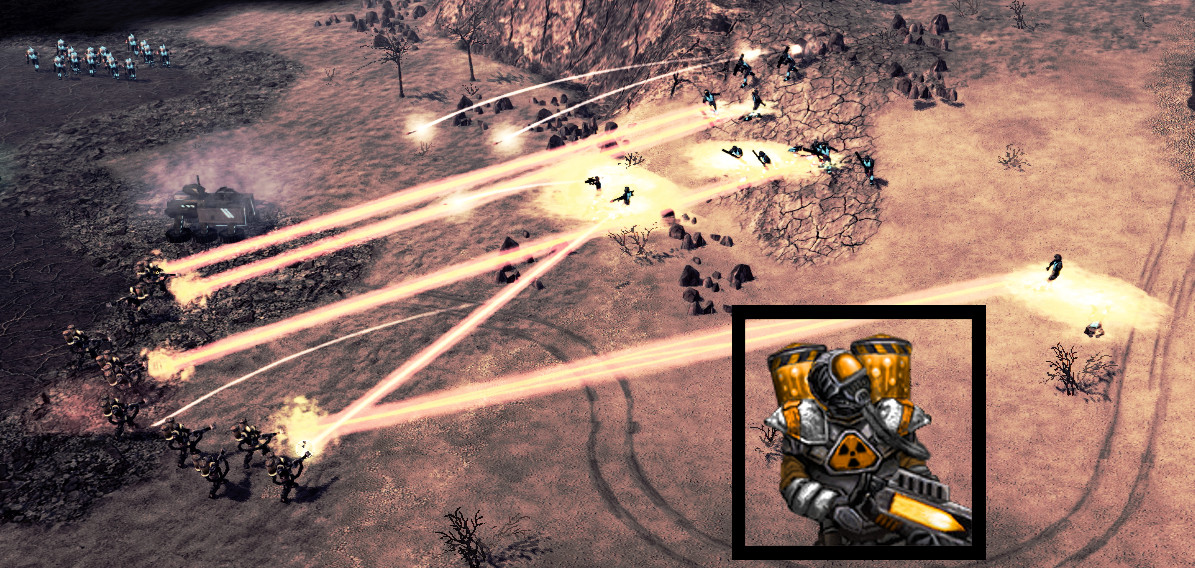 This version also aims to fix the imbalances present in the game with: garrisoned infantry in epic units, tank defensive structures and a small veterancy rebalance.
For those who want to know more, a more detailed summary about the new features of One Visions can be read here: Moddb.com
More Visions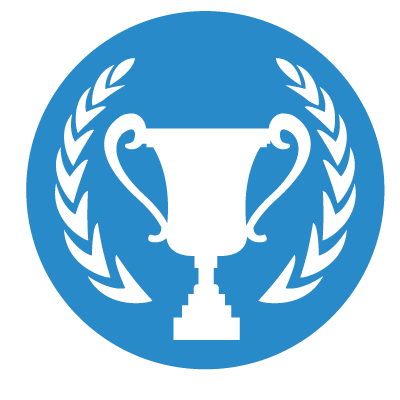 One Vision Tournament
Yes, you read right! A One Vision tournament is being planned for November.
The tournament will be organized by Phantom, aka Monstertaimer, as Gamereplays event so big thanks to him :)
More information will be given in the next days here and on: Gamereplays.org
We want to make this a big fun event for everybody involved. It is also a great possibility to test the balance of the mod. Also, if the tournament turns out to be a success, nothing stands in the way of making more events like this (and I might be willing to donate a cash price).
We are aware that people might be unfamiliar with the mod. This is why I write a guide for beginners covering all small tweaks that change the game. Moreover, the guide will cover the most influencing unit statistic changes and provide an overview of tactical possibilities.
In any case, stay tuned!
More Visions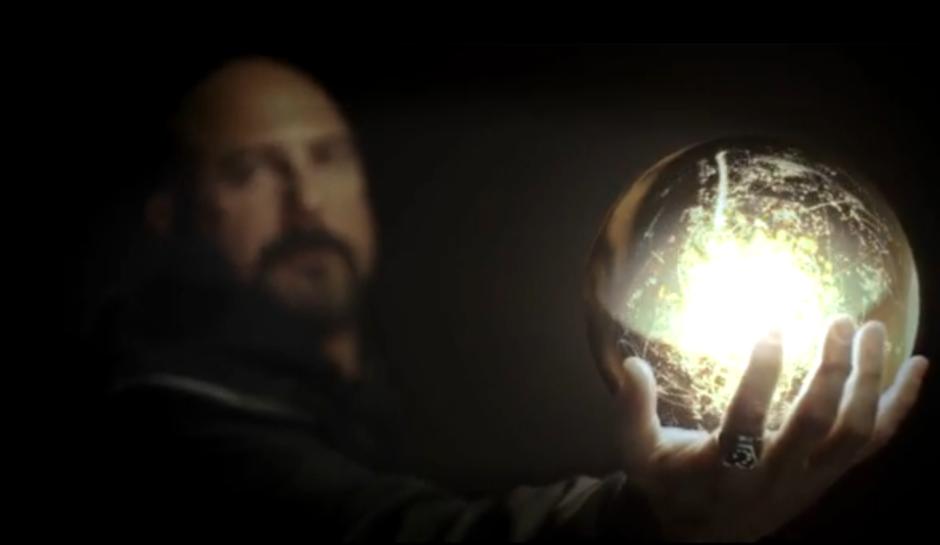 Future of One Vision
I am still very committed to One Vision but my studies started again and demand much time from my side. And since I am working alone, I can only make two releases at best in a year.
But to know what you can expect in the future, I share with you a brief look into the future of the mod.
The next big points I want to revisit is Marked of Kane and Nod lategame in general.
With a weak T3 Walker, Nod T3/T4 revolves too much around one-clicks and the Redeemer and just doesn't offer the diversity/quality of other factions. This also hits MoK particularly hard since they have no Scorpions and dedicated anti-infantry units can decimate their cyborgs very fast.
So expect more cybernetic madness and a makeover of the Avatar in the future!
The Scrin and GDI factions are in a nice spot and very fleshed out, but ZOCOM and RRF need more love as they lack the uniqueness of other factions.
While ZOCOM and RRF are very solid factions, the next release should be offering some new and fun upgrades/units I can't wait to implement!
Moreover, the ever mutating forces of Reaper-17 might get some more "toys", and I am considering a slight rework for some Traveler-59 mechanics.
What is your opinion about that and what would you like to see? Tell me in the comments!