OTS is now available on itch click here
About the game
The objective
The objective of ots is to make it to the end of a track.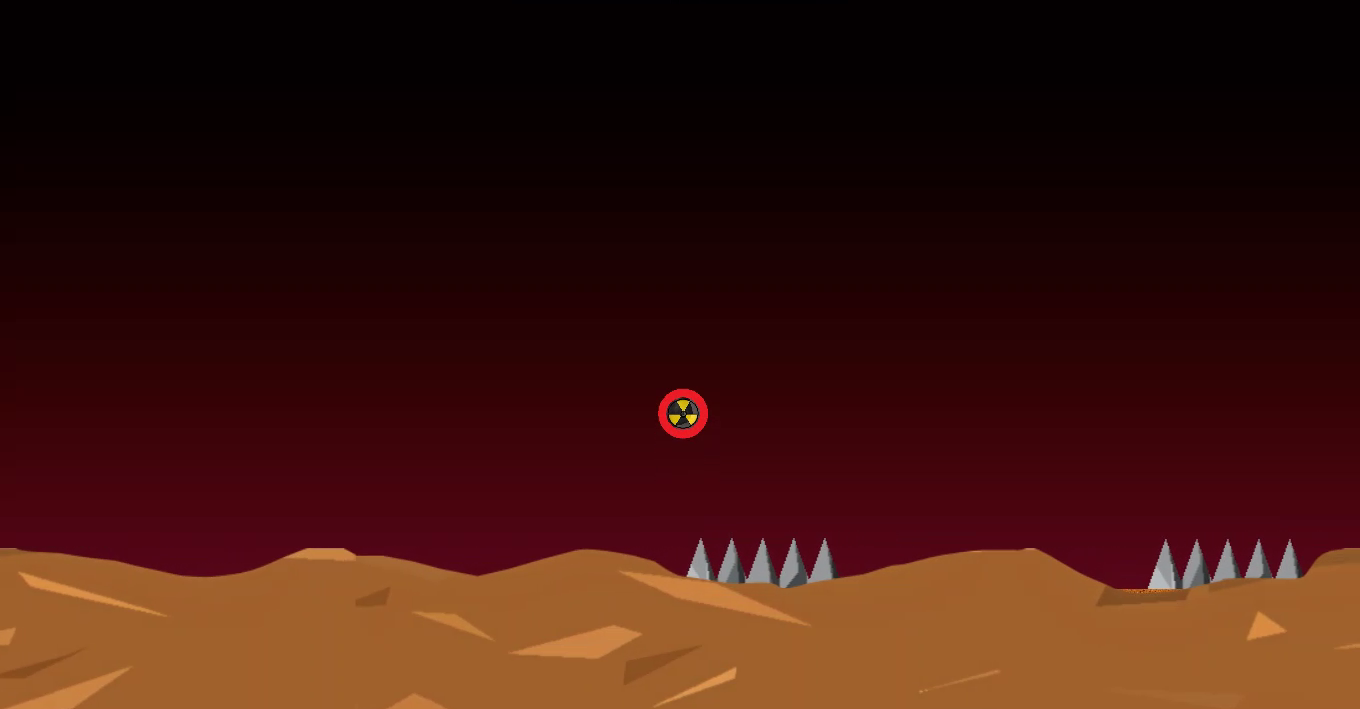 Mechanics
Moving at lightning pace ots allows you to control the momentum and angles of your jumps,this adds significantly to the difficulty.
Sudden direction changes,flying projectiles,moving platforms,clouds raining spikes,falling boulders,will have you performing several disorienting maneuvers.
With an unforgiving difficulty the game demands with quick reflexes,perfectly executed landings aren't easy.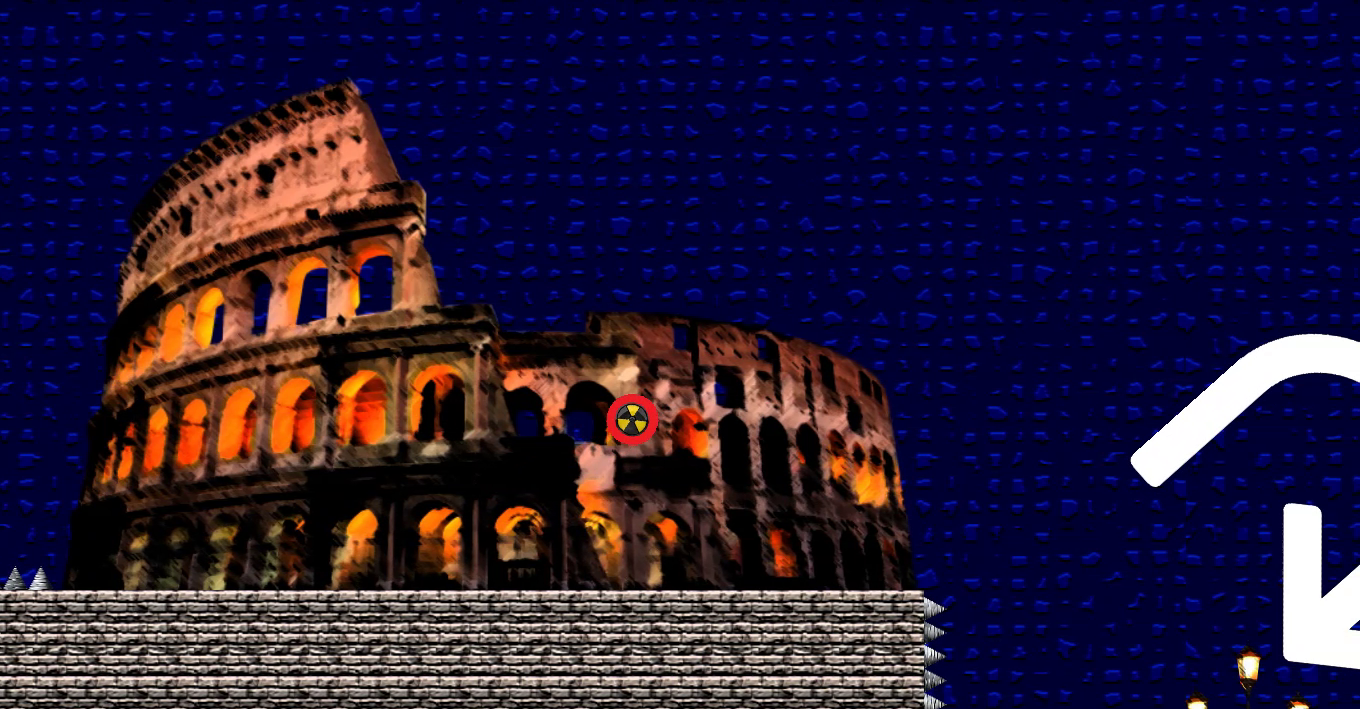 Soundtrack
Each stage possesses a unique & addictive soundtrack that represents it's difficulty.
Over 12 of them spanning different different genres including dubstep,electro,reggae and more.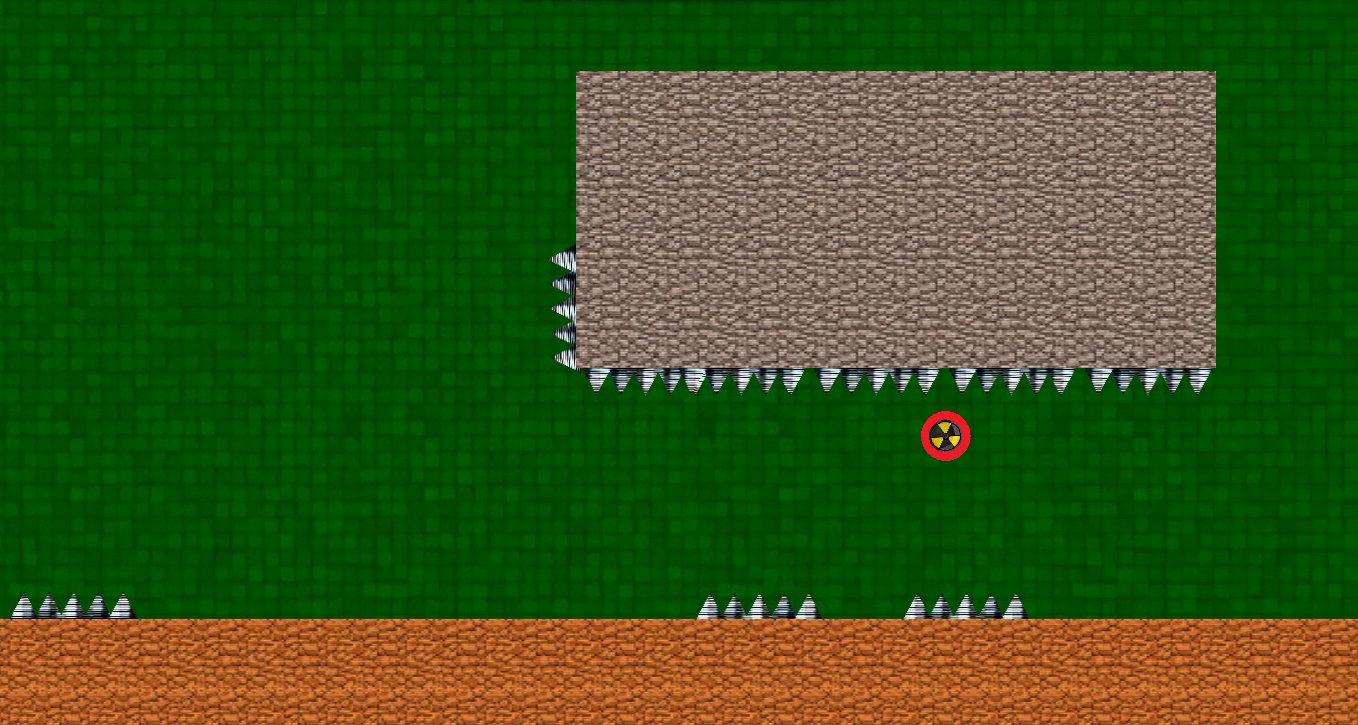 There's no easy mode,you can't even pause the game.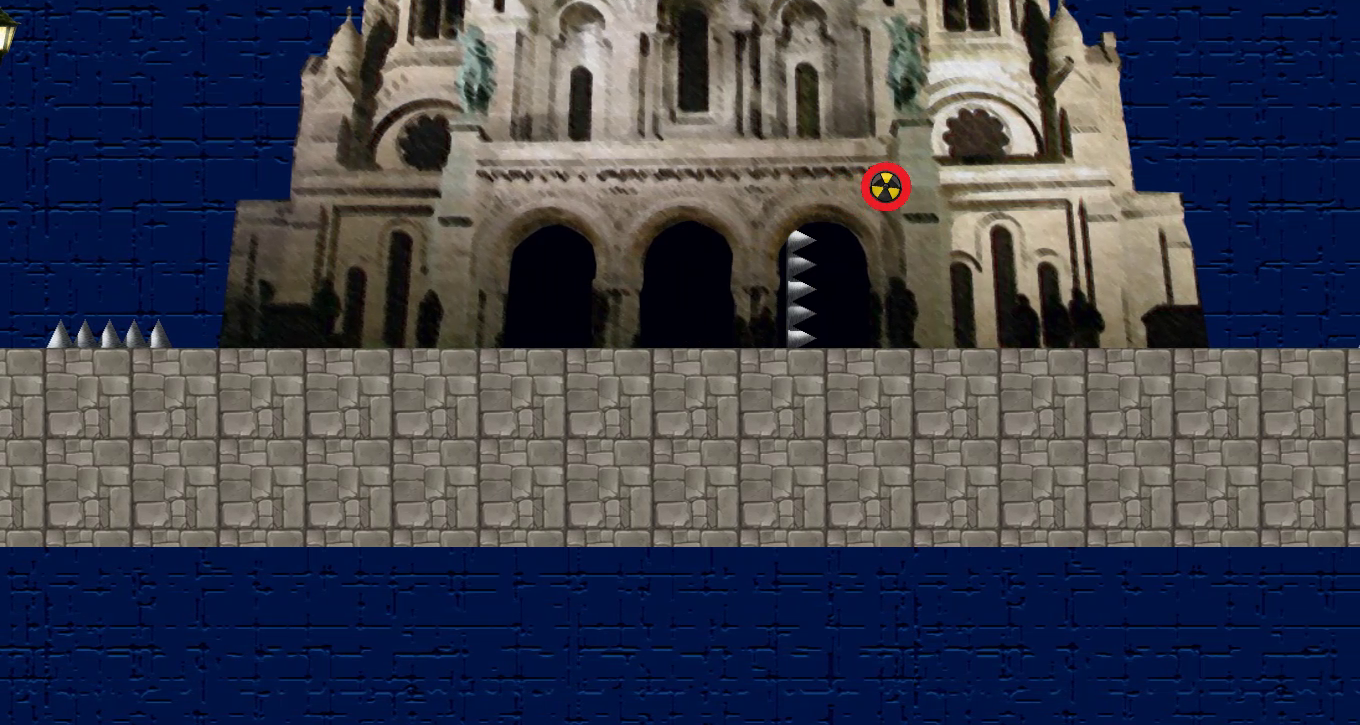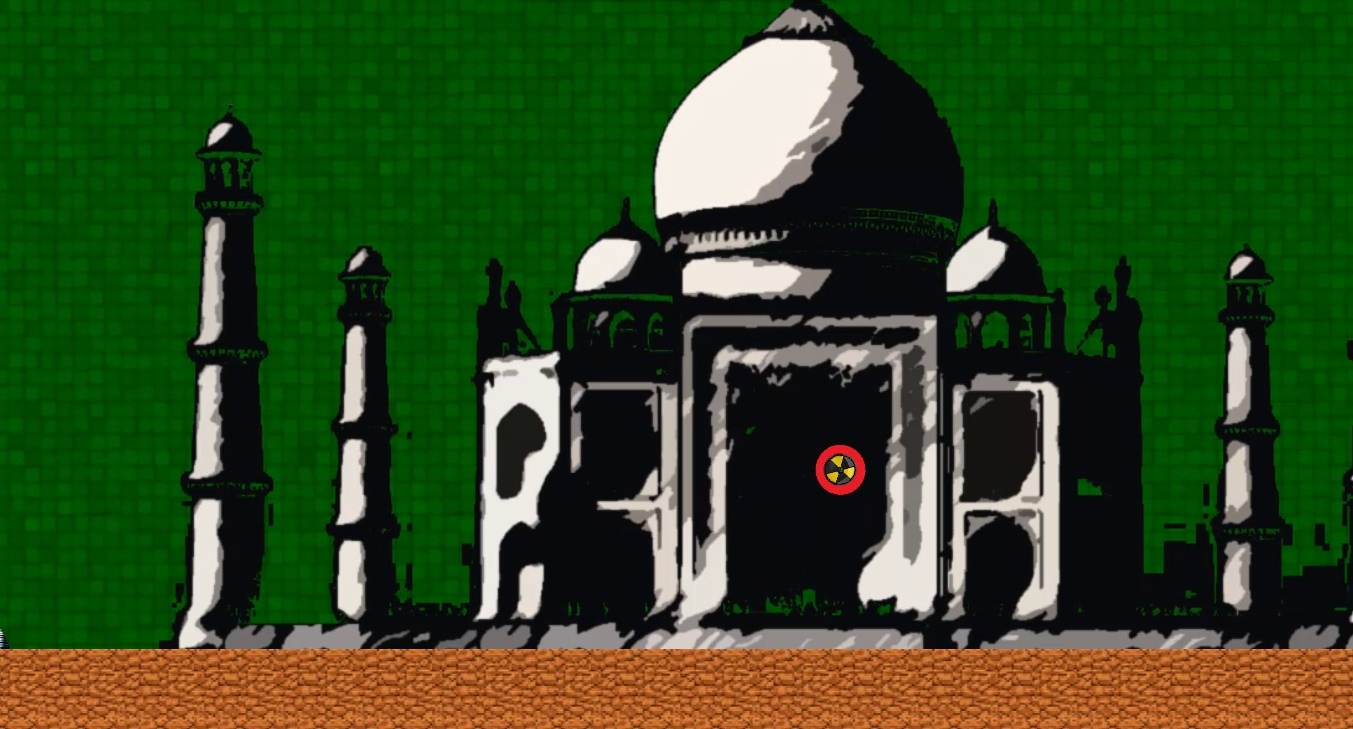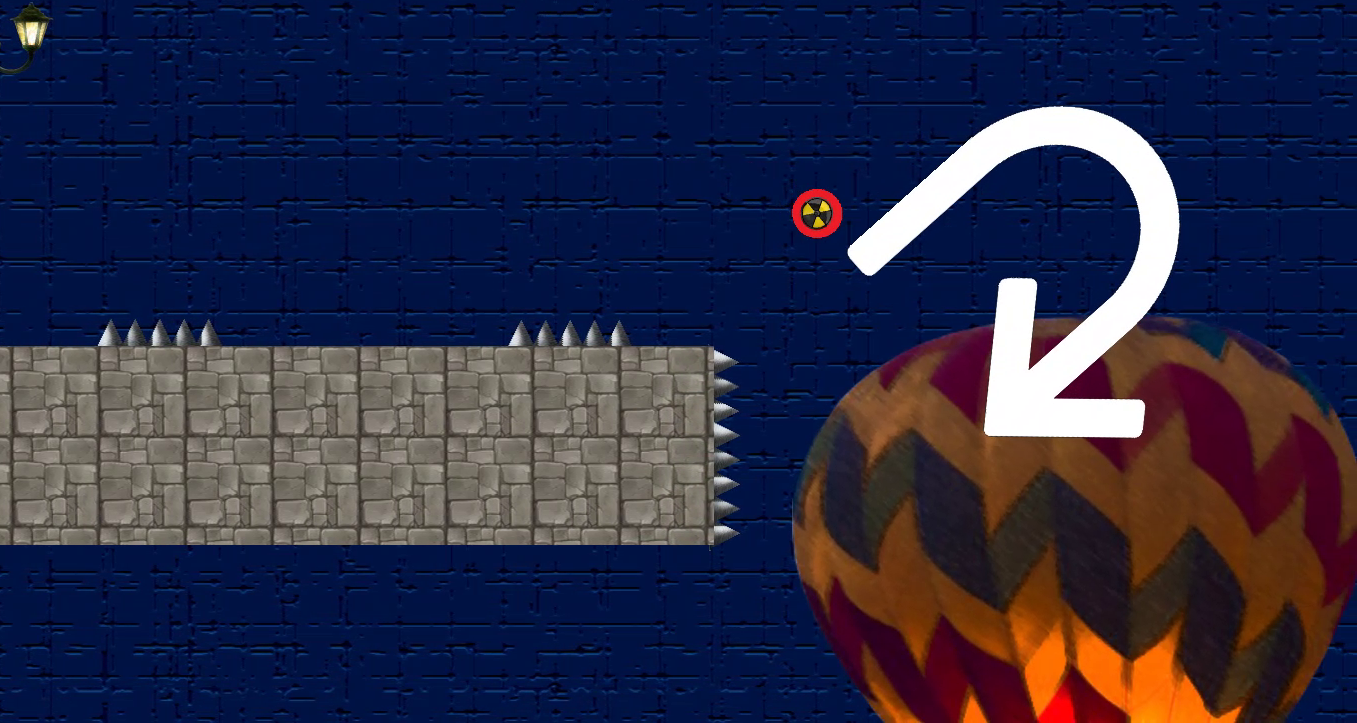 Enjoy respawning!