Hello, I represent a team of developers DiverFar
We create interesting game "ONE", the events of this game take place on Mars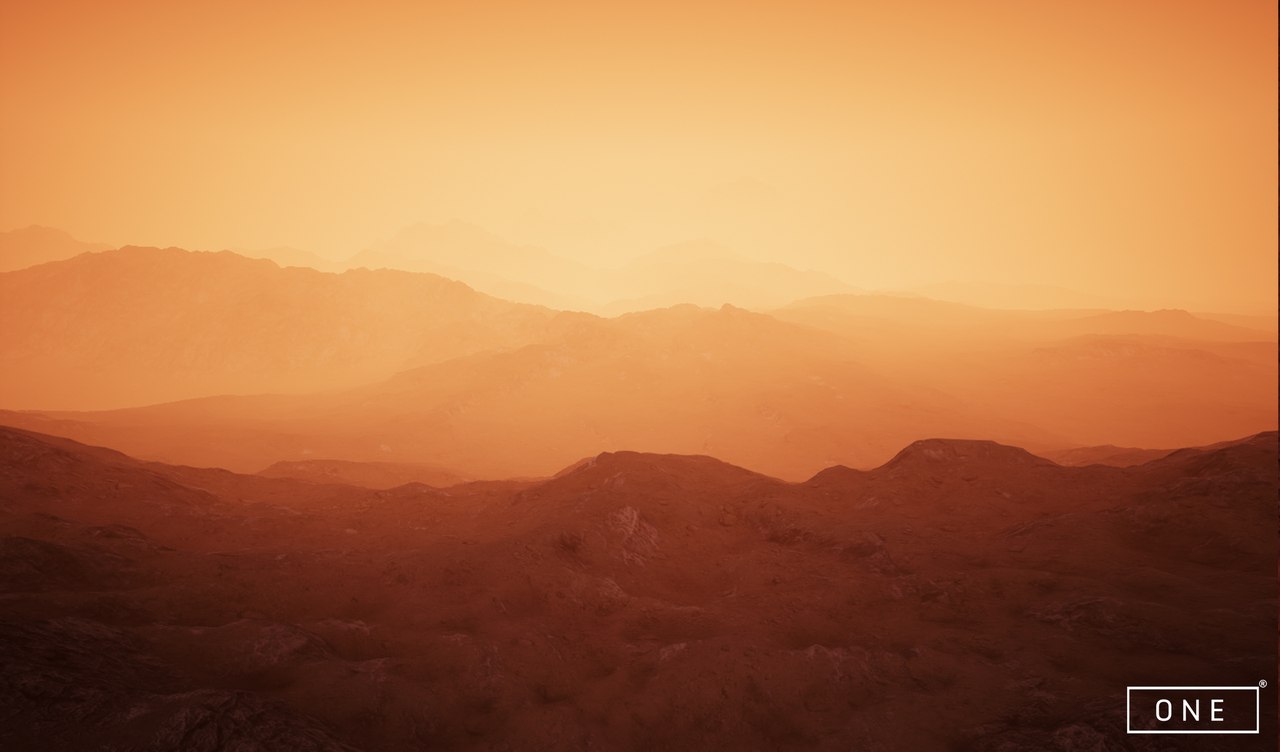 The plot of the game - Unfolds in 2035, when the second group of colonists goes to Mars to find out why the former and very early colonists perished and disappeared.The protagonist of the game is Bryan O'Callahan, a young astronaut who wakes up on a ship after a long sleep in hibernation and understands that the ship is completely empty and the group with the ship's captain disappeared.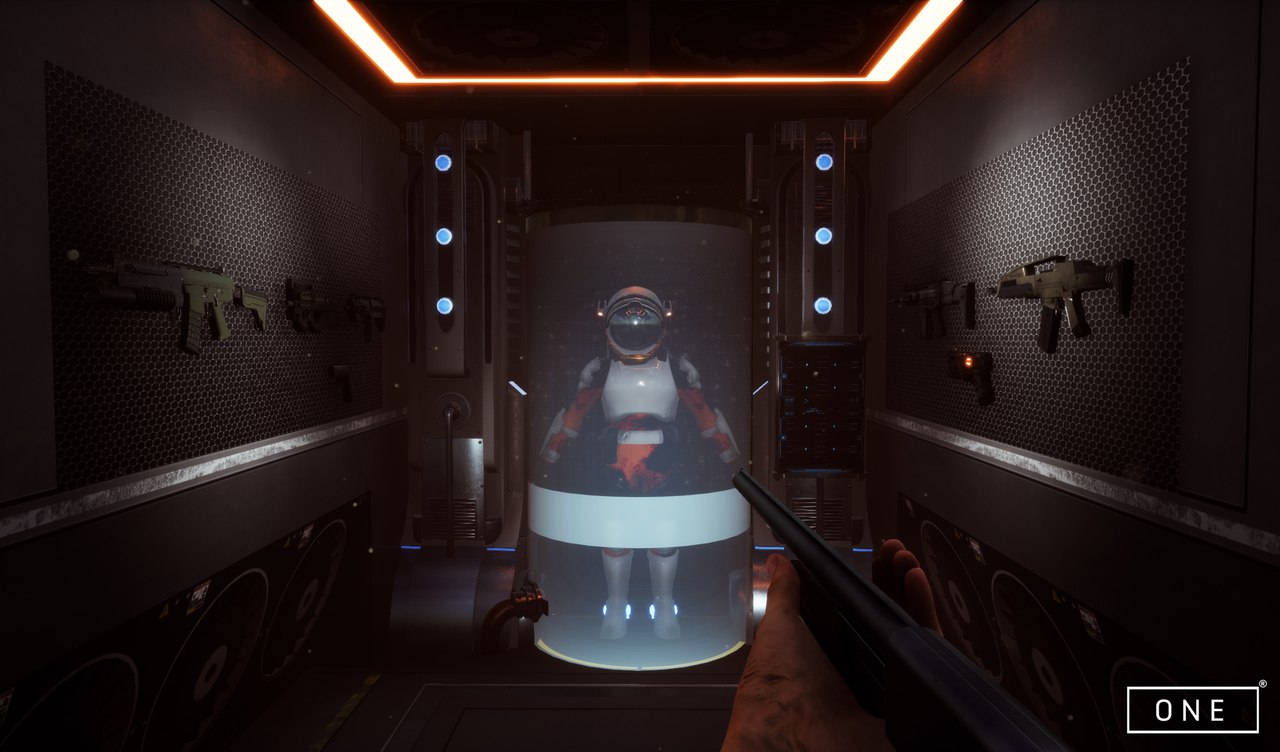 We are preparing a demo version of the game, the approximate release date of the demo version 16 Oct 2017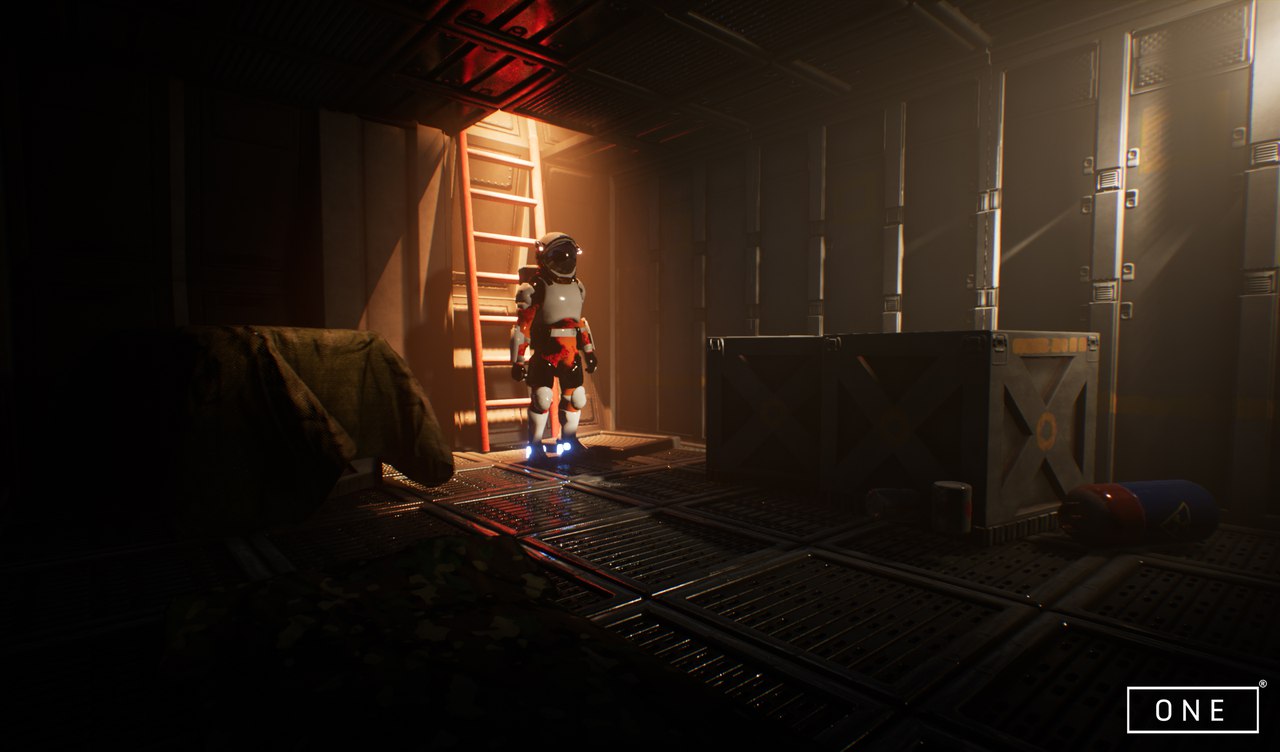 Now a little about the features of the game
*We have a very dynamic gameplay. And for horror, creating an atmosphere of loneliness and despair. Bryan was in a very difficult situation...
*We plan to add a very nice and comfortable construction system. During the game you will have to find and pick up items and use them to strengthen the stations, bases and weapon upgrades or transport.
*Stealth will be. But if on the second plan. We don't like the idea of the passing game in the half squat. We are planning a dynamic and bright gameplay.
*In our game, the open world allows the player to solve and the main and secondary objectives, or just to enjoy the beauty of Mars.
*The game has multiple endings. To what exactly you will get depends on your actions.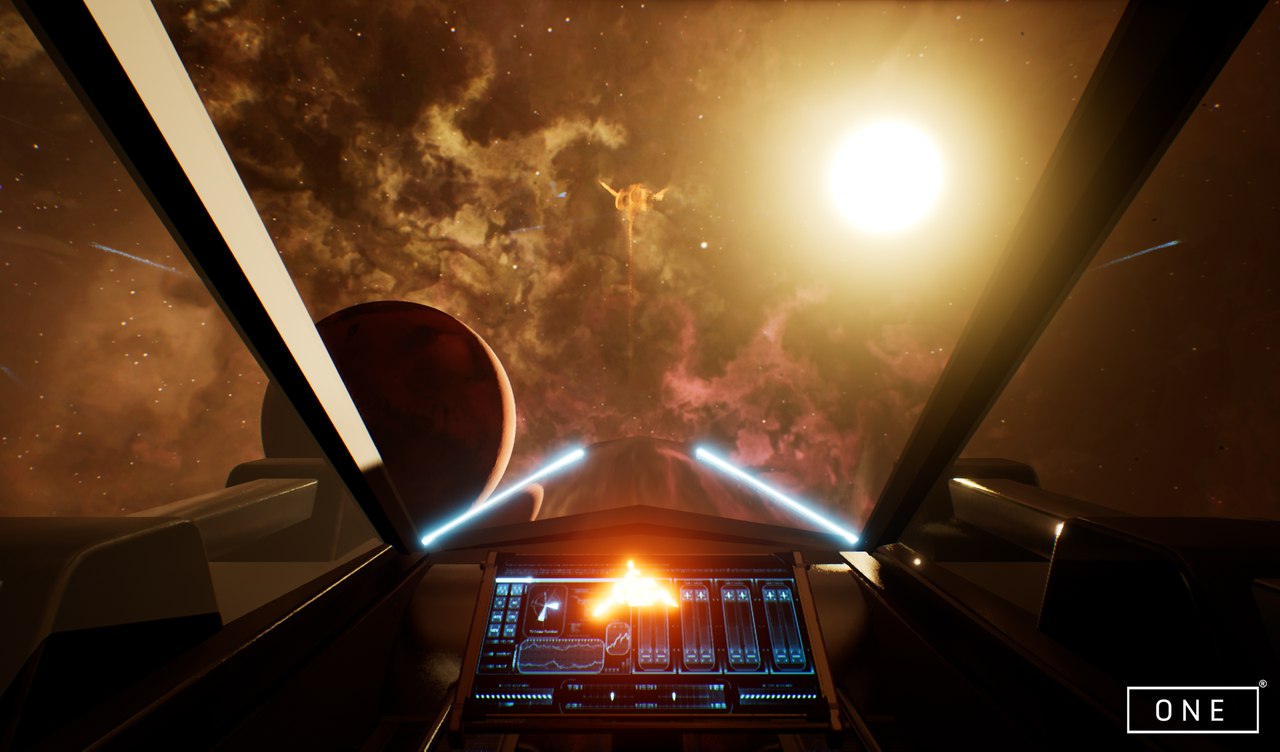 *And you game you will be able to fly, to Mars on a space station or in space?)
GAMEPLAY VIDEO
CINEMATIC TRAILER
Links
The website - Diverfar.com
YouTube - www.youtube.com/channel/UCu_imqGAbieewbXSn_TedYg
Thanks for watching)