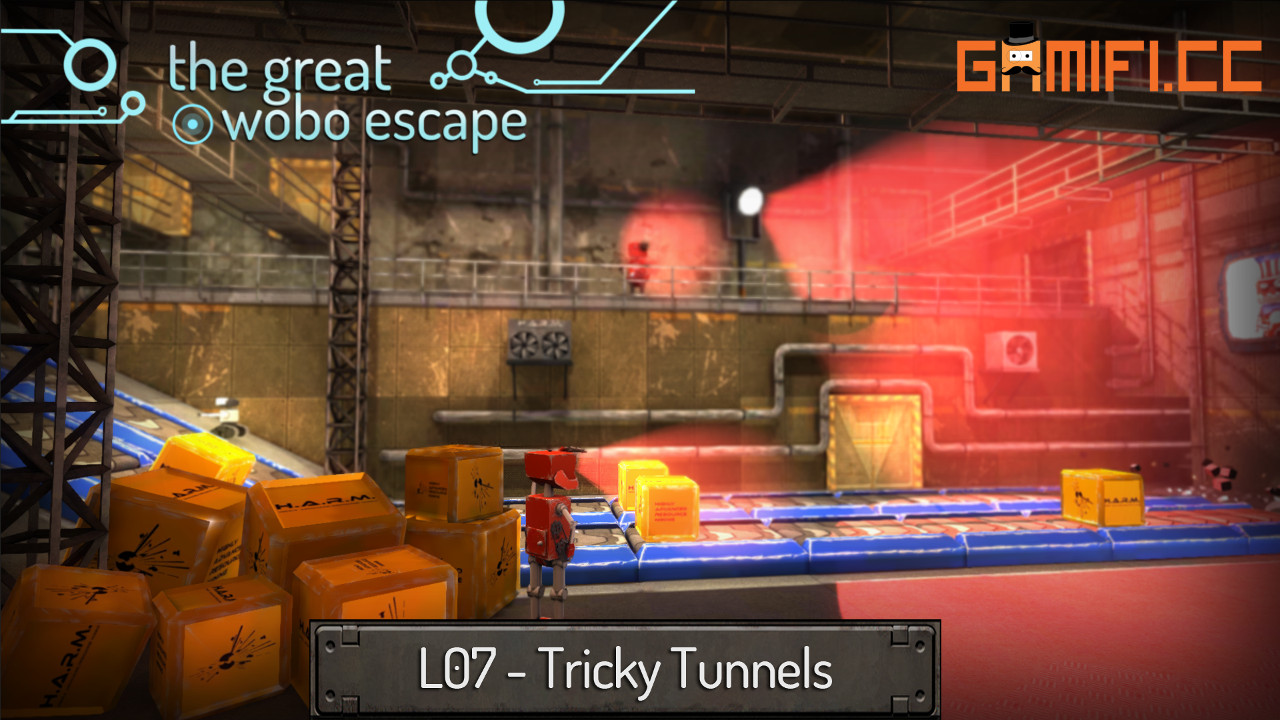 Hello friends and gamers,
I'll start with a message that won't make you happy. But I promise to continue the rest of the post with only lots of good news.
Unfortunately, the final polish and all those "small things" take us a bit longer than the previously estimated month. Among them are features that will impact the revenue from the game and we cannot just skip nor under deliver. For this reason we are forced to move the release date of Android version to the first half of September. iOS version will follow soon afterwards.
Regarding the positive things. During the last three weeks we made two huge updates into Google Play Store. You can check for yourself here: Play.google.com, but only if you are part of our Google+ testing community Plus.google.com. You can play a version that is feature complete. In coming weeks we will provide regular updates that will cover some of "small things", like:
Audio & Sounds – there are still few objects that are completely mute or some with only temporary sounds assigned to them. Each sound greatly affects the atmosphere in the game, so we want to add a plenty of new sounds, including variations.
Menus – new main menu (inspired by our official cover art) will provide more space for player's results for each level and (finally!) will enable you to browse bonus content that you can unlock.
Millions of small things – all those little improvements you only put into one paragraph. Still, here are a few examples: waypoints of enemies, timing of some puzzles, more transparent info about enemies, etc.
And here is what kept us busy during last month:
Level L07 – Tricky Tunnels (see the cover image!) – the last level in Episode 1 introduces several novelties. To name a few: new environments and related new moves for Wobo (narrow tunnel shafts and using ladders both inside and outside of them), a new type of puzzle (use environment to create a safe path for Wobo), even more hidden bonuses, most challenging puzzles of the whole Episode 1. Naturally, you can choose from multiple paths that might or might not ultimately lead to Wobo's freedom.
Adjusted controls and puzzles – last month we did a lot of polish to touch controls. This is thanks to your feedback (special thanks to Lukáš!) that provided us a great range of opinions. What makes the controls more responsive? You now need shorter swipe to jump, swipe angles are wider and in low FPS the game recognizes a swipe much more accurately. A hint for impatient players – jump makes Wobo progress a bit faster :) Some puzzles that involved jumping were tweaked consequently – steam vents, bridges, electric cables, etc. to keep the same level of challenge and fun.
Fixing small bugs – thanks to the heavy testing of every major version and every new feature, there is no game-breaking or major bugs. Yet, there are those small imperfections that keep us busy constantly. More than a dozen have been fixed in each of the previous two updates.
Soundtrack – you might have noticed that the playing track is different for each situation in the game – if Wobo is pursuit by enemies or when he is just hiding.
We are still very excited to hear your feedback (both positive and negative)! Play the game and let us know what you think. Your opinion will still help us to shape the game!
Thank you.
Matej & team gamifi.cc games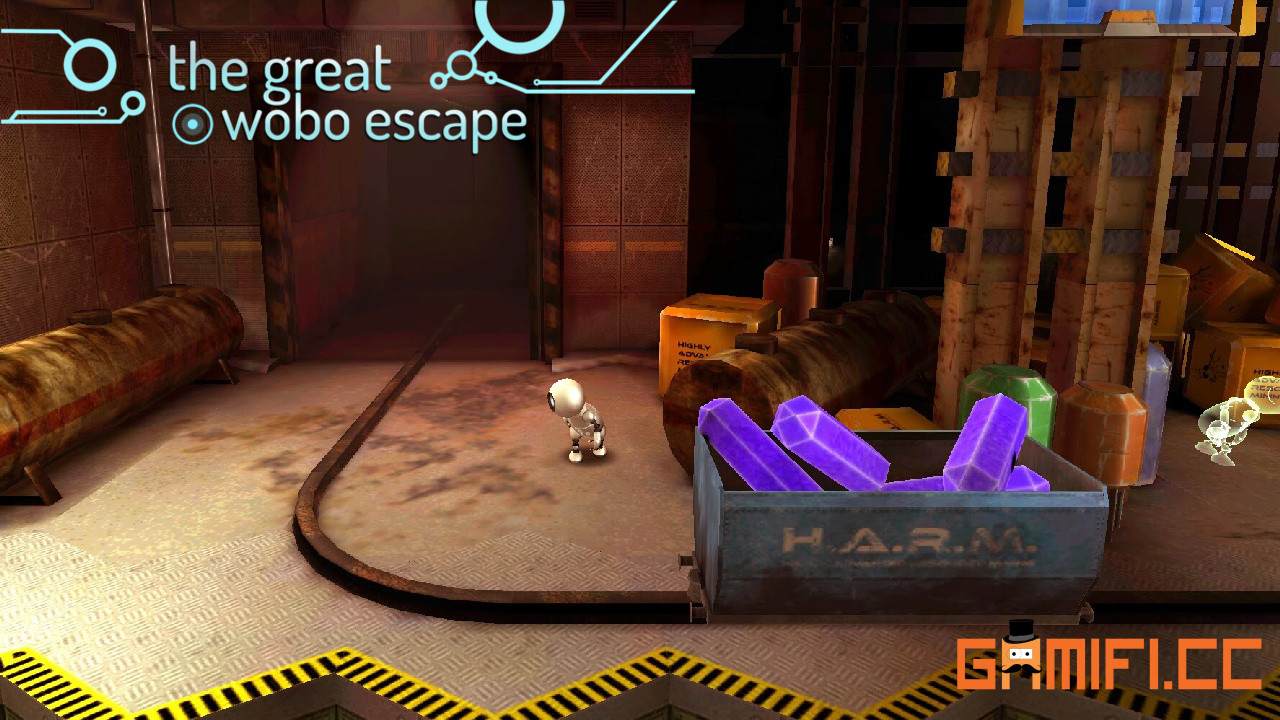 PS: Level 2 in The Great Wobo Escape - Wobo is safely avoiding a mining cart riding dangerously close. Picture taken from Nvidia Shield with additional post-processing enabled.