On your mods!

With the integration of the Steam Workshop, Valve has opened modding to all its users. Different games utilize the Workshop in different ways. So, like many others such as Team Fortress 2, Elder Scrolls V: Skyrim, CS GO and the shiny new Planet Coaster, we decided to find our own manner to use it.
The first thing you think about modding is new items or maybe new skin. Allowing that in Epistory would have been, well, complicated. Instead, we let the players the possibility to make their very own game experience with words of their choice. They can also translate the game in their own language and add support for new and/or crazy keyboard layouts.
Our modding is enabled for all non-programmed elements - meaning anyone with Excel can join the fun! It should also work with OpenOffice Calc (but this hasn't been tested).
To give you an idea of what you can do, here are some clever idea created by the community, to use the mods.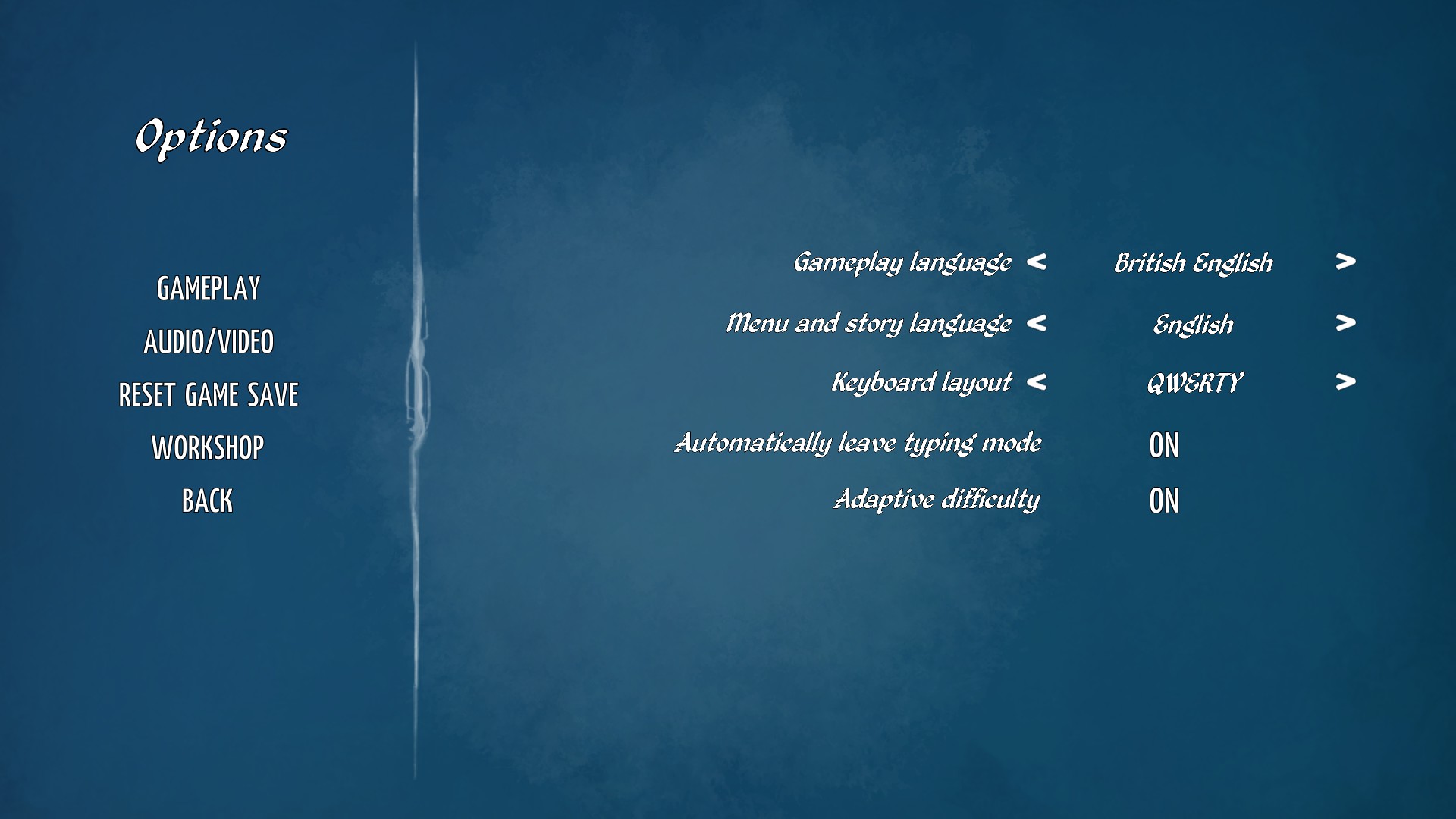 Use the British English dictionary to type "favourite" instead of "favorite".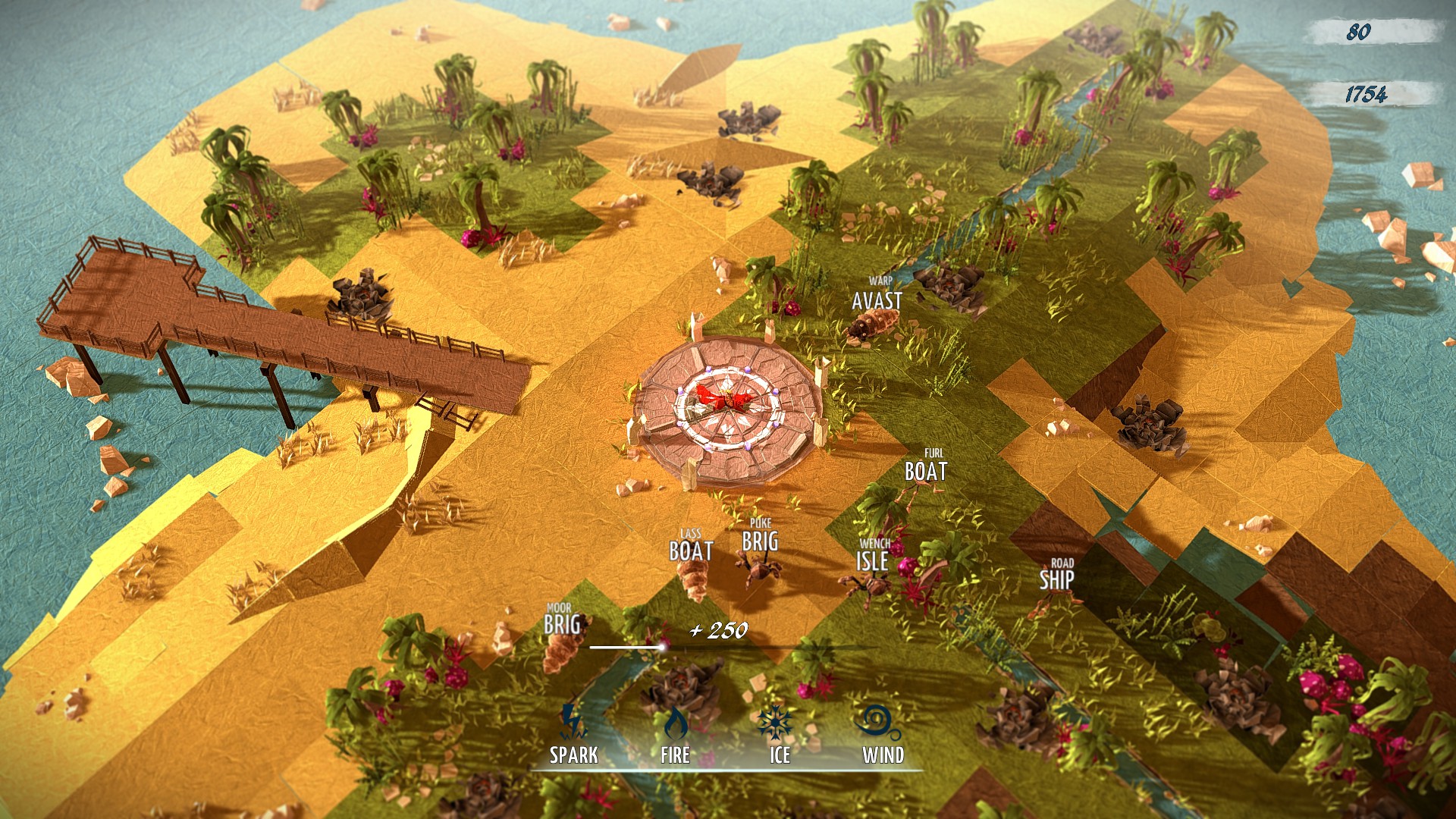 Play new dictionaries such as Pirate Slang or L33t.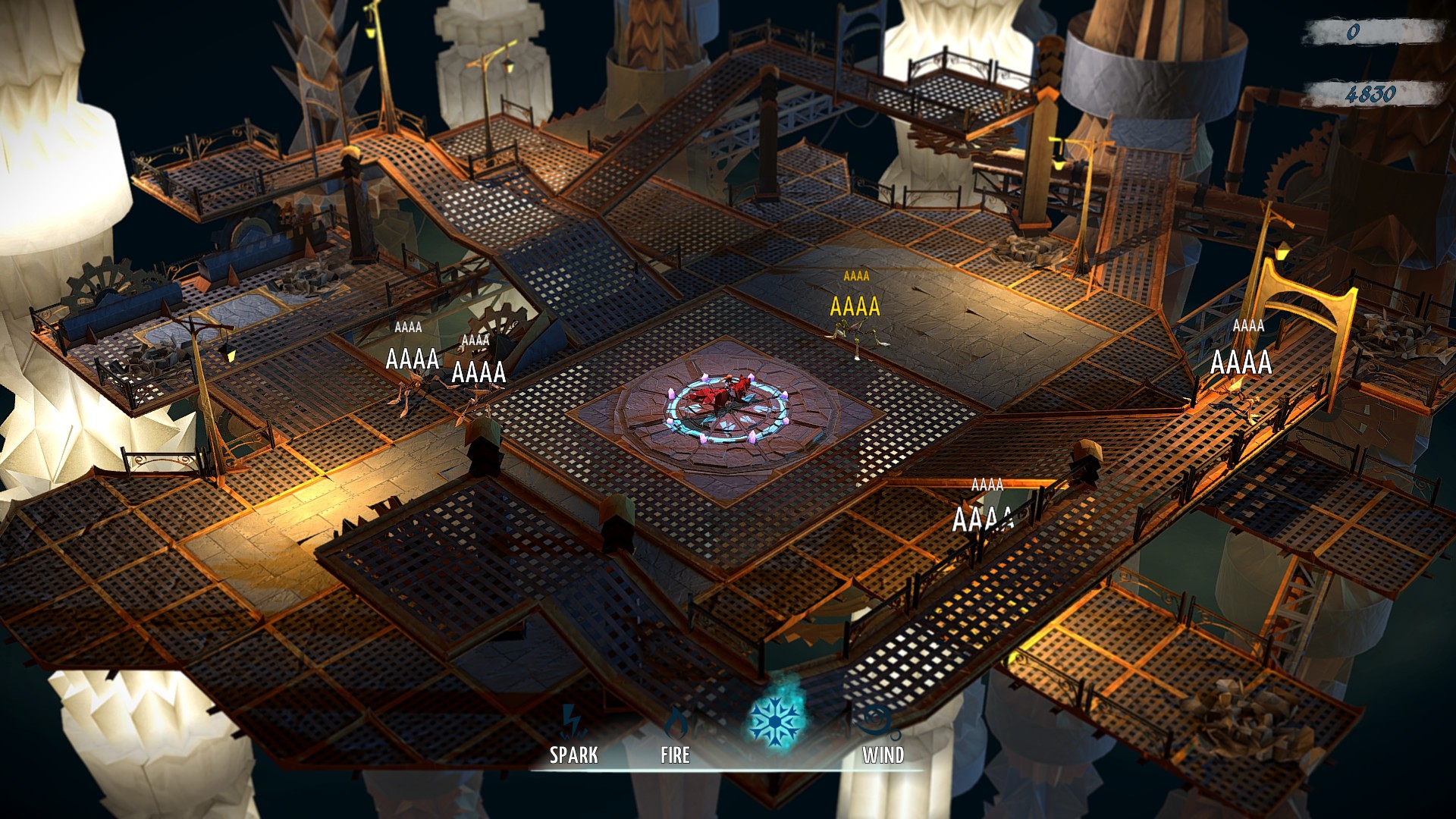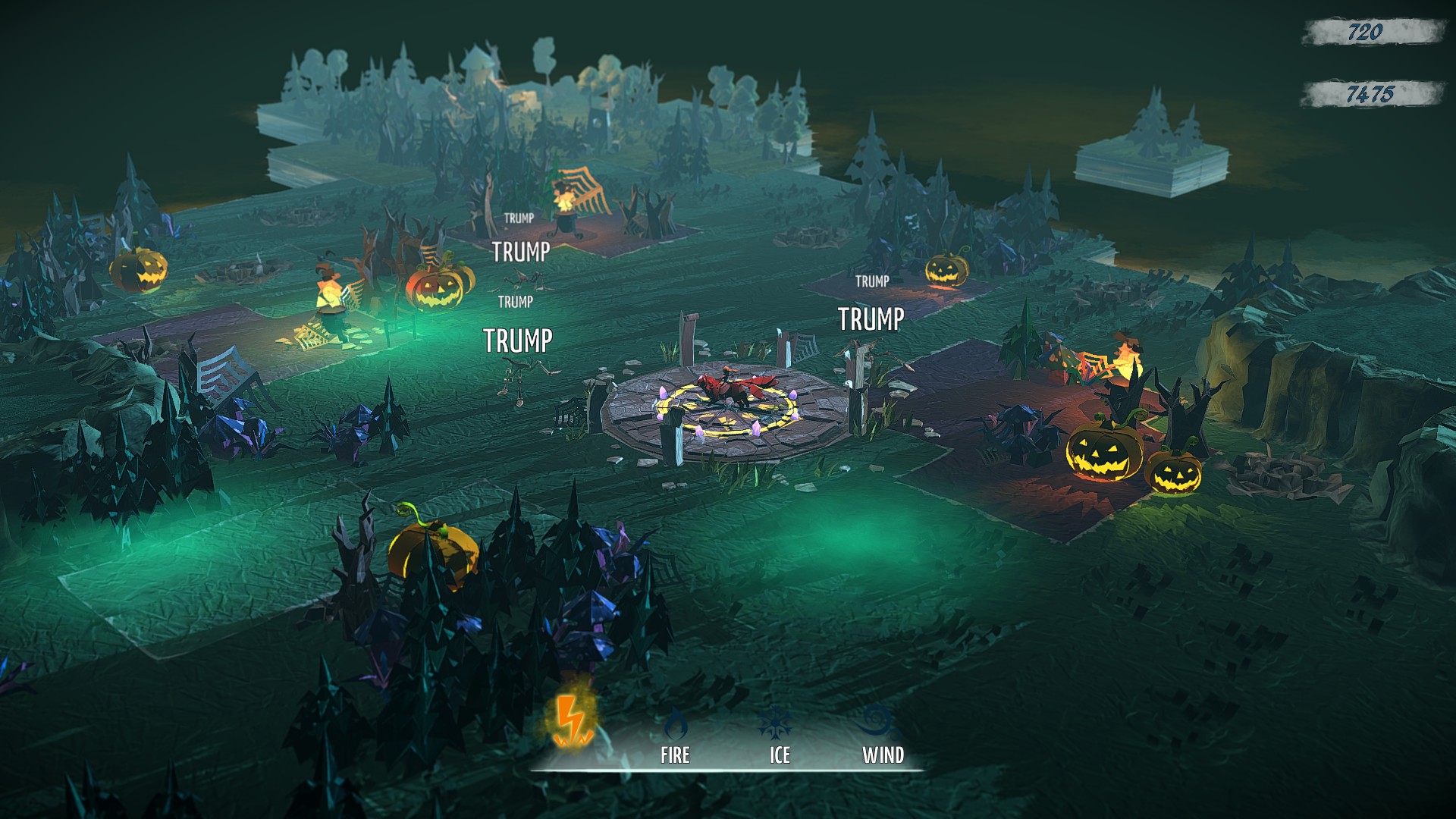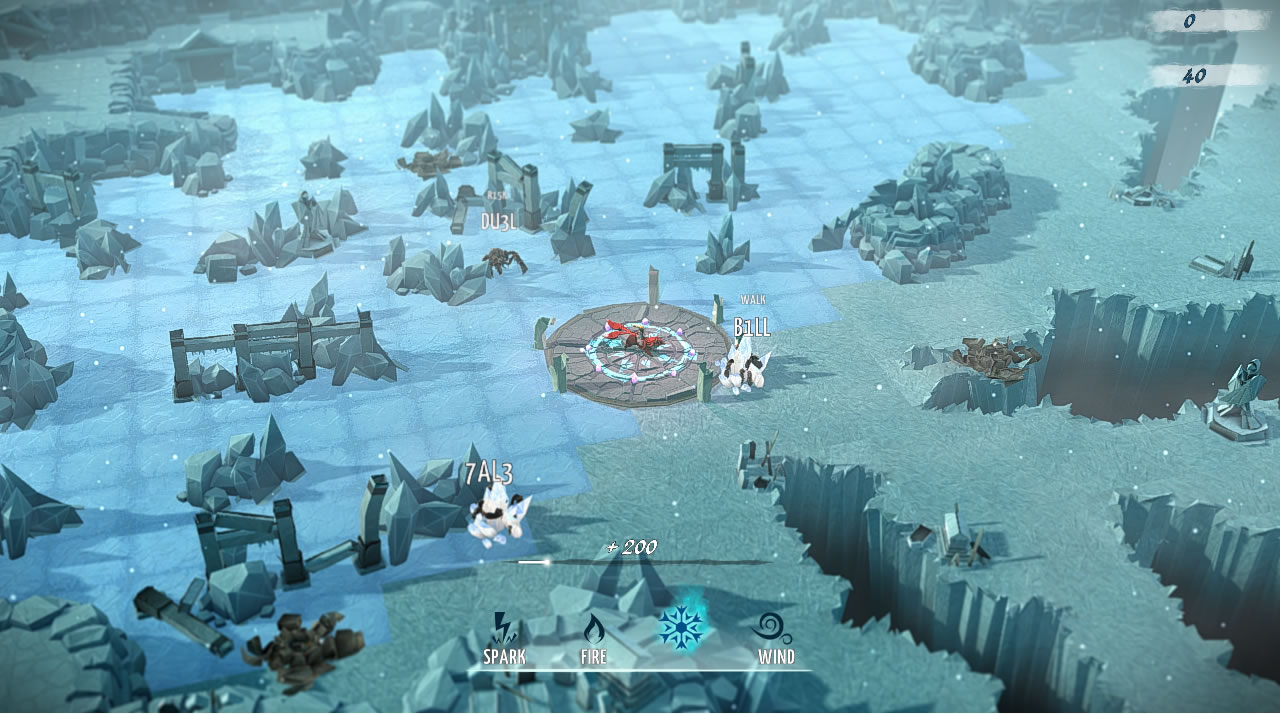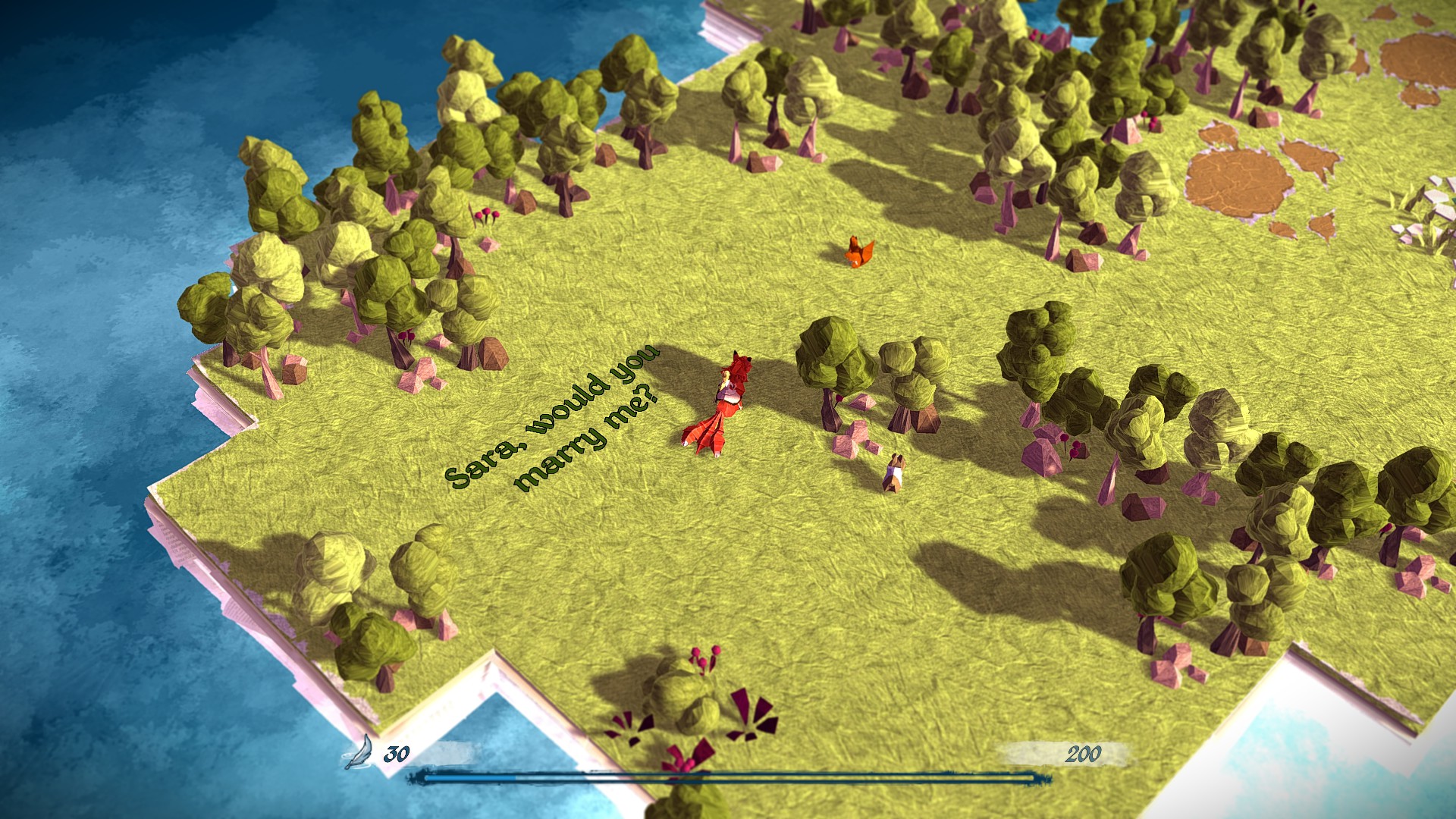 Or try to be even more imaginative... use it to share your messages and create your own story.