Skirmish has never had any real art made for it. No logos, no banners, no nothin'.
The only thing that branded it to this point was a shitpost picture of Seananners: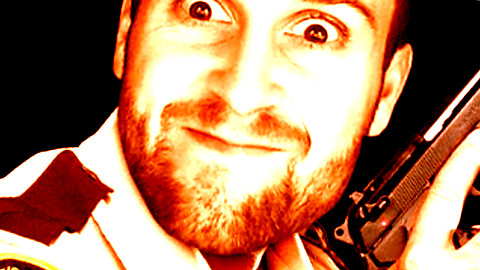 ...and I need to change it ASAP.
I made a new background for the main menu (even though it's pretty similar to the original HL2DM background) and I'll use that as the ModDB icon for now: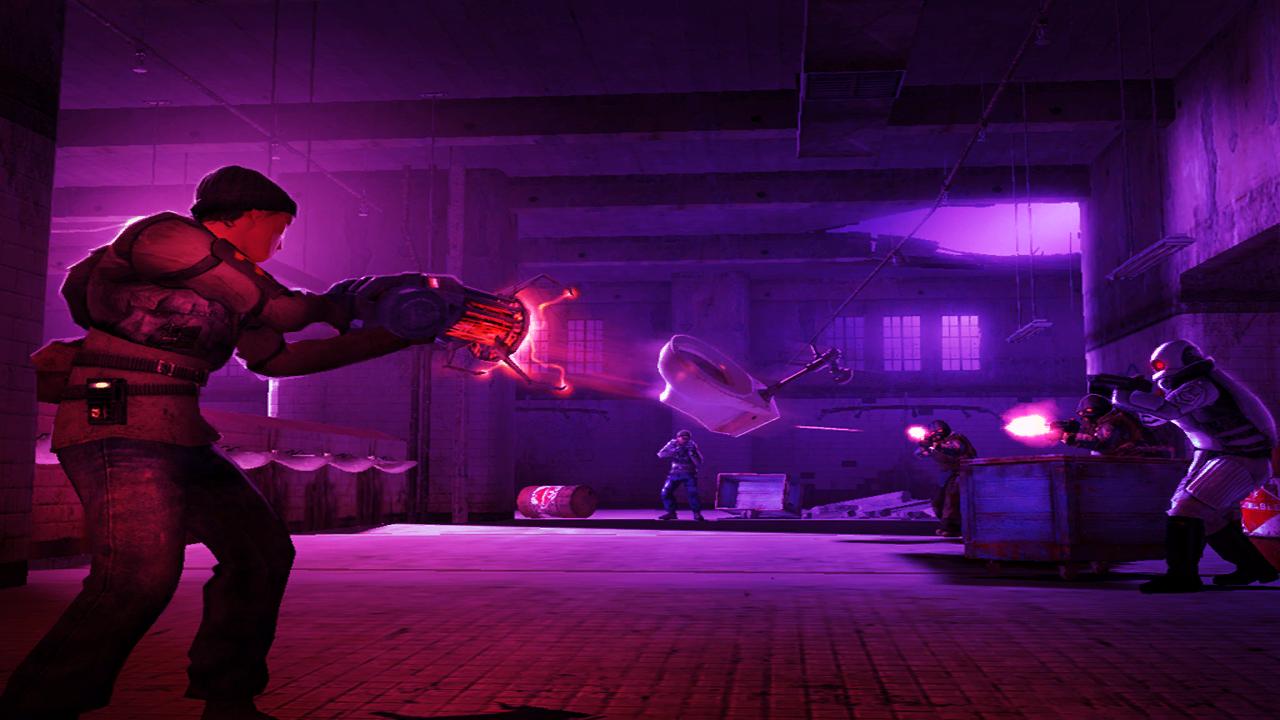 But I still need to make more art for Skirmish.
Oh well. I'll figure out something.