A fter months of secret development the time has come for the mod to be unveiled to the public. In all this time we have done some good work on the total conversion and a lot of cool features are coming.
For now we've added a total of 6 different factions,
- Independent Lands: The good lot of counties and countries on the Ungovernable Lands.
- The Museum: The heavily guarded university at North of the Ungovernable Lands where adventurers and masters gather.
- The Mearmidian Empire: The great empire, protected by the well known Retlang Guard and thousands of well equiped militians.
- The Kalid Kingdoms: Not only humans fight on this lands, but also the armies of kalid longbowmen and axemen.
- The Kingdom of Outram: Known as the Knightly Kingdom, it is the home of the greatest knights on these lands.
- The Southern Republics: Always at war with the Empire these republics field an interesting mix of pikemen and crossbowmen that defend their land.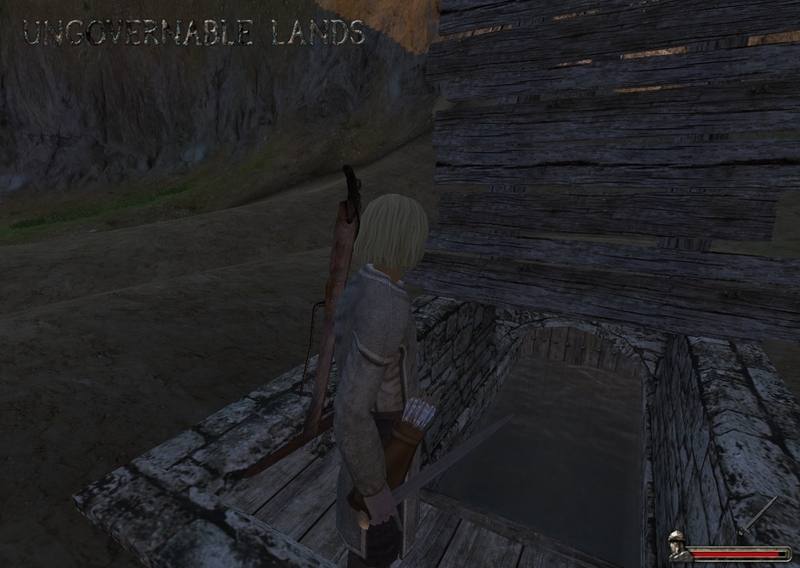 A part from the new armies and factions we also have custom scenes for every town, city, castle and village in the game. We also made new items and improvements for others that were already in the Native module. But still many other things are waiting for the future.
The player will be able to play even better than he did over at the original Warband, but will also experience an enhanced solo mode. Dungeons, minor quests and special weapons will make the player experience somth never seen before in the base game.
We will post updates and previews during the making of the total conversion. Enjoy the presentation teaser and the preview pics, and, most important of all, stay tunn¡ed!
News designed by Swyter