Hello everyone,
First thanks for all your feedback, support and kind messages I received in last few months (even some donation! Amazing!). This is awesome and wasn't expecting it at all considering our "niche" community.
Initially wanted to wait the dominions patch 4.18 before posting a news associated to a major
Omniomicon update (3rd chapter), but we don't know when this official patch will be available, so you won an intermediate update in the meantime.
Patch 1.1 content
This patch mainly updates both Ledan and Plavendel god pretenders costs to reflect new cost mechanics introduced in the official 4.17 dominions 4 patch. It also provides Plavendel with some national heroes and important gameplay changes. Unfortunately some important events modding commands still don't work in 4.17 (but seems fixed for 4.18) and I am waiting the next patch to update and add some national events.

The full changelog is listed below:
Someone wrote: Omniomicon Public Beta 1.1 changelog

*Plavendel changelog
- Tweaked Plavendel Pretenders cost due to new Cost rules from patch 4.17
- New sprite for the Rainbow pretender
- New Plavendel Hero: Karo (4/6)
- New Plavendel Hero: Vatan (3/6)
- Plava (hero): Fixed wrong unit number
- Added/Edited some units descriptions
- New Plavendel Hero: Plava (2/6)
- New Plavendel Hero: Vogromn (1/6)
- Removed Fanatics units from foreign province recruitment
- Diseased peasants, militia and archers are now recruitable in foreign province
- New Province Defense Setup (thanks to community feedback/suggestions)
- Reduced Spawn rate at Capital and Glowing spheres sites (2d6 -> 1d6 and 1d6 -> 1d3) (I can't set the same XdY value for the same event)
- Blue Priest: Increased Normal Leadership (from 10 to 40) (Thanks to Dr_Quickzalver)
- Removed entirely Undead Archers (they can't fire anyway) (thanks to Zargen)
- Increased #diseaseres of Diseased (non-blue) mages from 20 → 30 (Thanks to community)
- Fixed some typos (thanks to Zargen)
- Blood summons tier 3 and 4 have now a random chance of D/S instead of pure D (Thanks to Zargen)
- Enslavements Rituals Spells are now terrain-restricted (Thanks to XuanZue)
- Blue Priest: Removed access to E and D (now 100% only S or F)
- Blue Master: Nerfed magic paths
- Missionnary: Now is #stealthy

*Ledan changelog:
- Tweaked Ledan Pretenders cost due to new Cost rules from patch 4.17
- Taiga units: Fixed wrong descriptions
- Reworked/Tweaked all Commanders Leadership values (thanks to the new #command tool)
- Ice Keeper: Removed #nobadevents attribute
- Tweaked some unit descriptions
- Added #cavenation 0 nation attribute
What's coming next?
Many things are planned and ongoing but the main objectives for the next update are:
- Update / Add National events
- Add missing Plavendel national heroes and their descriptions
- Add national items
- Releasing Alpha version of the next nation (3rd chapter) : Smerv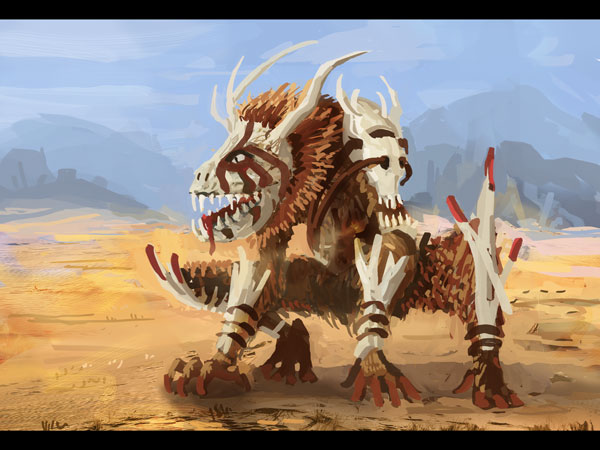 In parallel I am also working on the first Lore Book about Ledan civilization. While very time consuming (many artworks, page book template design, icons/symbol designs, stats tables, etc…) this is very exciting for me and hopefully I'll be able to show you some pages preview in next months.
Finally and again, don't hesitate to give feedback, propose ideas and report bugs so I can continue to improve this total conversion project!
Thanks again for your support, and enjoy!