Late Announcement Hi everyone, here´s a quick update on whats going on. We Have been currently busy with life, school and all that but we will try to continue the mod as best as we can.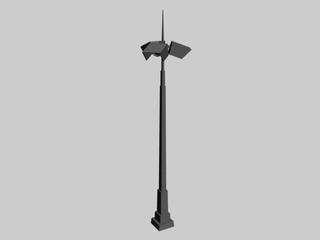 Big street light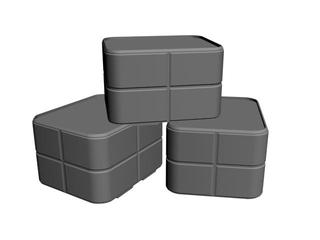 Crate by Hushpuppy
Container by Hushpuppy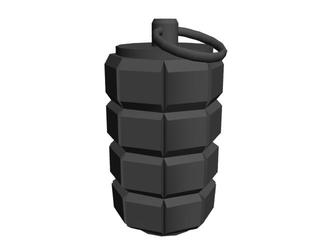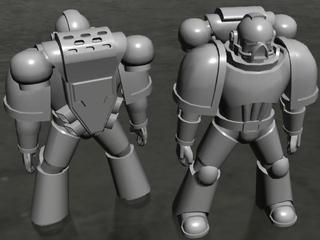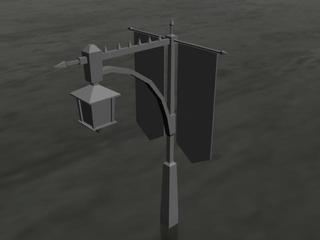 Street Light with banners
We are currently looking for another mapper, another modeler(texturing your work will be required), someone that can help us make the soundtrack for the mod and someone experienced in compiling models into source. Also if you can do concept art your help will be appreciated.
Just let us know if you want to help and give us a link to where we can see some of your previous work.
Regards, Omnibus Team