It's one thing to show fancy 3d renders and another thing entirely to have the game play, today we're proud to announce that kc's co-op / single-player mode is coming together nicely.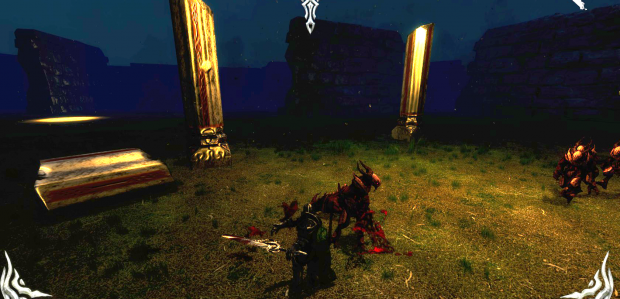 One thing to mention, we've decided on a name for our new gory team, 'The Nide' (ooh, sounds scary).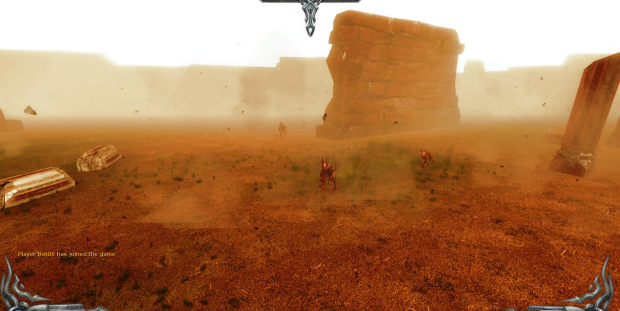 Basically how the mode works right now is: the human players will spawn as a group and then be challenged with a small pack of Nide hounds. The goal is to hold up as long as possible (or even win, if you can), but every 30 seconds another AI joins the Nide and pretty soon they can become completely overwhelming.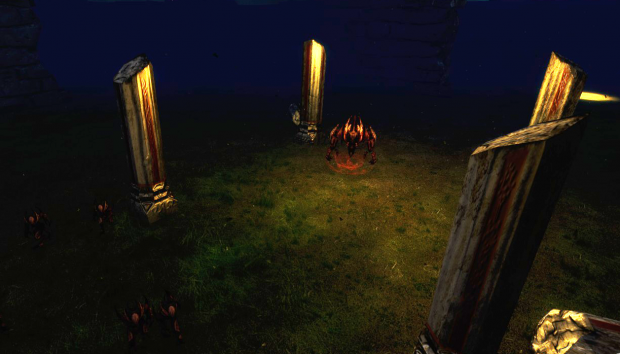 But, if you don't work as a co-operative team and one of you falls to the Nide they will re-spawn as one of them!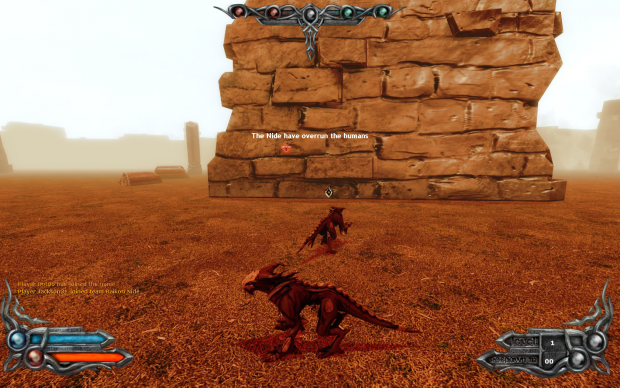 These screenshots have been taken from new maps made specially for survival game-play with intense lighting and weather conditions that allow Nide demons to sneak up on you!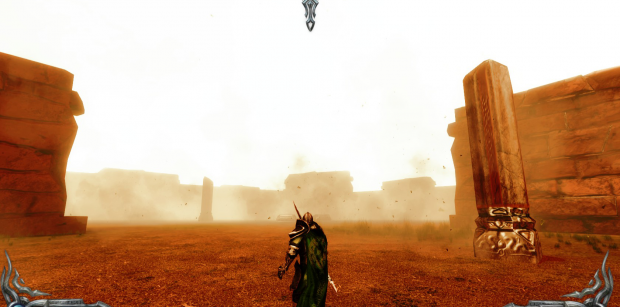 Lots of intense work going on here, expect to see trailer(s) or video(s) soon!