Hello everyone!
We have finally released the game update 1.1, which contains numerous game innovations and permanently stabilizes the "core engine" of our adventure.
Here are the news.

New soundtrack
Beautiful new soundtracks have been added during missions and levels to make each game more challenging and exciting!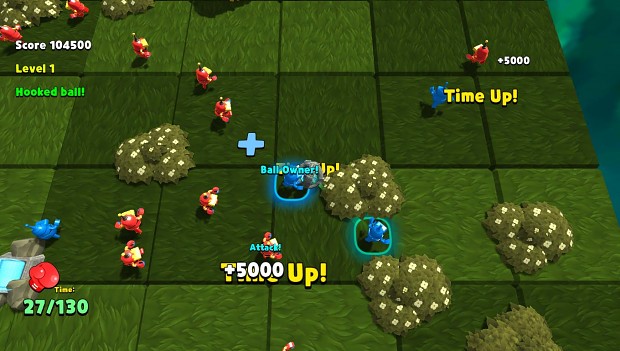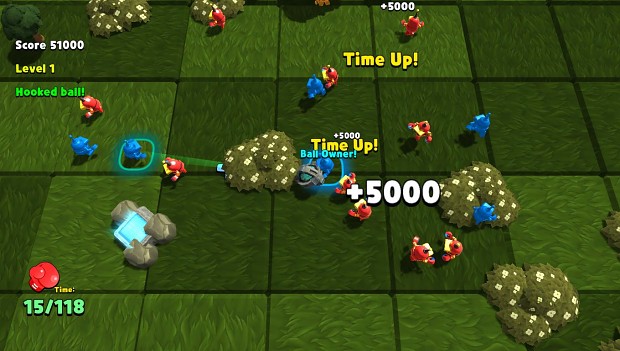 Ball pass indicators
Pass markers have been added for the ball.
In this way it is possible to choose and see more easily the teammate to pass the ball to.
The pass will be to the player closest to the cursor.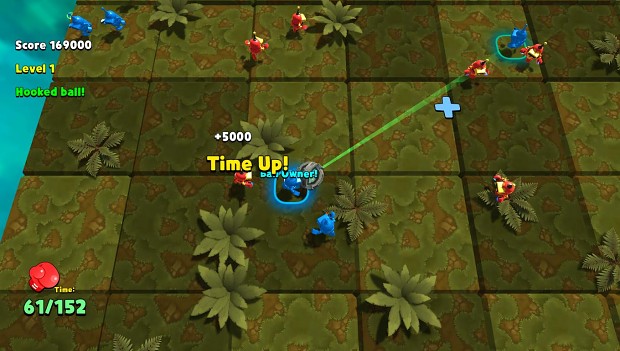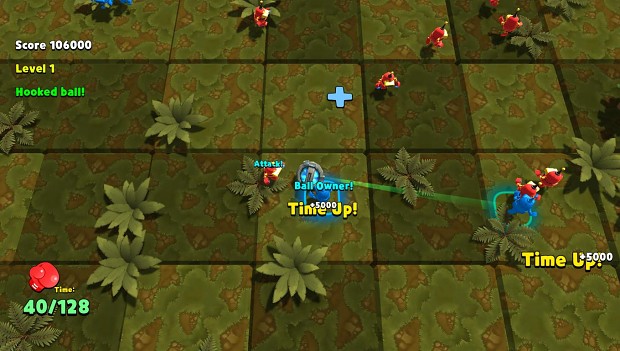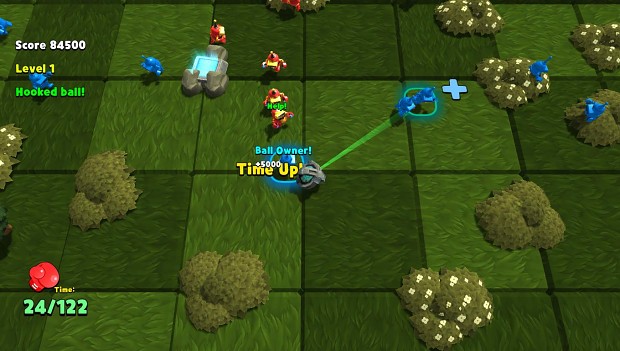 Camera optimization
The camera point of view has been improved, which is now higher and allows a wider and clearer view of the game.