Hey Everyone!
Finally able to break our silence to announce the latest patch for Omega Extinction! Just in time for the Lunar New Year sale! Check out our discounted rate on the steam store now! Store.steampowered.com
Patch 1.1 brings a few new things along with some fixes, such as:
New Map- The Medical Bay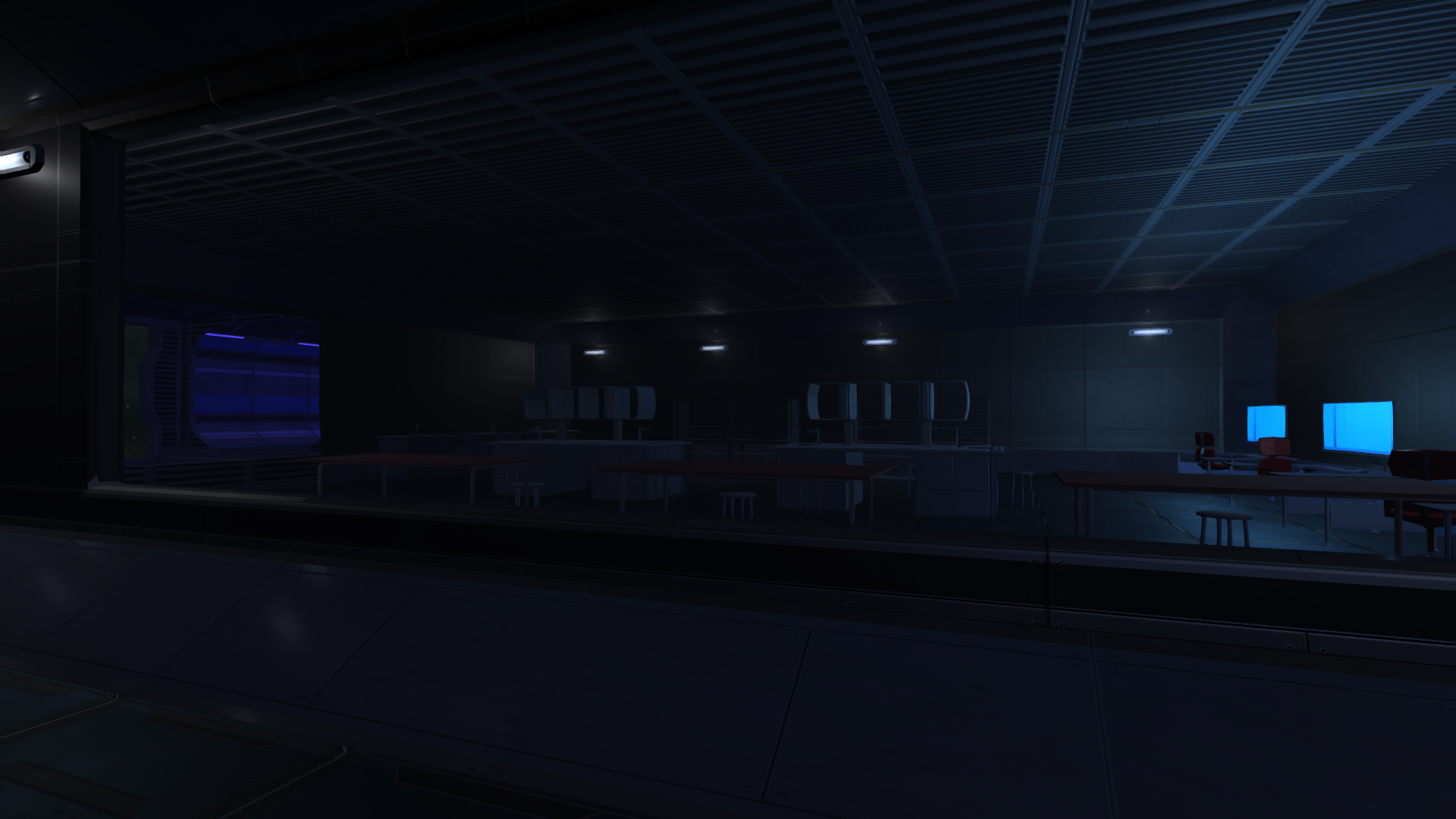 Patch 1.1 comes with a brand new map "The Medical Bay", as the title alludes to the map is set on the station's medical bay. It has 3 key areas:
1.The Lower Offices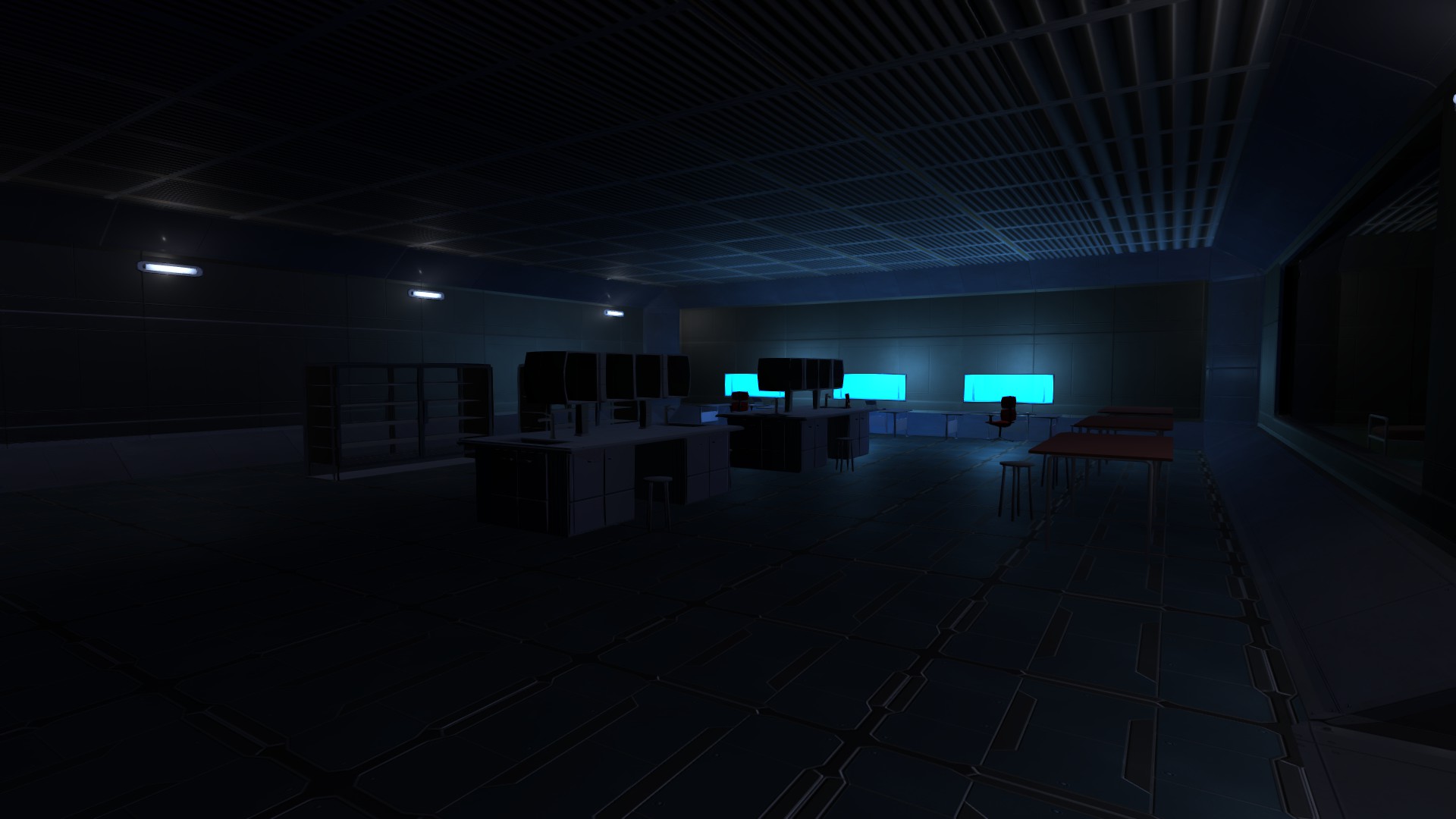 The offices are where the ship's medics/doctors would perform checkups on patients or do their day-to-day work. Complete with a small quarantine room, perfect for hiding from experiments in!
2.The Emergency Room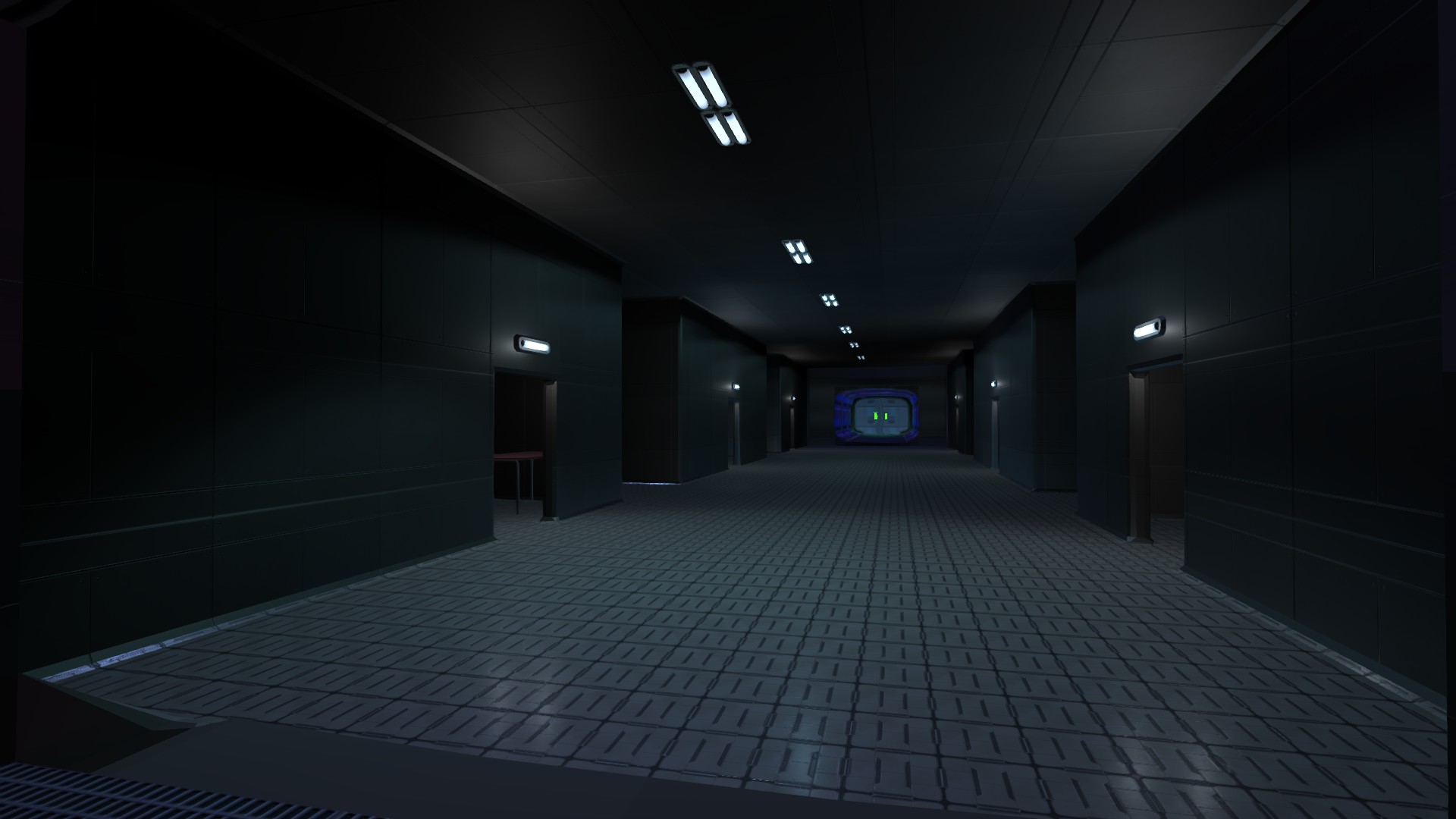 The Emergency room is the first point of contact for the injured and they are placed here in times of need. The Emergency room comes with 6 rooms for players to hide in or maybe fake an injury and hope that the experiment will leave them alone? Fingers crossed!
3. Surgery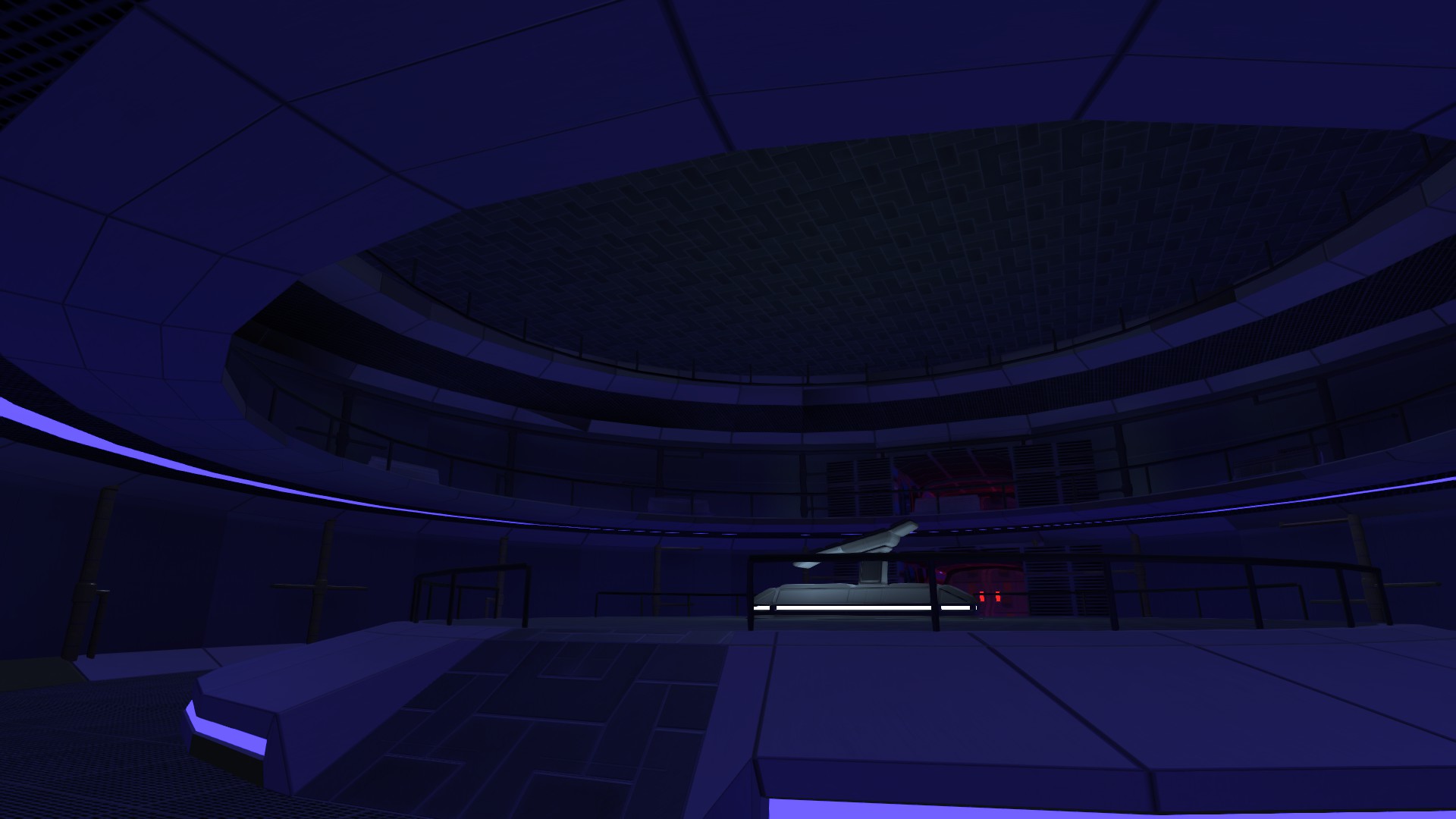 Surgery is exactly what the name implies, and has access to the lower perfomance area with an upper floor for spectators to learn from the surgeon or maybe watch their allies get dismembered by an angry experiment from another dimension? Up to you I guess!
New Customization Option- Color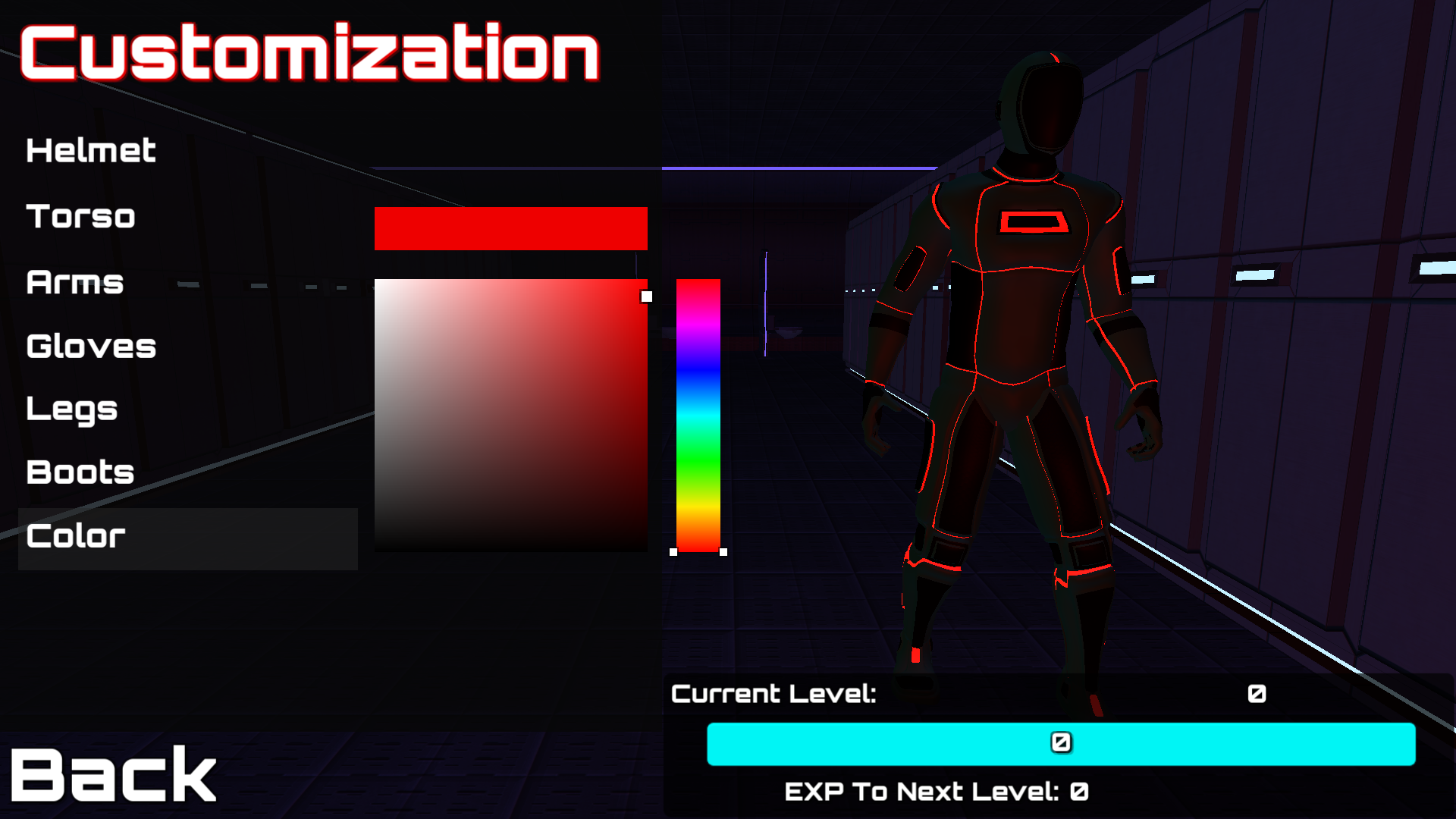 We've added the option now to customize the colour of your suit lights which also change your laser gun's lights and laser beam! All colours are unlocked immediately as well so no need to rank up to unlock them!
New Achievements!

8 new achievements have been added to the game! See if you can unlock them all!

Bug Fixes
We've also fixed a bunch of bugs, listed here:
- Can no longer get stuck attempting to join someone on a different region
- Errors are more clearly displayed when there's an issue joining a game
- All errors should now display a message, preventing an endless "connecting" message
- Current region is now displayed next to the switch region button
- Customization model should no longer spin when pressing the different buttons to choose armour
- Heat vision camera should see the experiment a bit easier now
- Fixed an issue with the laser on "The Void" map.
Thanks so much for playing everyone
-Sam