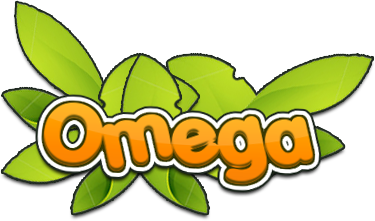 There are currently positions open for the following jobs:
Sound Designer

Graphic Designer
---
Hey guys,
we are currently looking for Game Testers, who are interested in solving logic riddles. Your task would be to play through 10 levels while taking notes, judging the difficulty of each level and rating the experience. You are also very welcome to try breaking the game or looking for exploits. You are going to fill out a small survey and discuss your experience and thoughts at the end of the play session, as well.
Requirements:
Interest in game testing
Skype installed (no microphone necessary)
Actively used e-mail contact
Bonus:
Experience in writing bug reports
Experience in professional game reviewing
Experience in game design
Native German speaker
Benefits:
Due to the fact that the project is still in a very early phase, your feedback is going to be crucial and can have a great impact on the development of the game. In this phase I'm also looking for good ideas for possible game features and systems to rise the quality of the experience for the player. If you understand my vision for the project and can come up with good feedback and ideas, we might partner up and you can take on the role as the co game designer.
Required time:
It is totally up to you how much time you want to invest. And the required time per level is heavily depending on your skills. If you just want to check out the game and after 10 minutes you are realizing that it is nothing you enjoy, there is no problem in quitting during the process, just let me know. Further information can be given upon request.
Interested in working with me?
Please, get in touch with me via E-Mail (Kjellbunjes@gmail.com). You can also send me a private message beforehand.
Thanks for your time,

Kjell 'iQew' Bunjes