Show me the Stars
OLG Alpha 4 is based on stars within 150ly of the sun, and real data we have about those systems. The stage is set for the story of man's great expansion and struggle for control of the stars. OLG will eventually become a massive Clan pvp server, the most powerful one the Freelancer community has ever seen.
Changes
The main change since the last release has been a functional death system. In the previous 3 releases, GreenDuck has not been included. Even after being released seperately, it was a messy, dirty release that required way too many changes to run.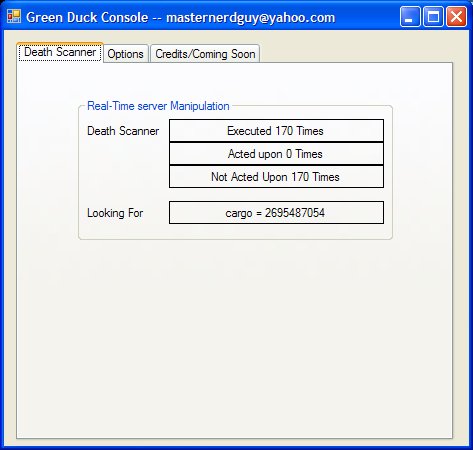 Now, it has a clean, powerful interface that guides the server manager through the startup. It also fully preserved credits, player data, reputations, and base data when the player dies!
Fixed Skyboxes
The skyboxes are fixed, so now large chunks of stars are no longer missing. This, with the integrated HD textures, make OLG a sight to behold.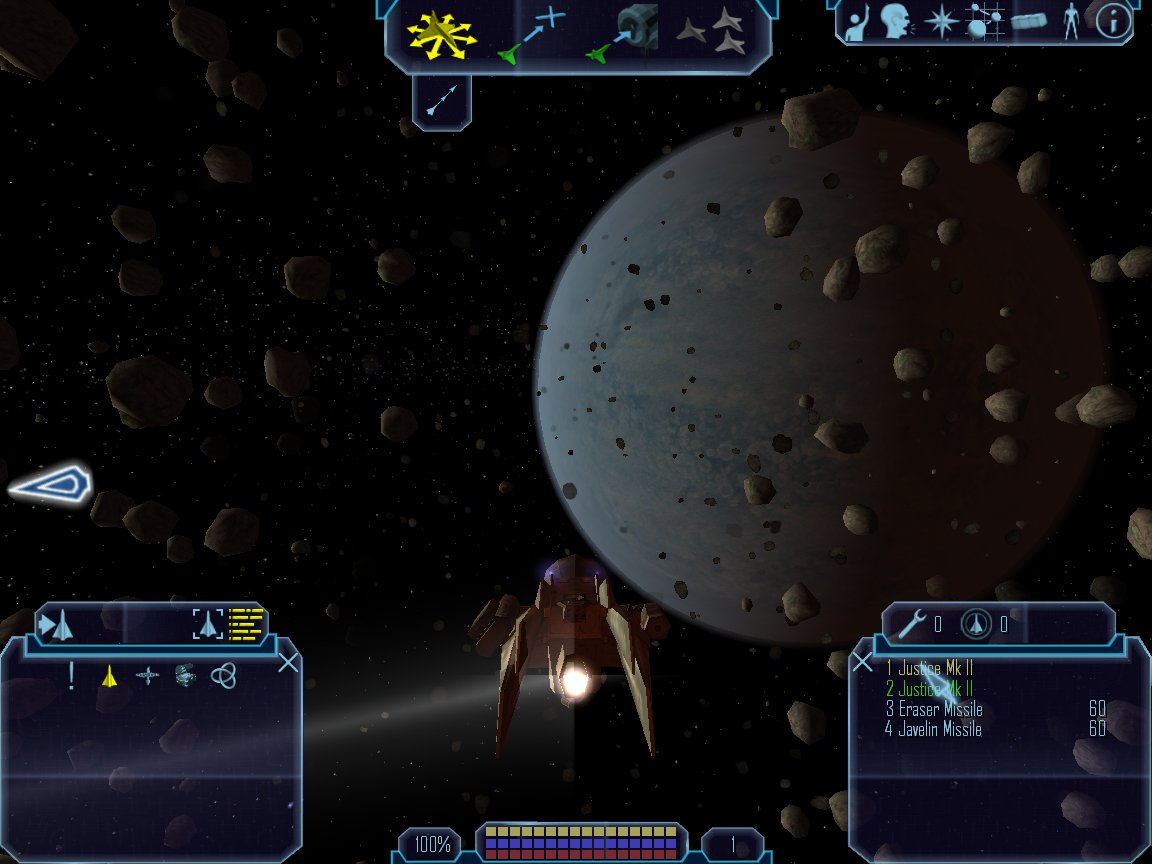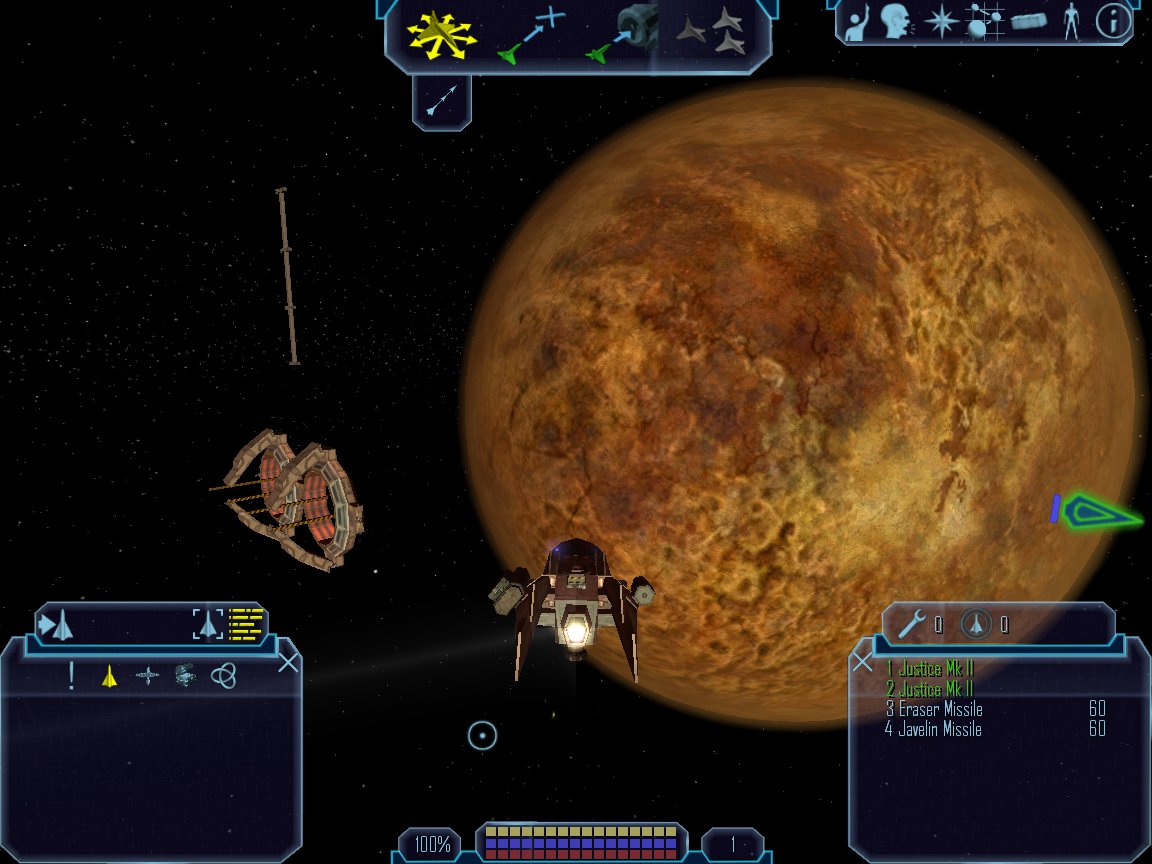 And no CD is needed to play, so you don't need to constantly swap CD-ROMS!