The Year 2012 - release of Hazardous Materials Episode 2 and Christmas-Life. A year with many ups and downs...
After the release of Episode 2 i got a lot of criticism, positive and negative. I took the time and had a look at my maps, my gameplay. I read a lot of tests, watched Let's Play videos, talkted with other Mod designers. I learnd a lot in the past month and had a lot of fun with all of you! This is the reason why i released Christmas-Life, because each of you fucking rocks!
I said i learned a lot? Yes i did! I improved my knowledge about goldsrc, changed the old gldsrc engine to a newer spirit engine and created some own methodes to make cool stuff. In general i learnd how to convert real engineering surveying data to a terain model for goldsrc. This methode makes it possible to use real terrain ingame. Lets have a example:
I use high tech equipmentto get a digital terrain model: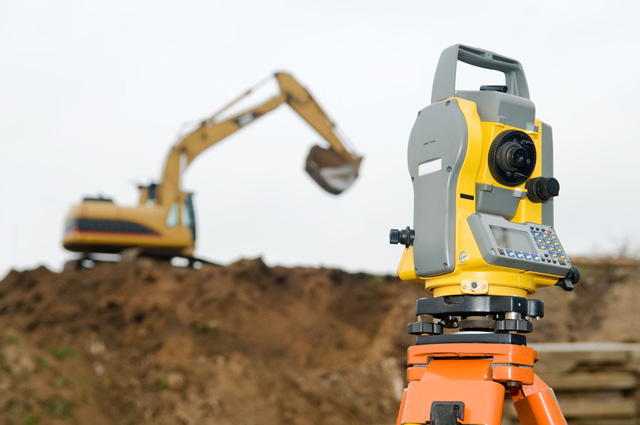 After that i use a professionalsoftware to create the terrain model:
After some hoursthe model is done in the first software. Now i convert the file 3 time to get a goldsrc compatible .map data and rework everything in the Hammer Editor and apply textures -> terrain is done!
With this methode i'm allowed to create awesome and real terrain!
Now to all my Mods and Games.
MODs:
Half-Life Hazardous Materials:
Episode 3 is in development but it will need more time like episode 2 to finish.
30% of Episode 3 are already done.
30% done but no screenshot? Screenshots and informations will be given after if done about 50% of the game. This time i want to show almost done maps.
Episode 3 could maybe the last Episode and it will be different than Episode 1&2!
Christmas-Life:
Next updates -> next christmas [sorry but i'm out of time the last day's :( ]
Unannounce-Mod:
Information will be available

in the near

future.

working almoste ~1year on this Mo

D.

Stay tuned!
Games:
Project IGI Reloaded:
At first: SORRY! No news the last time ..this sucks!
It is still under development but with a low

priority. I just want to finish Hazardous Materials and the Unannounced-Mod before developing IGI!

More information when it's time to say something!
For more news like 'me' on Facebook!
So it's time to say Merry Christmas and a happy new year to each of you! Thanks for the great support, help and what ever! This is awesome! Lets all hope for a great year 2013 with a lot of great mod and game releases and hopefully some news about Half-Life 3!
Geatings
KAEPS133