After all, I could not imagine that I would attempt such a long and demanding job. Nowadays, when we have been at home for a long time, I will "really" try to finish this mod that I have to finish. Some maps are almost completely wrong. Some of them are not what I want.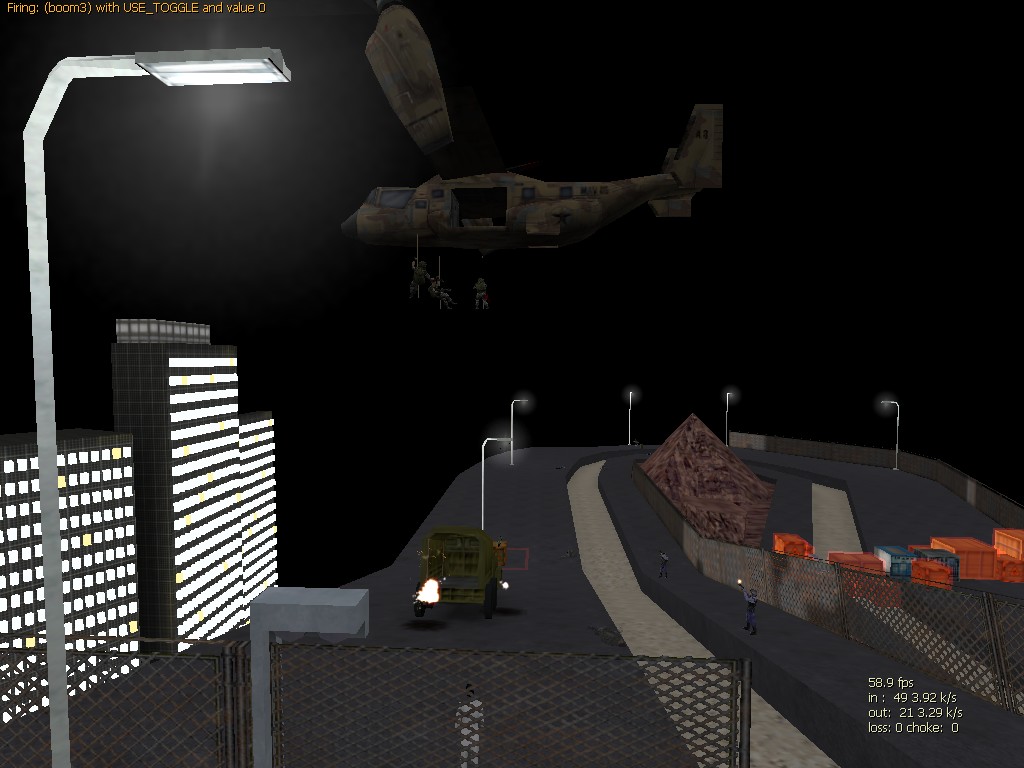 Some maps are always left unfinished. Some are never over because of chronic mistakes. I'm going through all of them now. I plan to reorganize it and turn it into a game mode. This is a much longer process than I expected. However, I love this job. I have been a person who loves to play and design games for years. I have never given up on this hobby.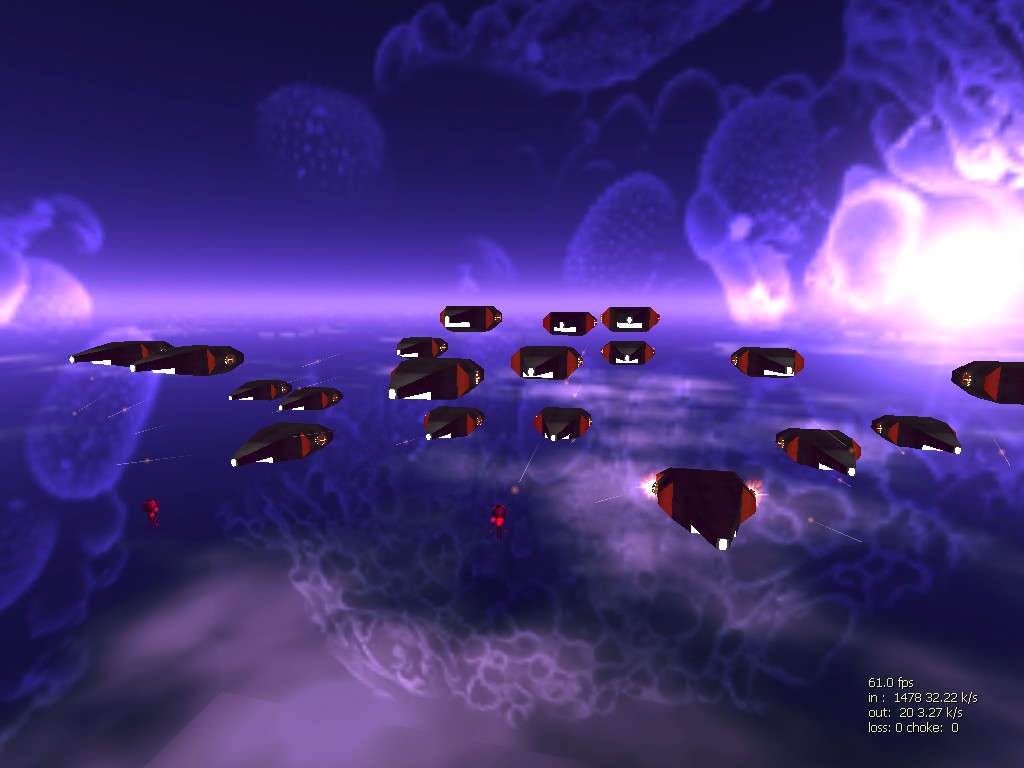 Some chapters I need to skip, features I need to add take some time. (Actually, I don't know what I was doing either. Imagine what came out of a 9-year-old map. Maps made with the feelings and thoughts of that time.)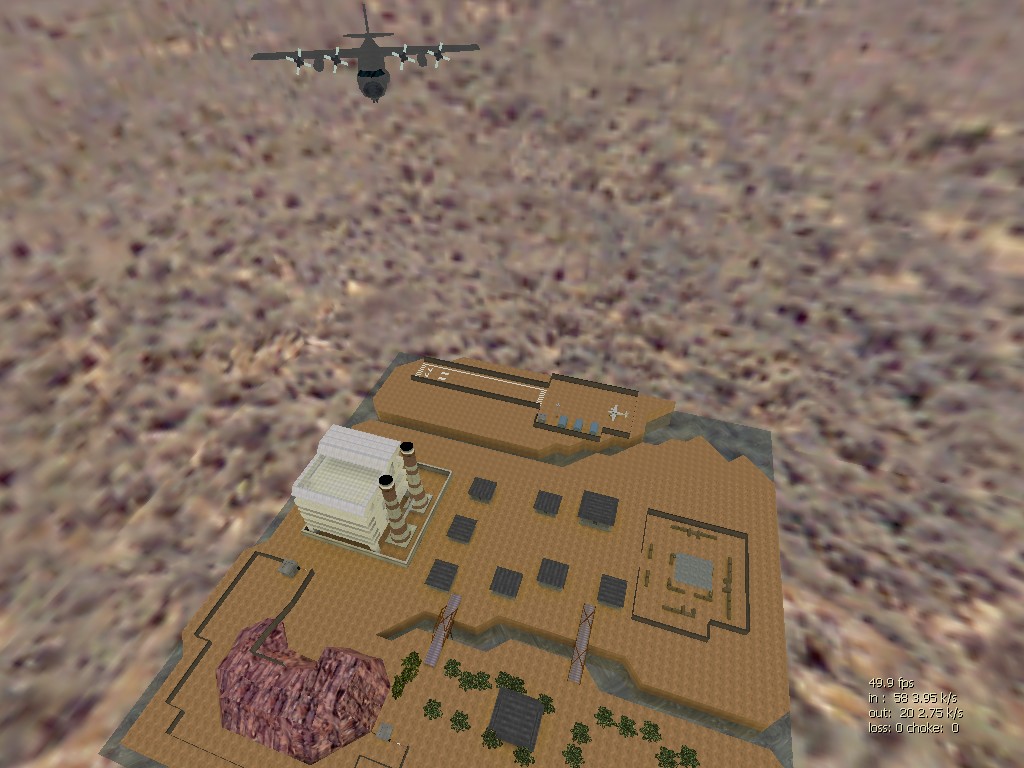 Big time spent at the computer. It's like a long time Gordon Freeman waits in the waiting room in the finale of game 1.
Speaking of story.
The story is really gripping. Sometimes I can't believe I designed this myself. At least we can say that I have no doubt that it will be an exciting adventure.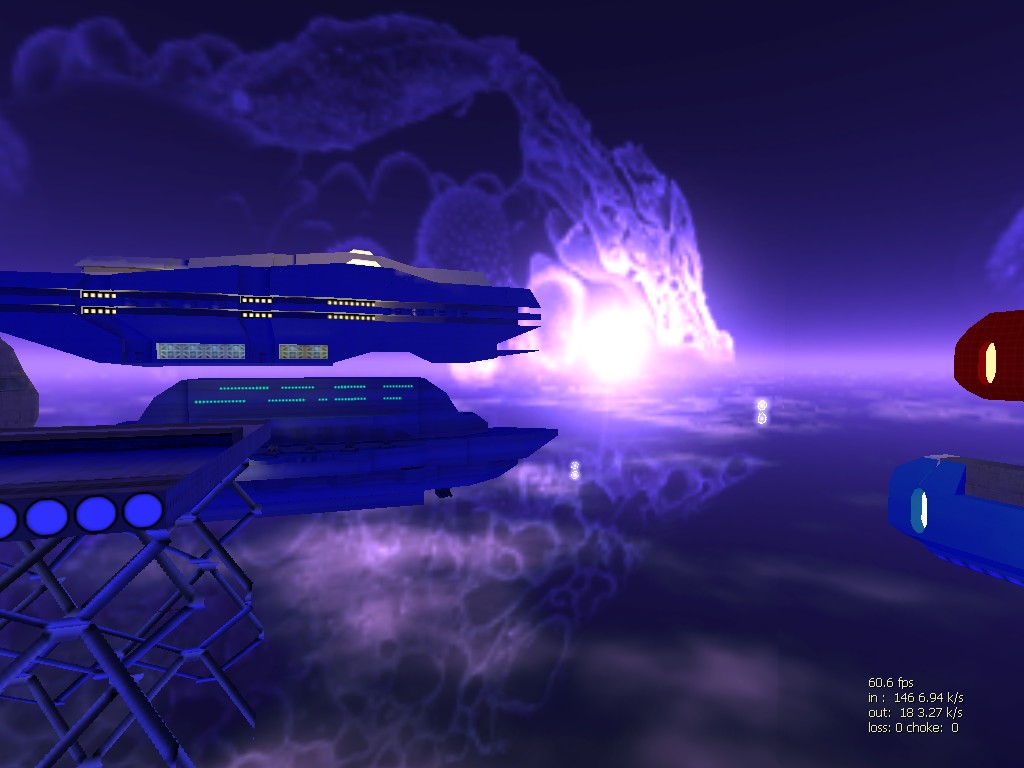 Surprises, surprises.
-Life! Mr. Freeman. Life always surprises you, Mr. Freeman. Do you want to be the protector of the planet? Or do you want to disappear in space?

-Make your choice. Mr. Freeman. Make your choice.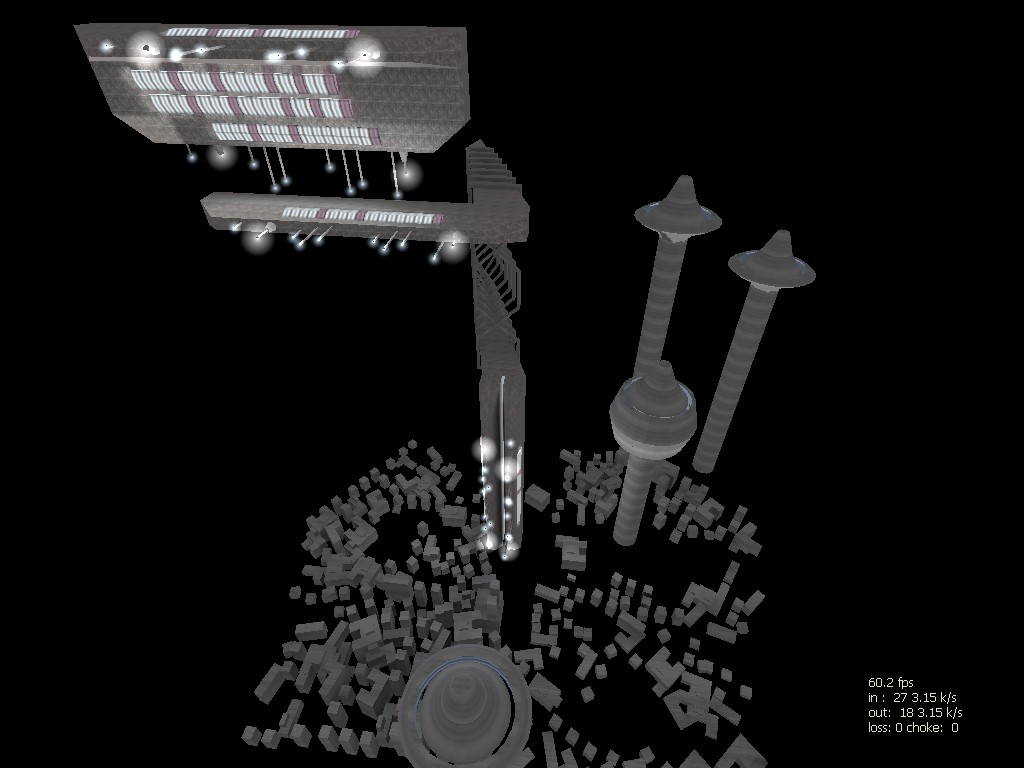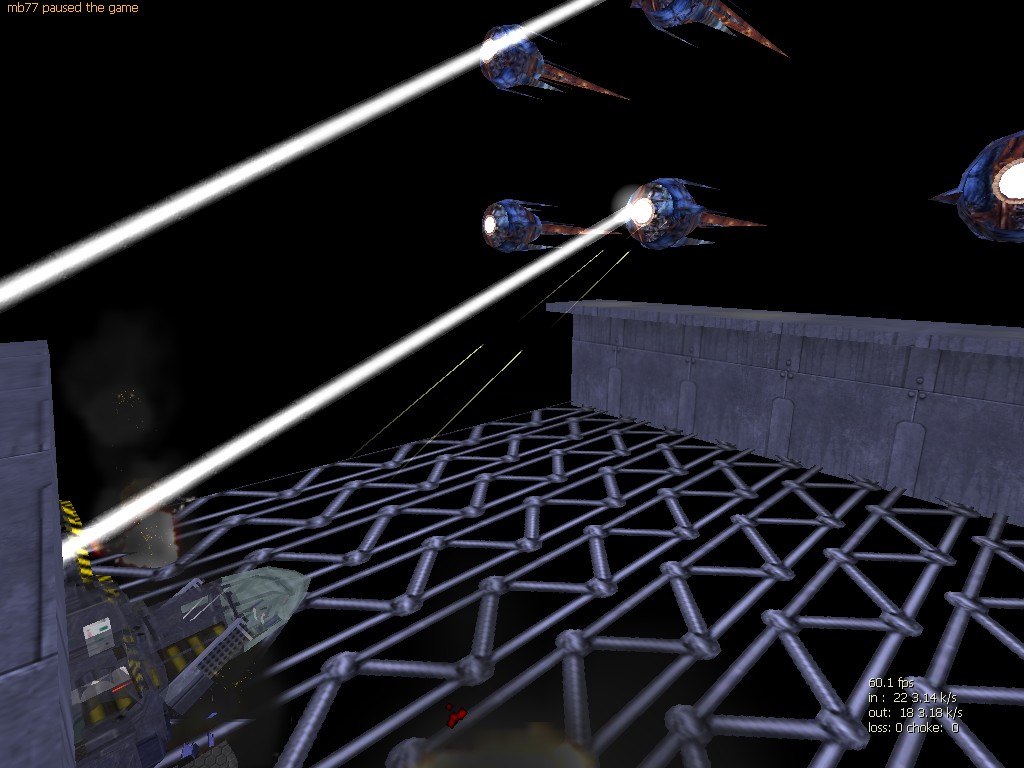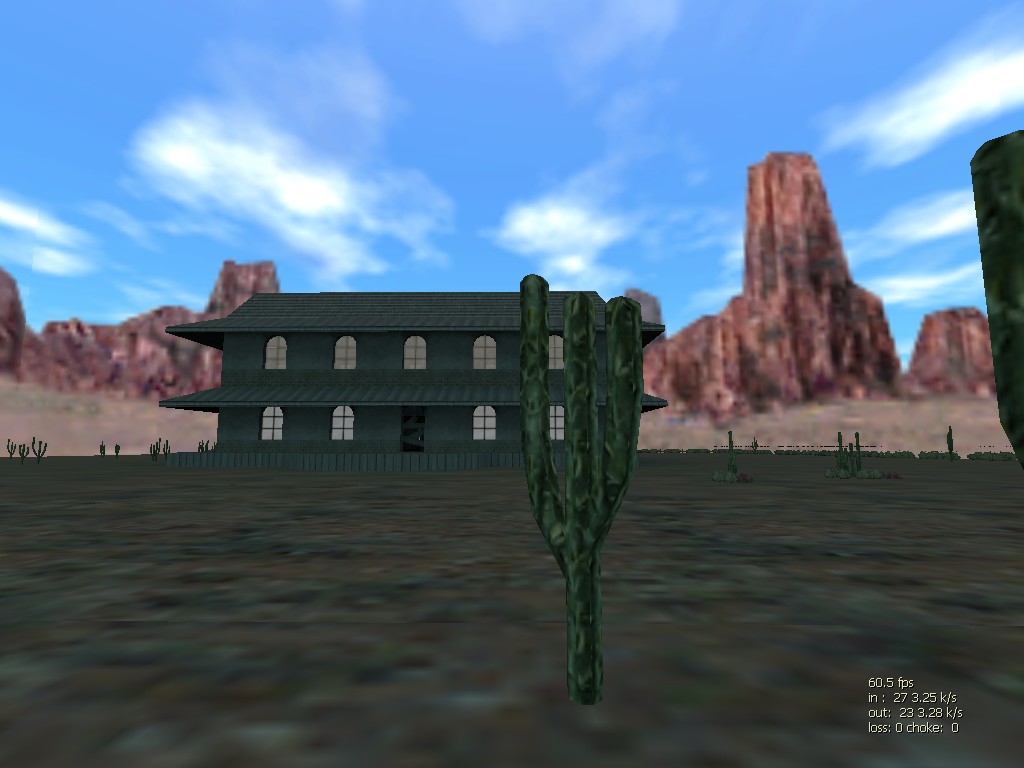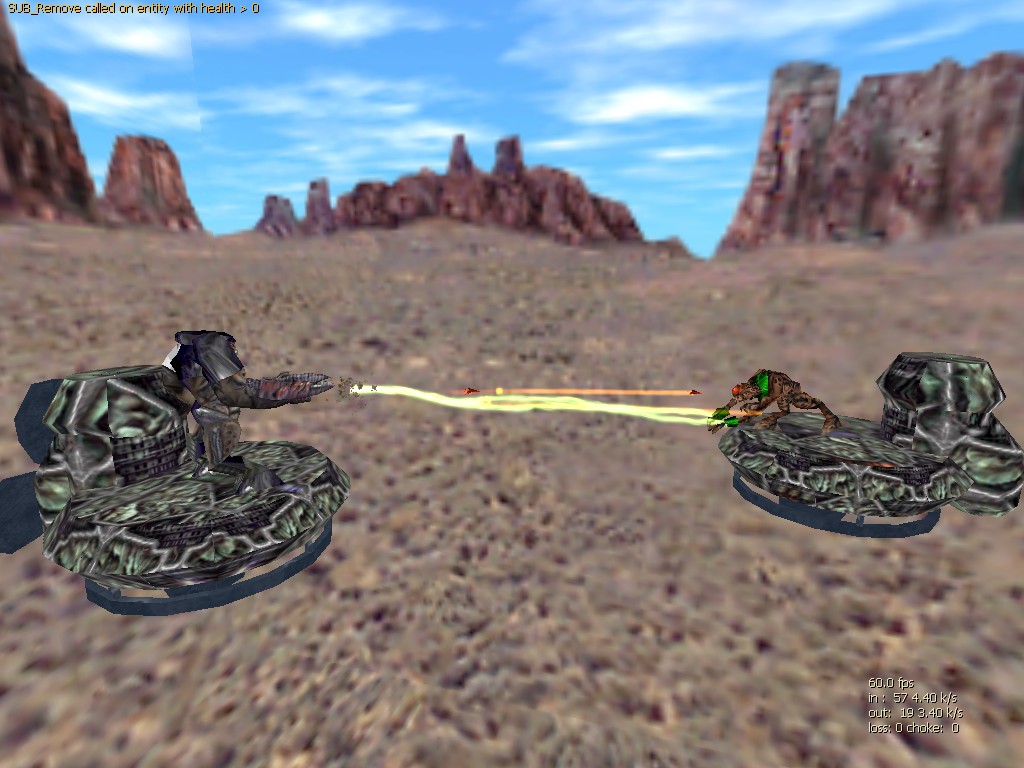 See you later. Stay on track.