Hey. How ya doing? Hm, that's nice.
I know, not much has been going on. Oh well, it happens. So have you heard? A new OVA will be coming soon. Based on the Manga discussed in the previous news article.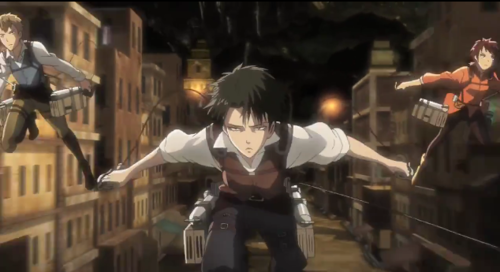 Levi, Farlan, and Isabel are seen here soaring trough with their 3d Maneuver Gear.
Unlike the other OVA's, this is going to be a Two-Part series. Coming out sometime around December 9th 2014 and April 9, 2015. (Hey my birthday.) For those who have not read the Manga, it's mainly about how Levi, a street thug joins the Survey Corps and meeting Erwin for the first time. Rising up to becoming one of the most notorious Titan killers of all time. We also get introduced to new companions of Levi, Farlan and Isabel and learn some background story. The trailer will be up in the "Videos" section.
The other OVA's just in case you didn't know existed. (Excluding the Chibi theater ones. . .)
1. Ilse's Notebook: Memoirs of a Recon Corps Member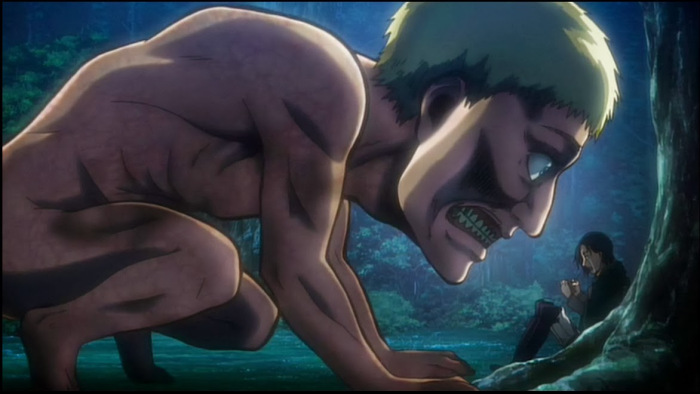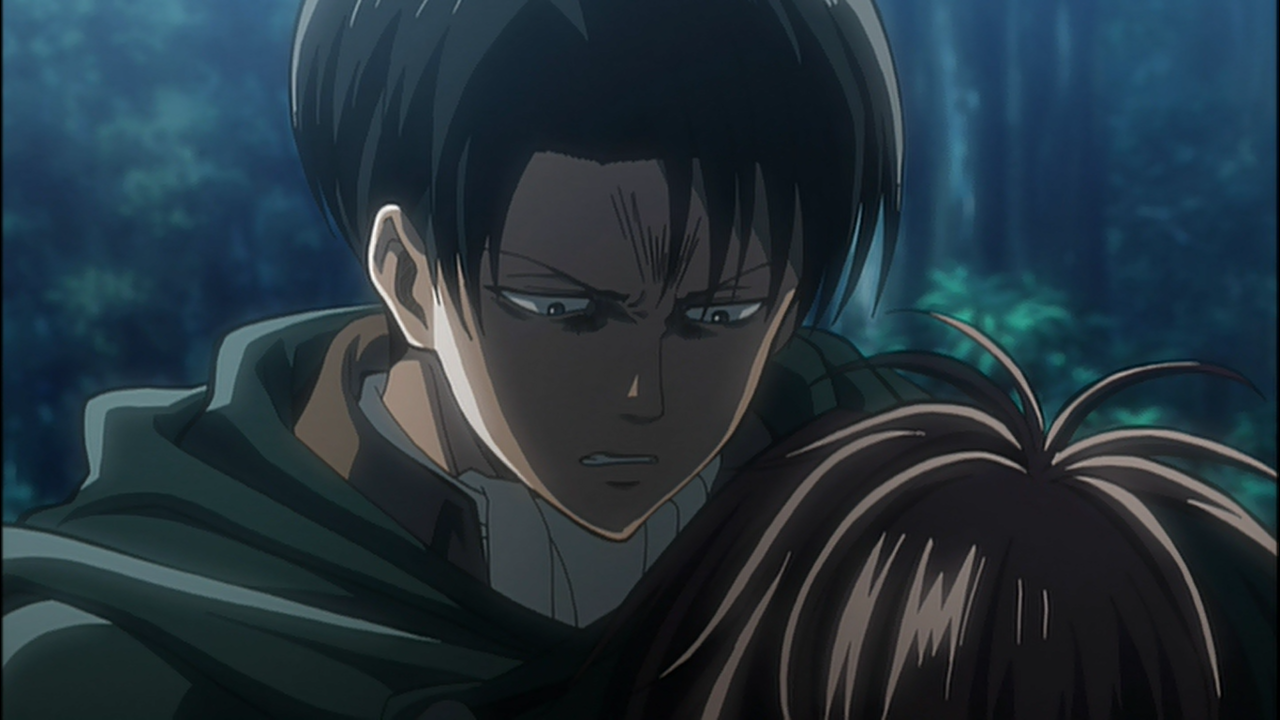 2. The Sudden Visitor: The Torturous Curse of Youth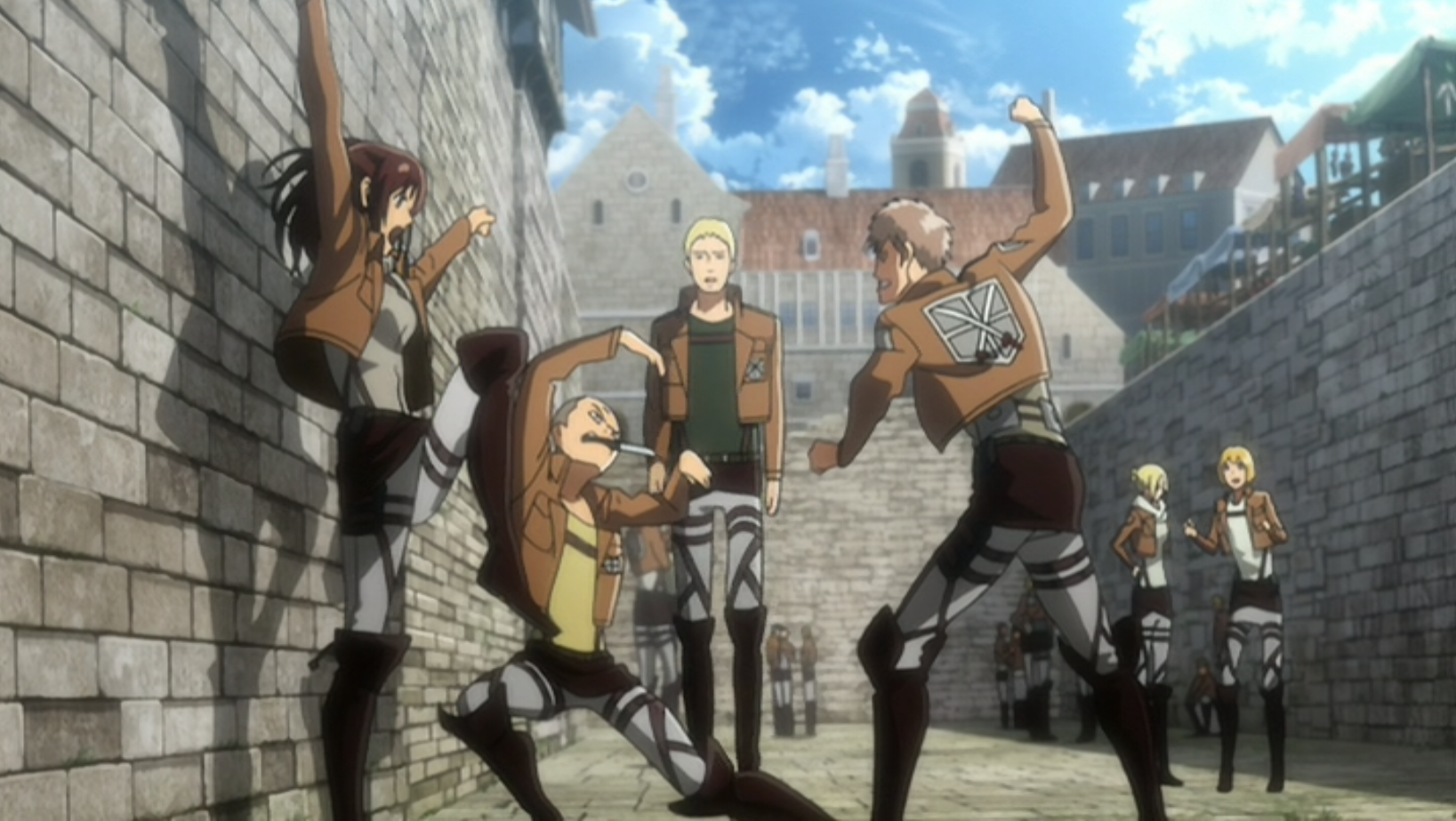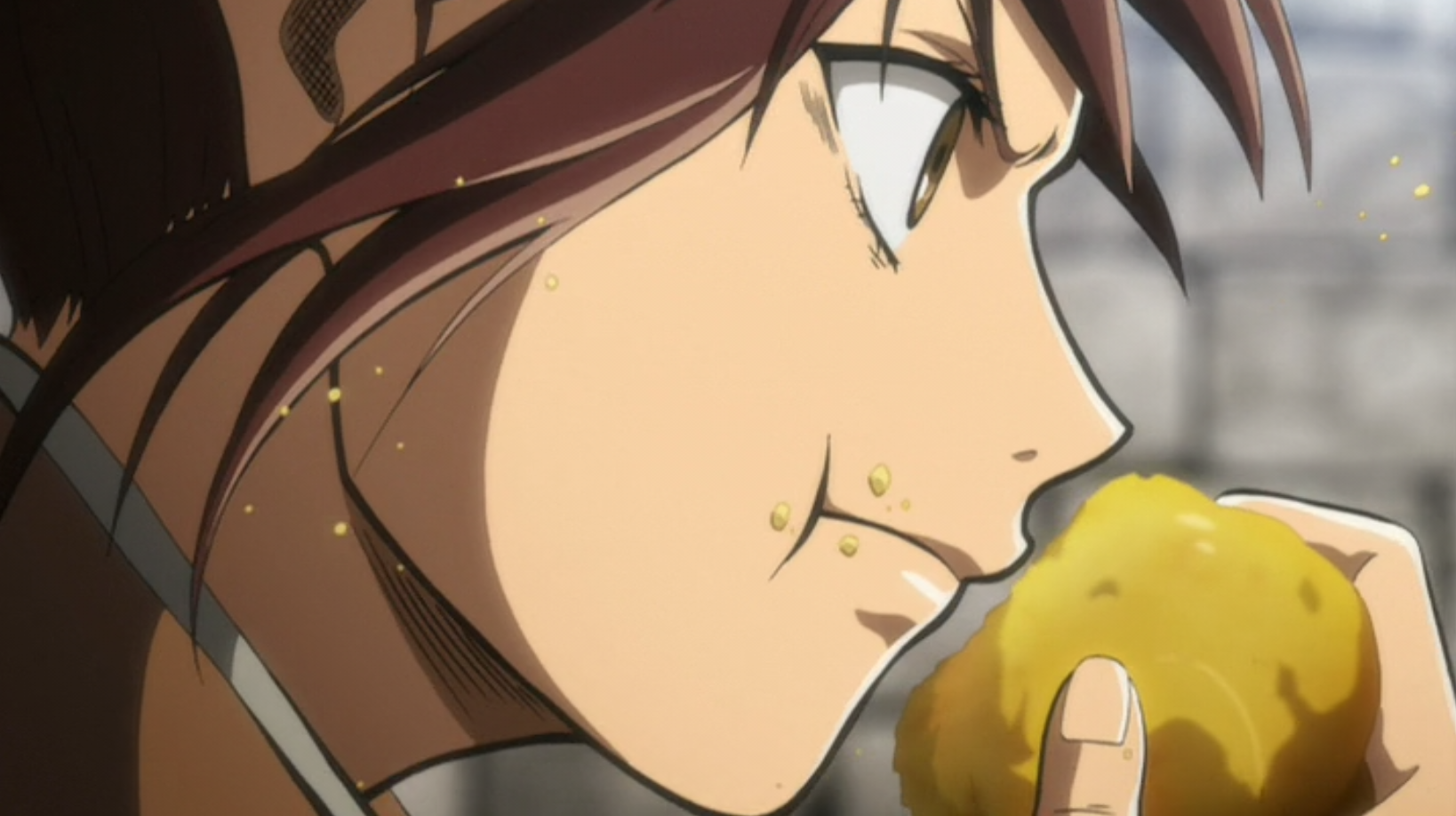 There's probably more, but oh well. Do your own research.