What do you guys get right now?
Base Game
Muscle Car
Super Car
The Stan Dart Car
Golden Bay Map
Isla Honu Map
La Oasis Map
Delivery Mode
Free Roam Mode
Collectible Car Customizations
The Extras
Taco Tag Mode (everyone can deliver tacos but the one who is IT. Smash the others to transfer IT off)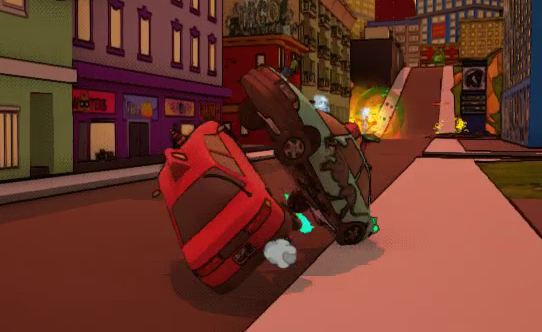 Retro Mode (play TP with a Gameboy or Gameboy Color treatment)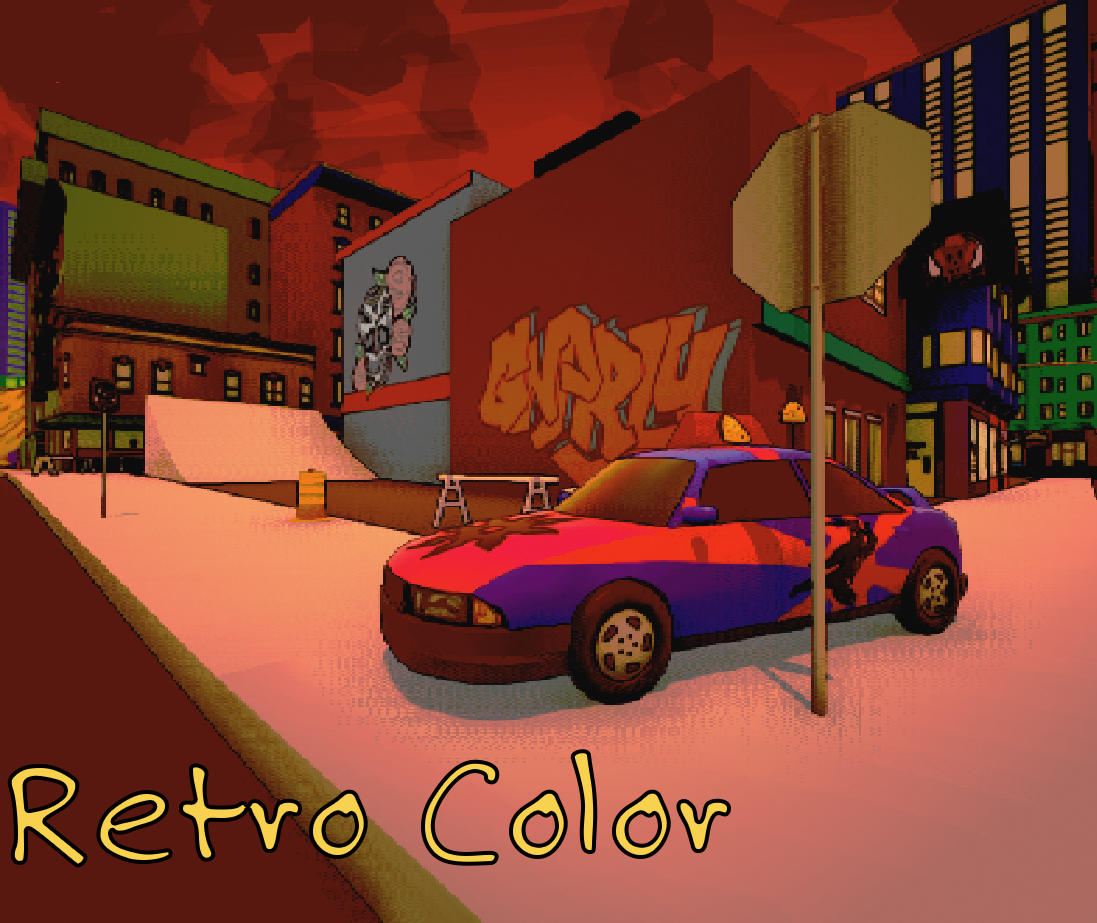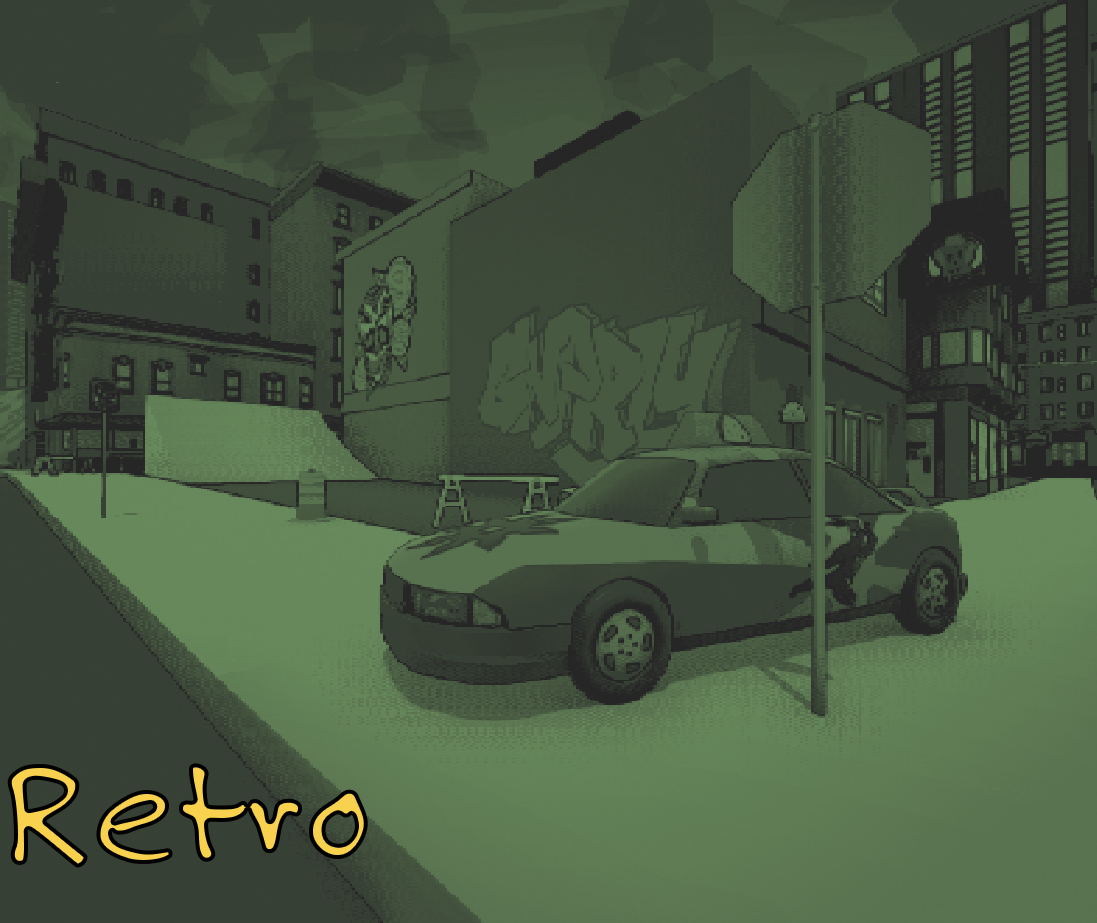 Piinata Mode (Everything blows up in bursts of candy and confetti)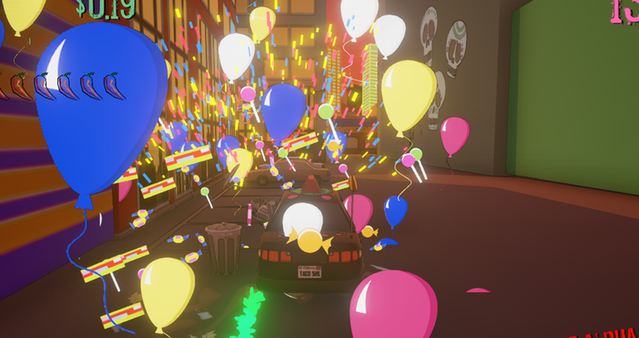 Mayan and Triassic Paint Jobs
What are our stretch goals?
Taco Van (slower, holds more tacos)
Chihuahua in Toy Car (why not?)
Freestyle Mode (do stunts for points to win)
Console Support (PS4, Xbox One, Wii U)
Online Multiplayer
Collectible Mixtapes (Unlock other artists and set your game's soundtrack)
C'mon man! Help us out! We have only 24 hours left! We want to make as much as we can. We love making Tacopocalypse!