Of Guards and Thieves - Update 70.0 - Sandbox TDM and 1kmx1km Map


Here's the complete changelog for 70.0 update:
70.0 Changelog
New Map: River City (1km x 1km)(40% Available)
New Gamemode: Sandbox TDM
New Reloading and Magazines system
Level cap moved to Level 30
Swimming capability
Networking improvements
New map loading system
Golden Dedicated Server (require Early Access account to join)
New 20/60 slot dedicated server for Sandbox TDM
Limited gear at spawn (you have to search for better weapons/ammo)
NOTE: Loading time for the River City map takes around 20-60 seconds (depends on your hardware) so please, don't quit the game during the loading screen.
River City Map
1km x 1km map (only 40% available for now, will be expanded with new updates)
FULL RESOLUTION IMAGE HERE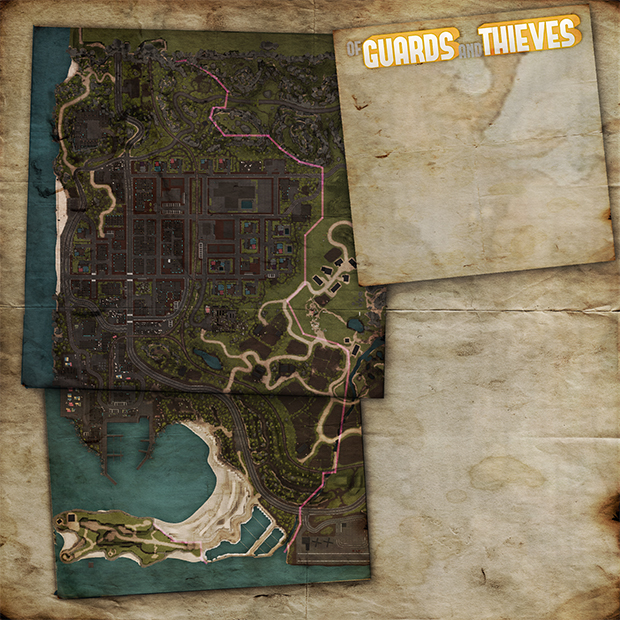 Sandbox Features
Day&Night cycle system
Inventory System
Pick Up/Use/Equip/Drop items features
Consumable items (food and medicine)
New Gadget: Chemlights
Drop items on death
Random items spawn
Random character spawn
30/60 slot servers
Limited gear at spawn (you have to search for better weapons/ammo/medikit/gadgets)
SANDBOX TDM - Gamemode description
In this mode, there are two teams (Red and Blue). The team with the highest score at the end of the match is the winner. Match duration is 30 minutes.
Preserve your health and your ammo, scavange for new items and manage your inventory in the best way to win the game.
Remember, every time you get killed, you are giving one point away to the opposite team and vice-versa!
The match lasts 30 minutes in which the two teams will face each other to survive and win the game.
Full Day&Night cycle takes 15 minutes.

SANDBOX Instruction/Commands
Open/Close Inventory: Q button
Item Interaction: Right Mouse Button
Flashlight: F button
Open/Close MAP: M button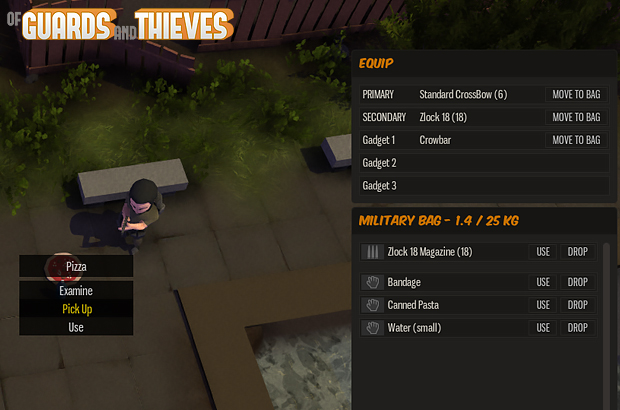 STARTING GEARS
1 Zlock 18 with 2 Magazines
1 Crowbar
1 Bandage
Military Backpack (Max Weight: 25kg)
Hunter suit (90 HP)
New Gadget: Chemlights
Similar the Scout's Flare but with less range and more duration (60 seconds).
Available in four different colors: Blue, Red, Orange, Green.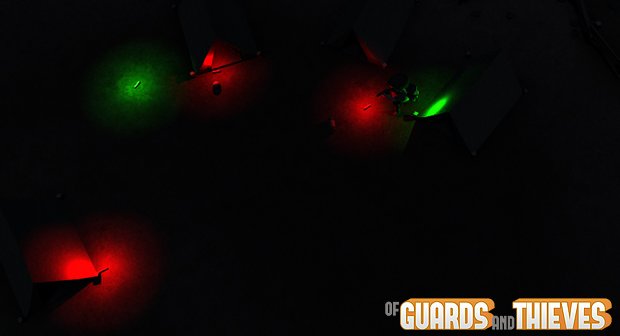 New Reloading and Magazines system
In Classic gamemodes (GaT, DE, TDM etc.) non-Full magazine are now saved in the backpack when reloading and remain available for later use.
Pressing R, the magazine with the largest amount of projectiles will be used.
Empty magazines will be destroyed. (Classic gamemode only, in the sandbox gamemode empty magazine are stored in the backpack)

Swimming capability You know, if you walk into the water... now you are able to swim (really slow).

River City Screenshot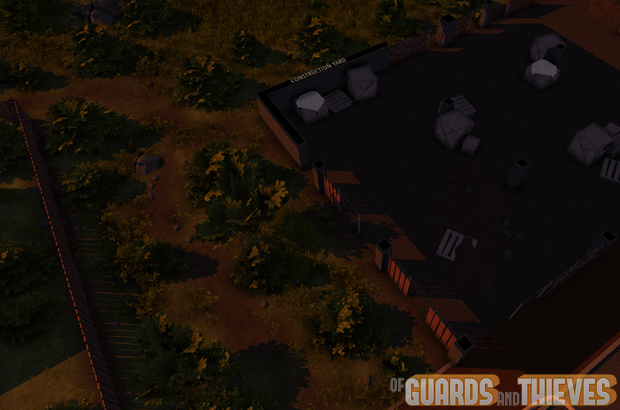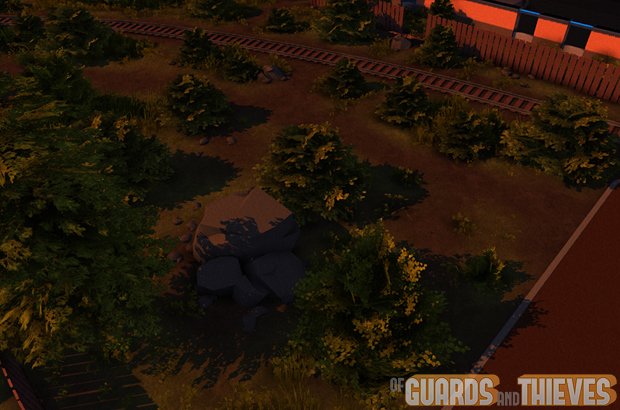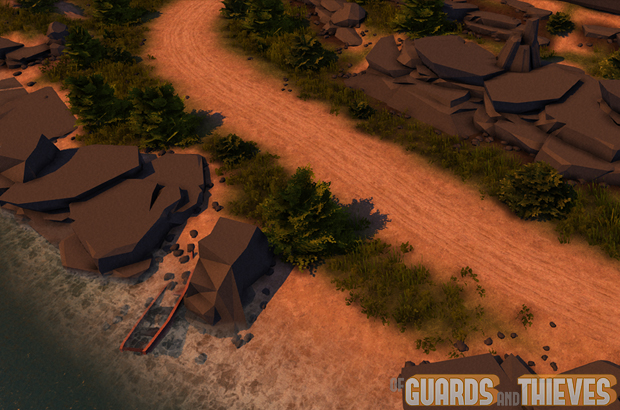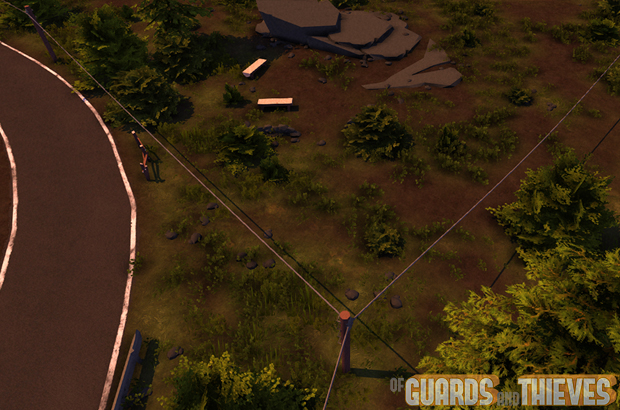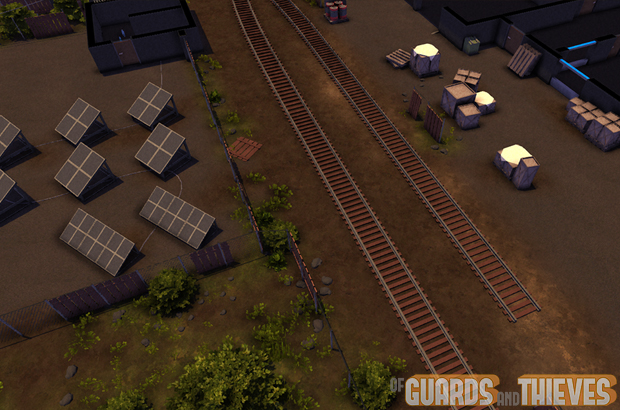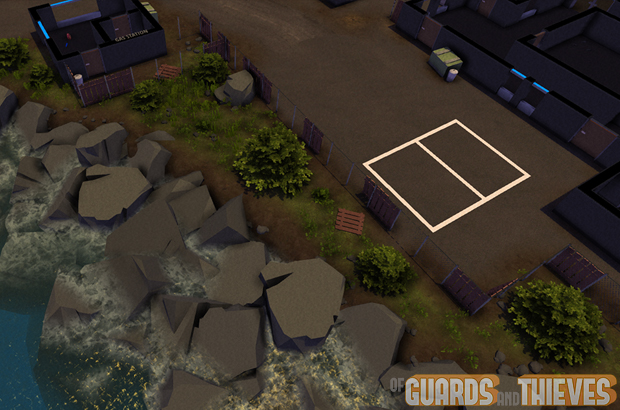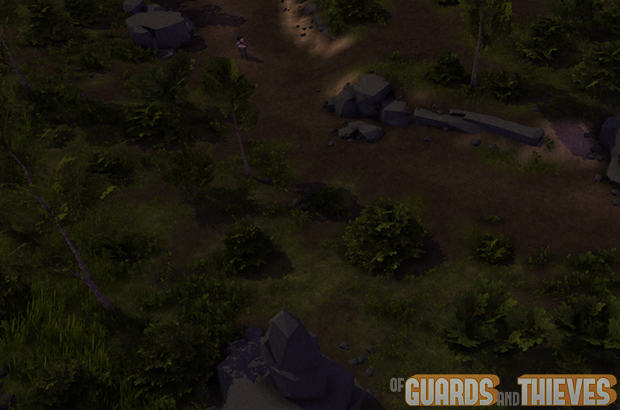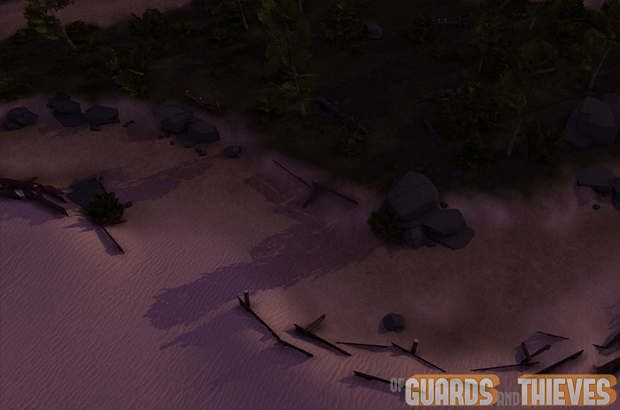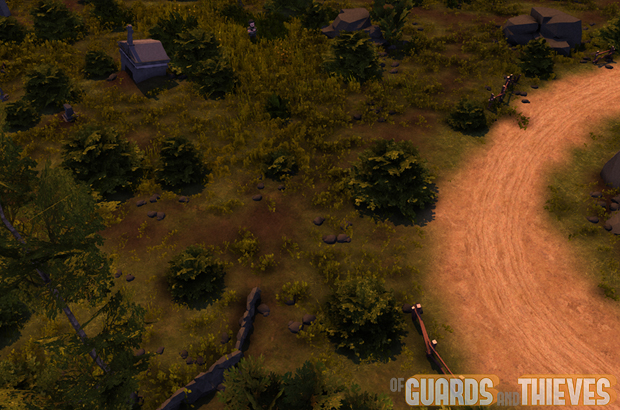 ==TeamSpeak server reminder==
Official TeamSpeak server officiall launch (ts.ofguardsandthieves.com)
"Of Guards and Thieves" official Teamspeak server is now up and available for everyone.
To connect use this address: ts.ofguardsandthieves.com
---------------------------------------------------------------------------
You can find the Teamspeak rules HERE
---------------------------------------------------------------------------
If you need a private channel for your Clan/Friend Groups read HERE
More info soon! Stay tuned.
Thanks all for the support and see you in game!

..or Play directly on your web browser on Kongregate. and Join our Forum to take part in the development!