Of Guards and Thieves - Update 64.5
Hi guys,
Here's the complete changelog for 64.5 update:
New and improved aiming system (better accuracy and support for shooting enemies on different floors)
New full-3d movement system (stairs, yay!)
2 new maps for IG-igCTF-MadBall
Xmas decorations
Official TeamSpeak server (more info soon...)
OGAT demo is now available also on Steam
Demo Release on Steam
Now you are able to play the "Free/Lite/Demo" edition inside Steam, HERE!
Xmas Sales!
Of Guards and Thieves will be discounted (-40%) until 2 January, both the single game pack and 4-Copy pack.
Full 3D movement system
We have finally introduced a fully 3D movement system: you will now be able to move vertically! It's time to add stairs, hills, bridges and other cool stuff inside the maps.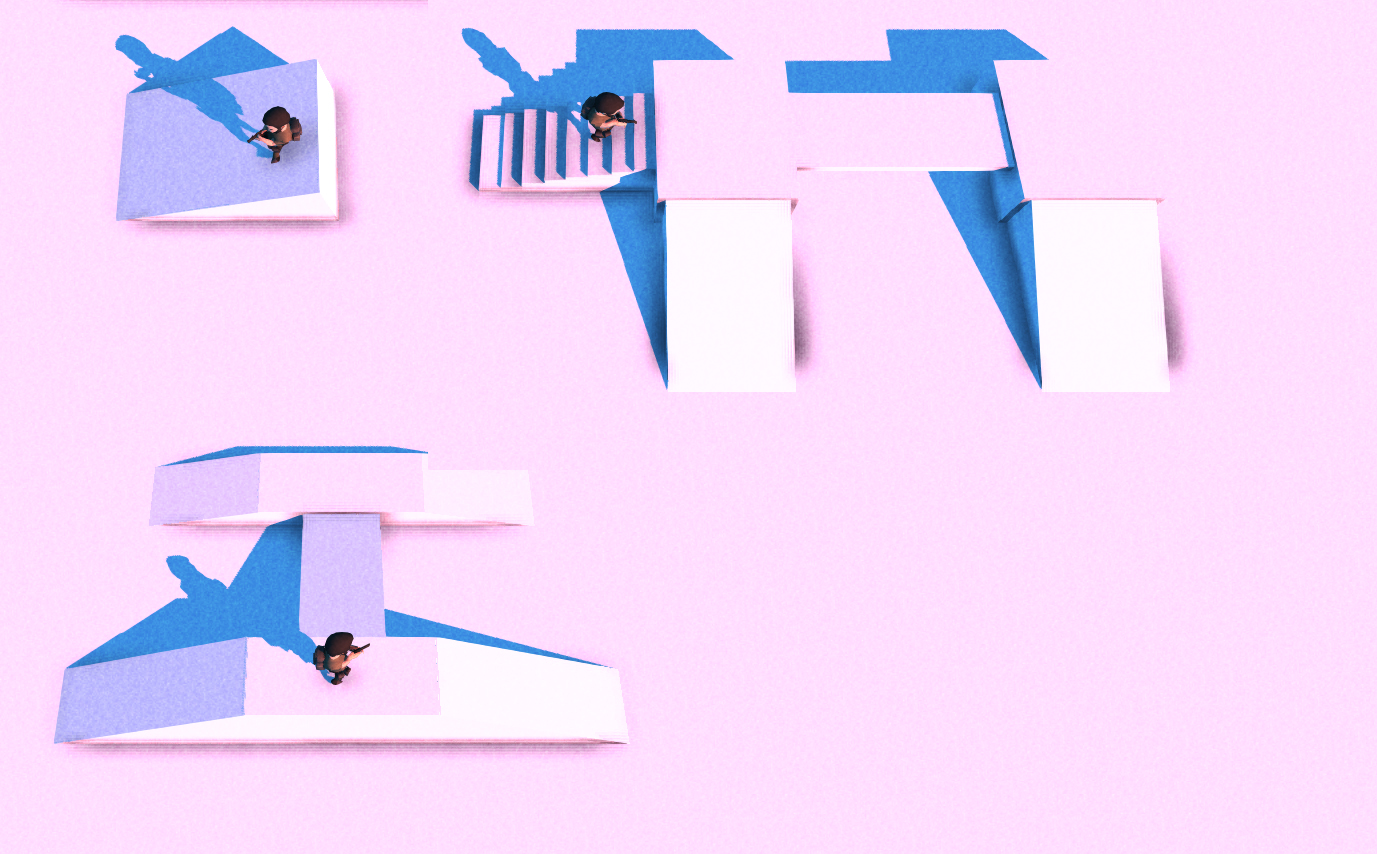 New maps: VR Sniper Hill and VR Intricate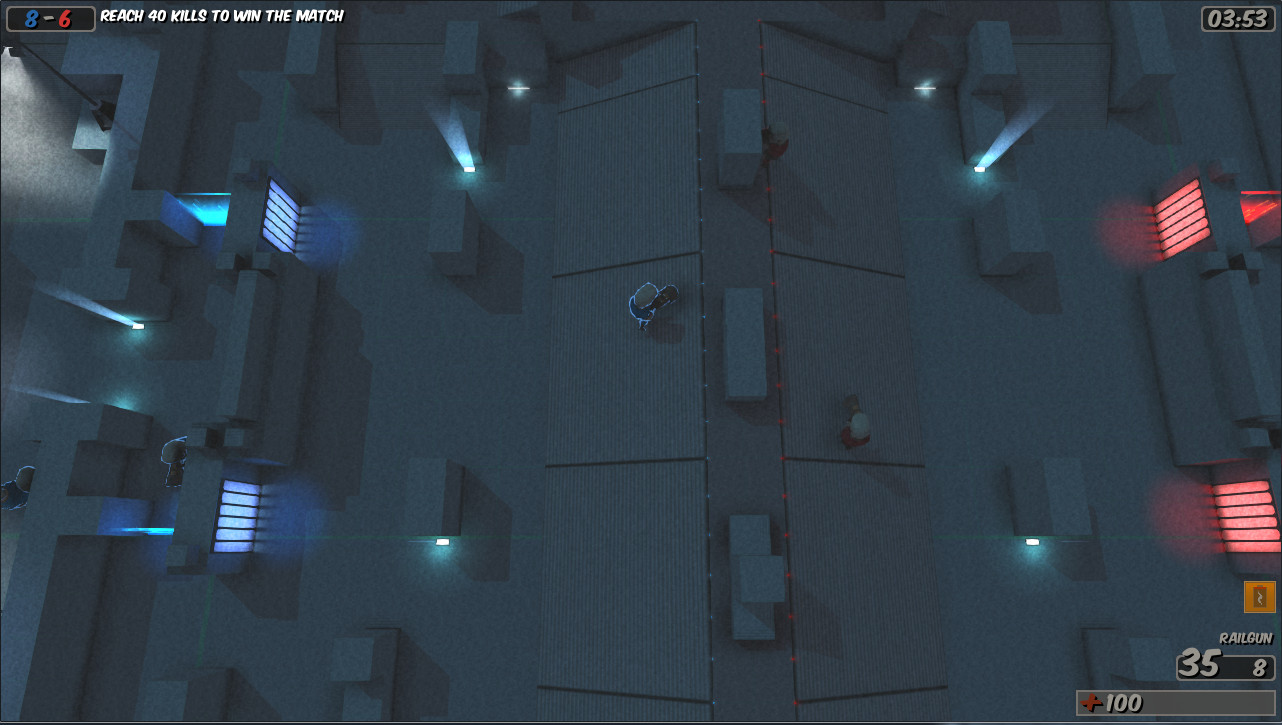 XMas decorations are back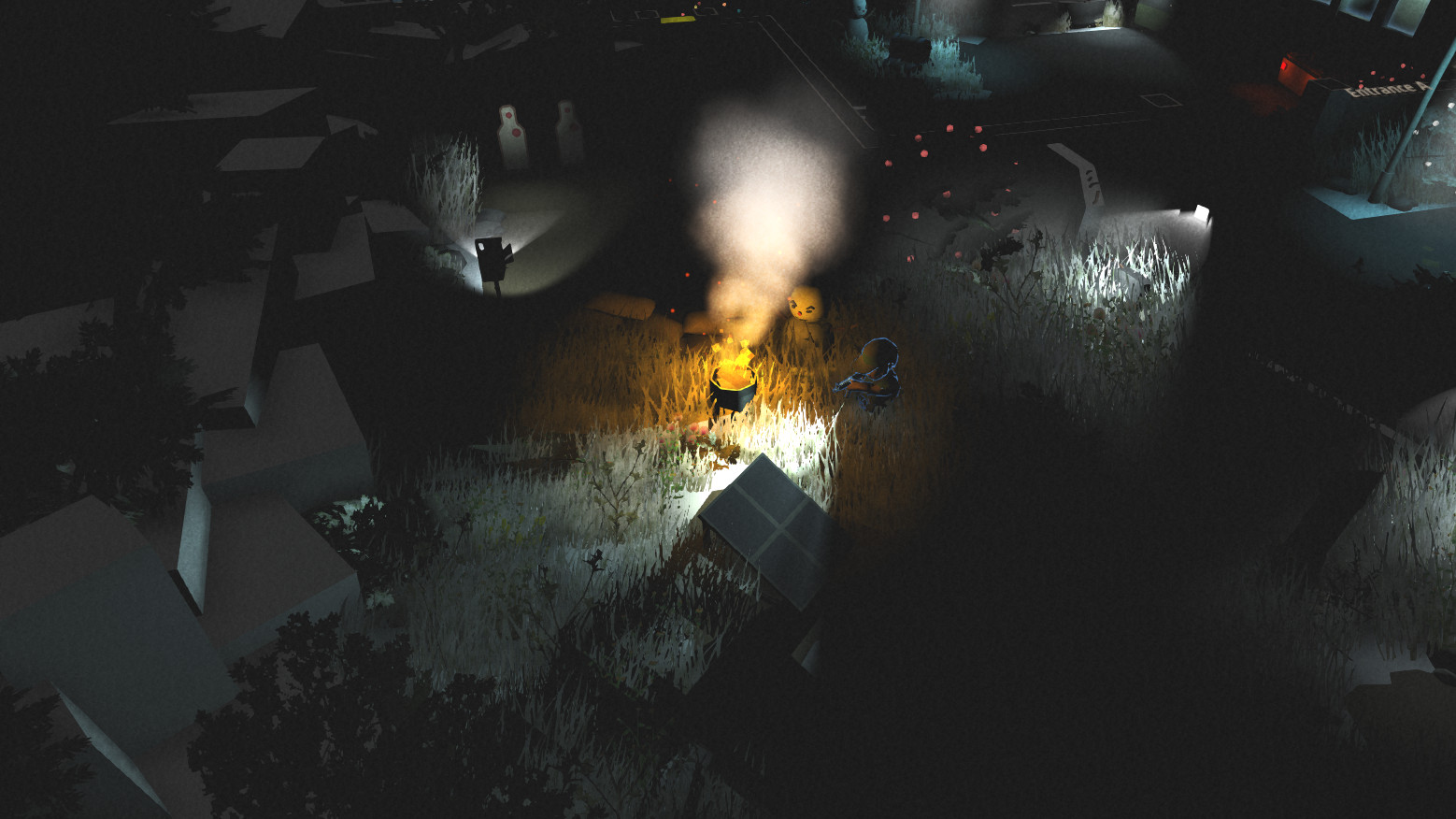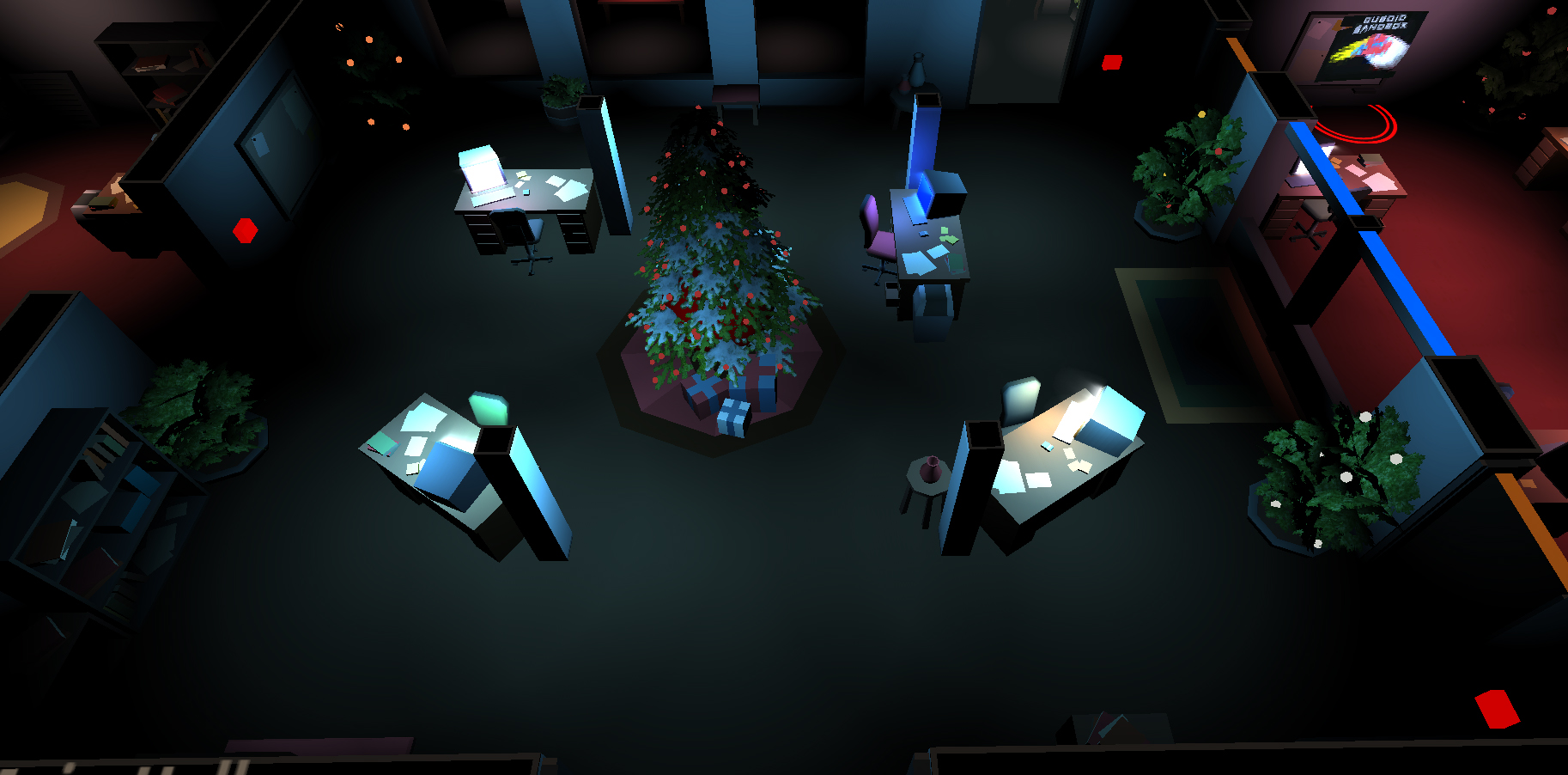 Official Teamspeak server!
we are happy to announce that the official TS server of "of Guards and Thieves" will be available very soon!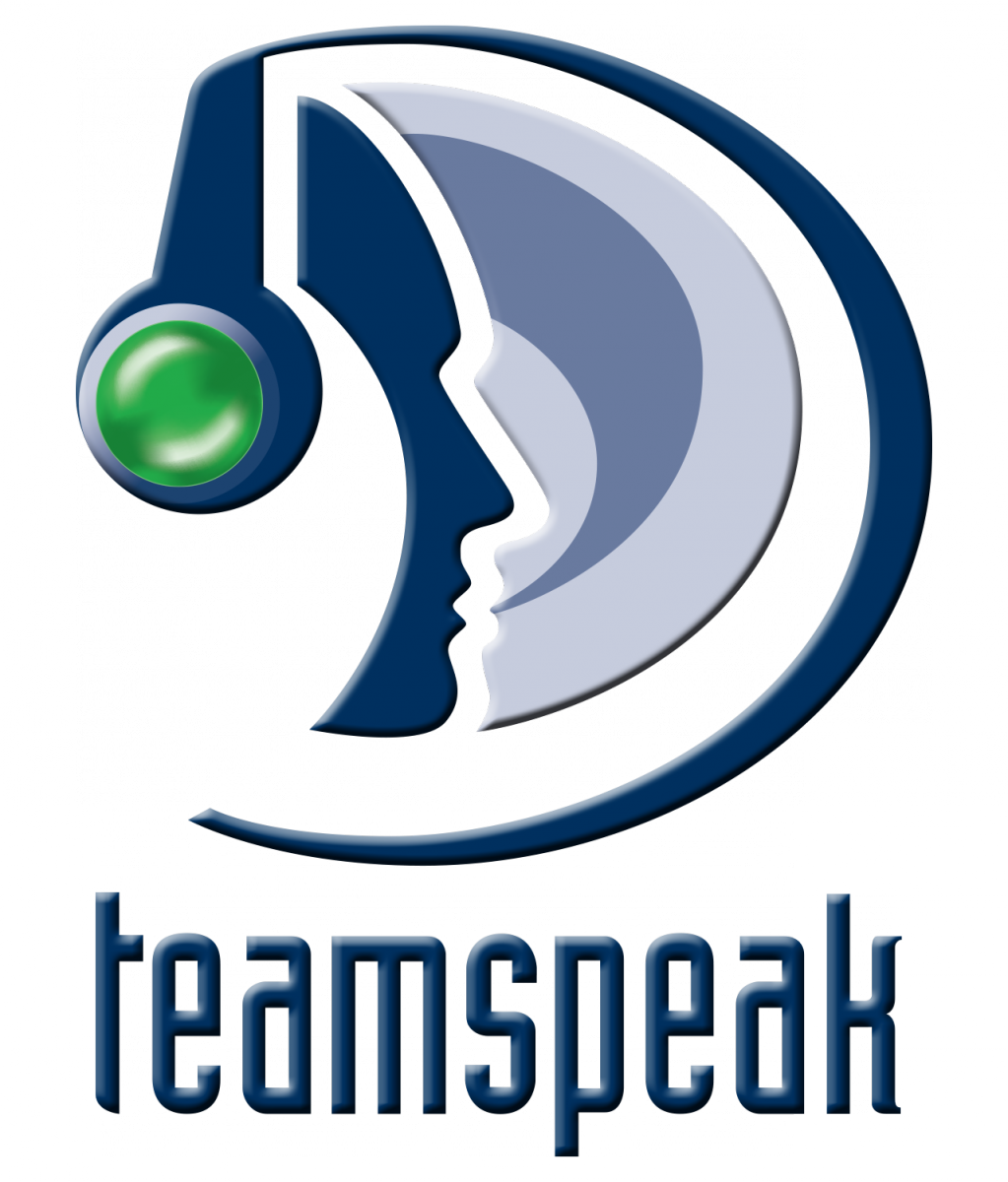 Here's the features list,
Internation and national lobby (Italian, Russian, German, France, Japan, Spanish)
Dedicated section for Clans/Groups/Community
Dedicated section for events and direct support
Private rooms
Again, thanks all for the support and see you in game!

..or Play directly on your web browser on Kongregate. and Join our Forum to take part in the development!