Of Guards and Thieves - Weeklong Deals, spoilers and Demo Release on Steam!

Hi guys,
we are really happy to talk about some new stuff for of Guards and Thieves with this little article.
Demo Release on Steam
Now you are able to play the "Free/Lite/Demo" edition inside Steam, HERE!
Weeklong Deals!
Of Guards and Thieves will be discounted (-40%) until 15 December, both the single game pack and 4-Copy pack.
And now what about the real news? Here is the list of things we're going to show you in detail soon.
Fully 3d movement System
New huge map for Sandbox game modes.
New 3d and 2d graphic contents
Music?!
Huge Map for Sandbox game modes (City Life, survival and others)
Just one hint, 1km x 1km fully walkable map.
This will take probably around 2-3 month of full work.
But we are thinking to release some early steps like 300mX300m -> 500mX500 versions etc.
This map will include a great variety of areas like:
little villages
big cities

agricultural areas

abandoned buildings

mines and quarries

forests

,

swamps

and

hills

rivers

and lakes

and more!



Here a little preview.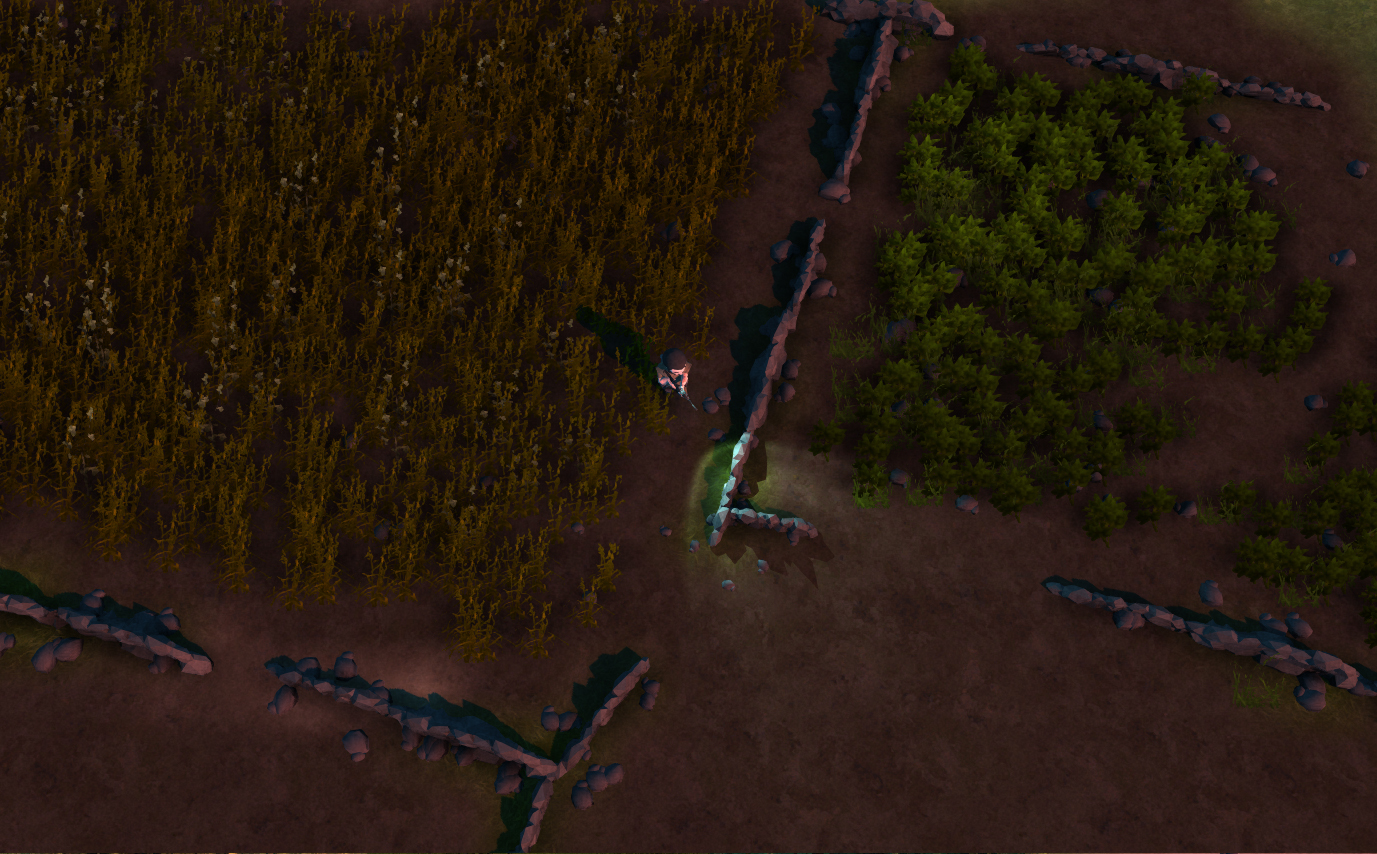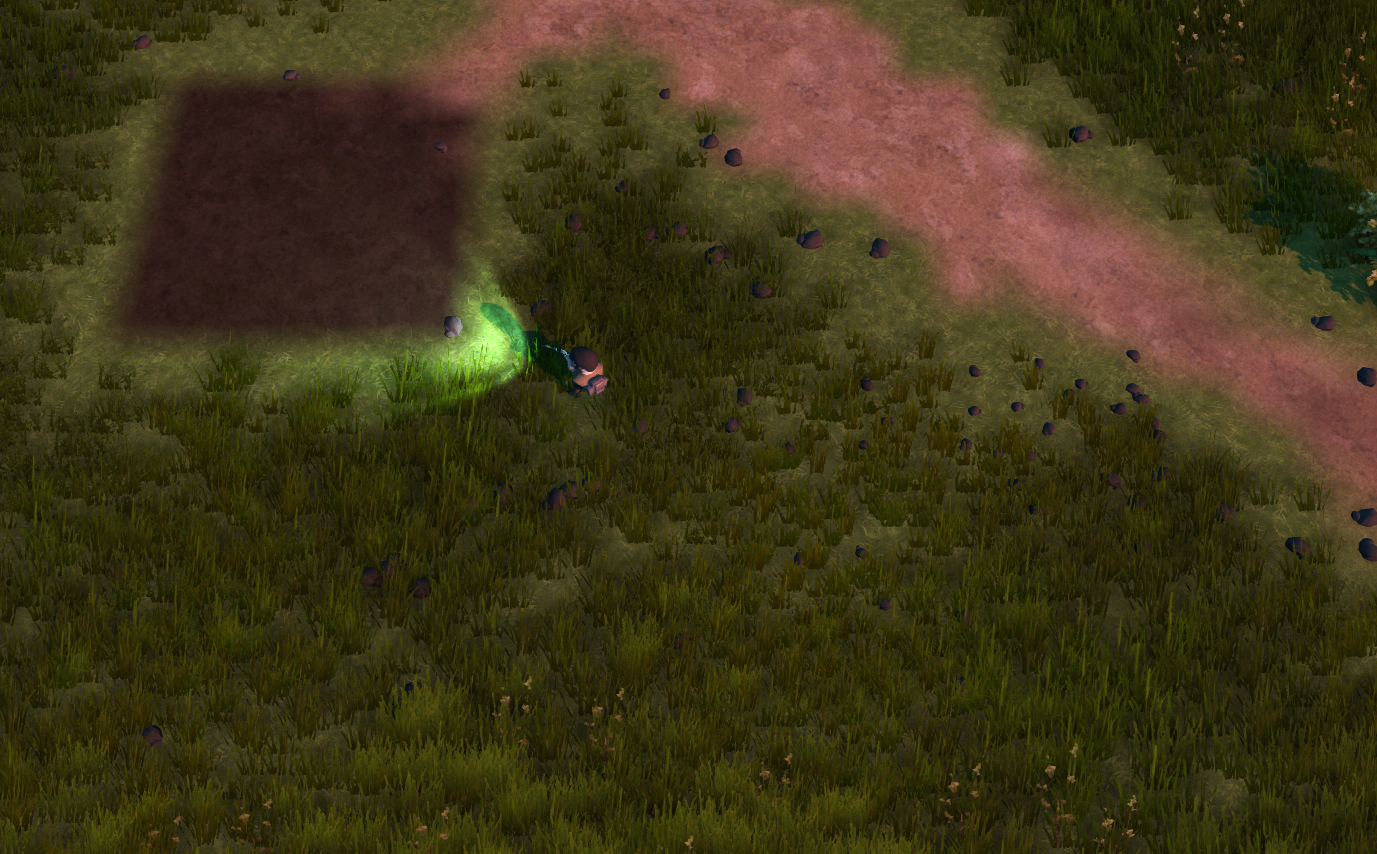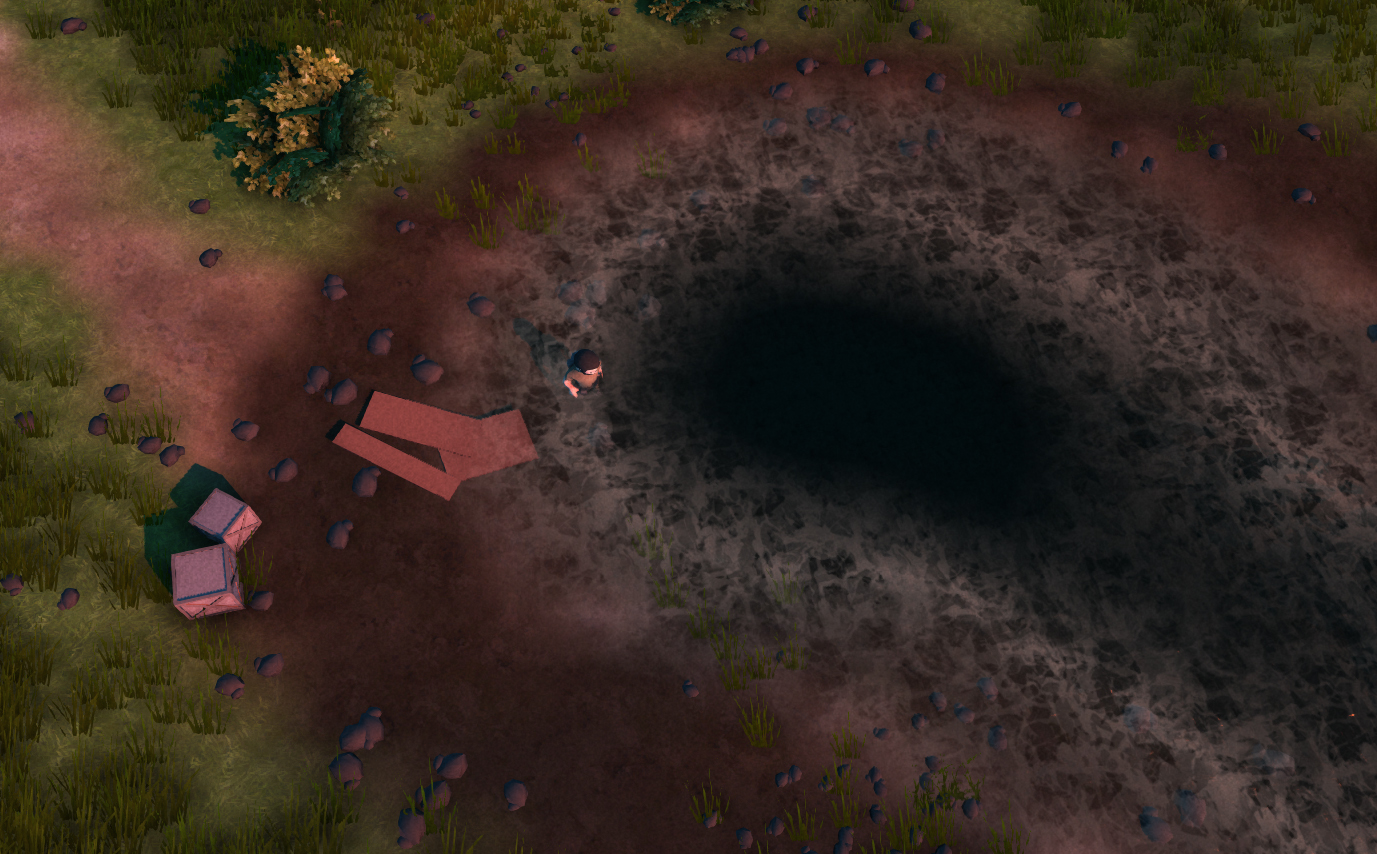 Full 3d movement system
We have also introduced the fully 3d movement system (you will be able to move vertically).
Then now we are able to put stairs, little mountains, bridges and other cool stuff inside maps.
We will begin to give more details about how the movement works.
For now take a look to the images.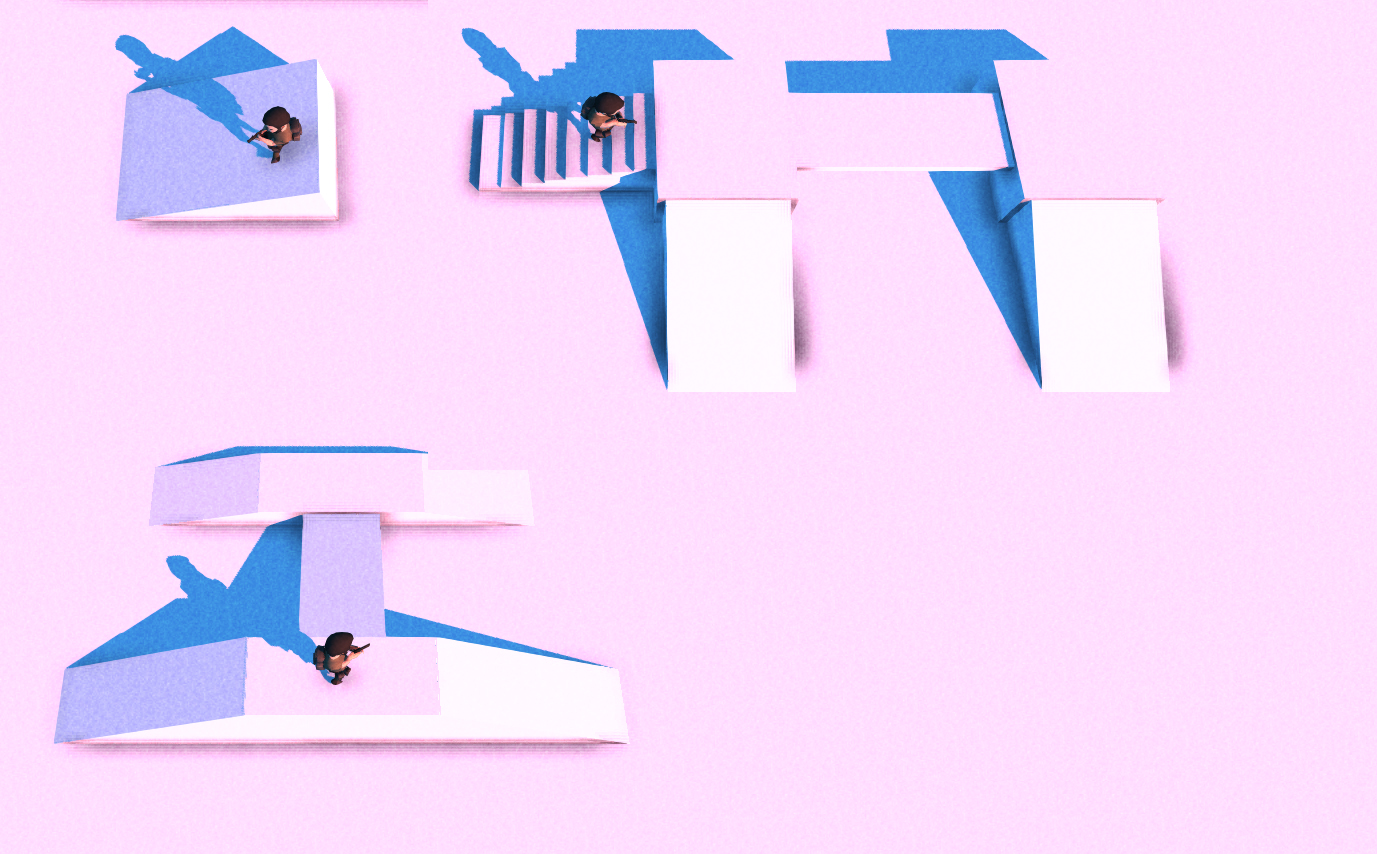 "Indie of the Year" IndieDB
If you like the game help us in the competition!
Again, thanks all for the support and see you in game!

..or Play directly on your web browser on Kongregate. and Join our Forum to take part in the development!