Finally, the mod you've all been waiting for is here! Fartyguns is a highly chaotic mod built specifically for Zandronum, to ensure you're able to play this enormous shitfest with your friends.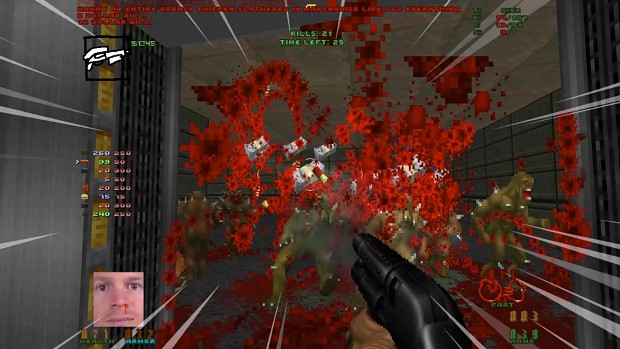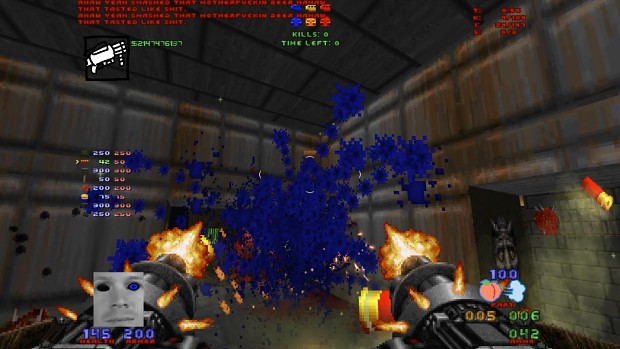 Features include:
An in-game shop
Bribing your enemies to fight for you
Eating powerups and other items
Dual-wielding almost every single weapon
100% original weapons
Intuitive, easy to use weapon wheel
Various grenade types - including a mayonnaise grenade
Over the top effects - both visual and audial
Actual bullets with gravity and pushback
FARTS
Chaos. Pure, unadulterated chaos.
Read the installation instructions:
Join the discord: