The game reached finally after being greenlighted to be released on steam , in 12 august !
Im really happy to see the hardwork done on the game to be as a reality on steam , and that it will be released , when i was thinking it couldnt even pass greenlight ! but game was greenlighted just the last day of greenlight system on 13/6 juin ! valve give me the chance to do some , i will spread the word and be thankful and i will give the best gameplay experience to players !
---
And thanks again for each one who upvoted for the game when it was on greenlight , and thanks for every indie developer who helped me by advices or sugestions to improve the game !
---
Im really looking forward after the game being released on steam and hope it find its place in steam with popular indie games , im doing my best to achieve this and to bring my ideas live in the game !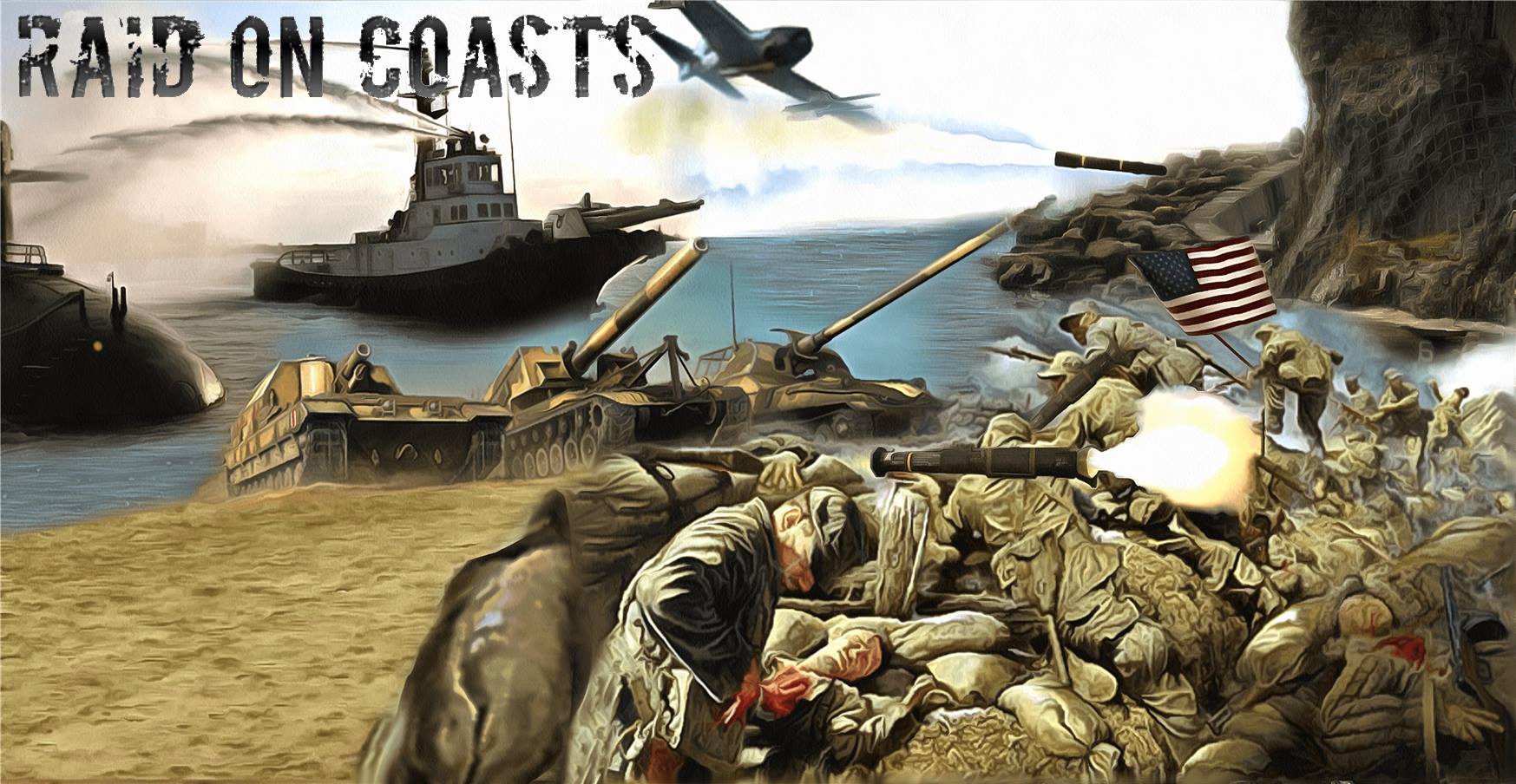 Steam page : Store.steampowered.com