" The Official Return "
In this Article we would like to showcase some of the work that has been done on SC recently and speak to you about the community and what has been going on lately.
Hello peeps!!! We had to vanish for a minute becuase of some issues with Moddb, but everything has been fixed and now we continue on with this amazing project.
Official Page Announcement
Guga has been hard at work finishing up alot on the project from fauna to vehicles to effects to engine coding and much much more. Here is a preview of some of the hard work done by the team in the past few weeks.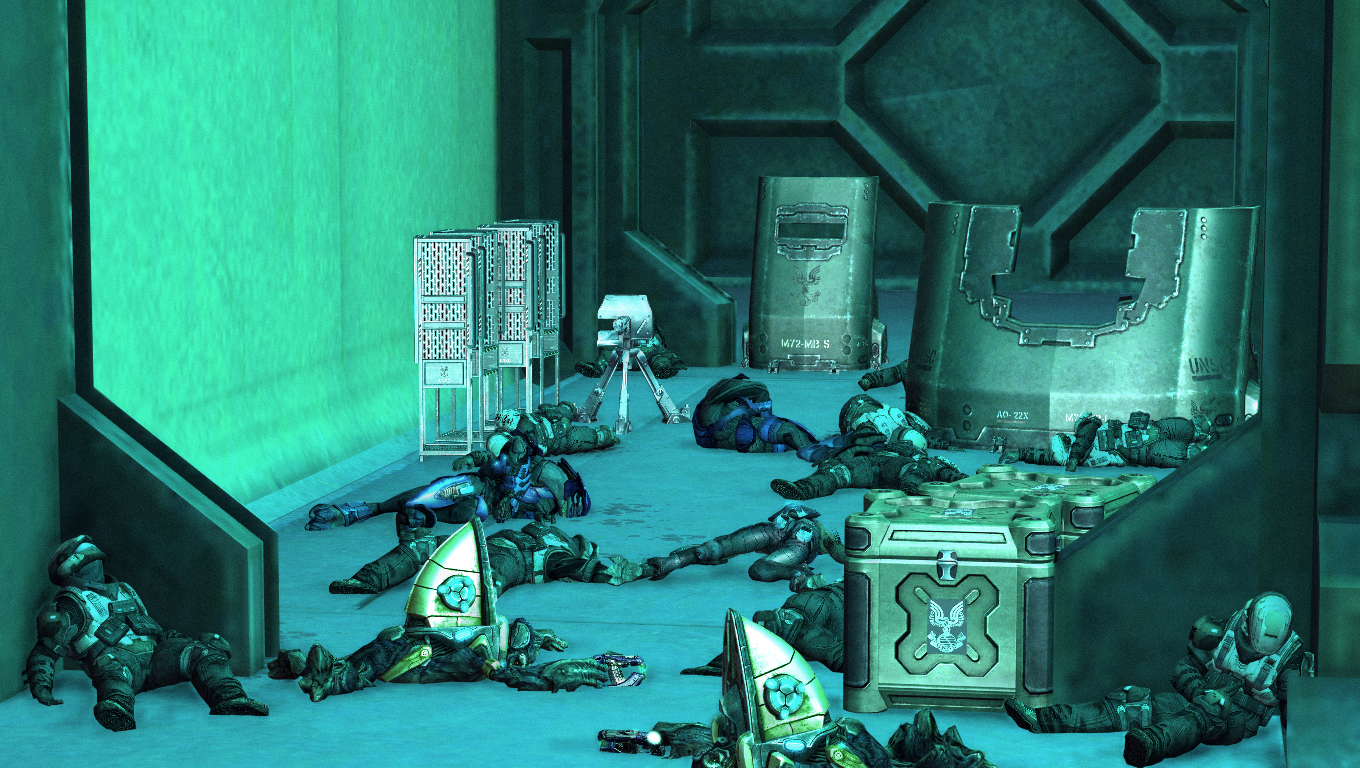 Tons of Assets have been ported recently, one set of props we really enjoy is Corpses, so guga has put together some amazing assets for our terrain developers.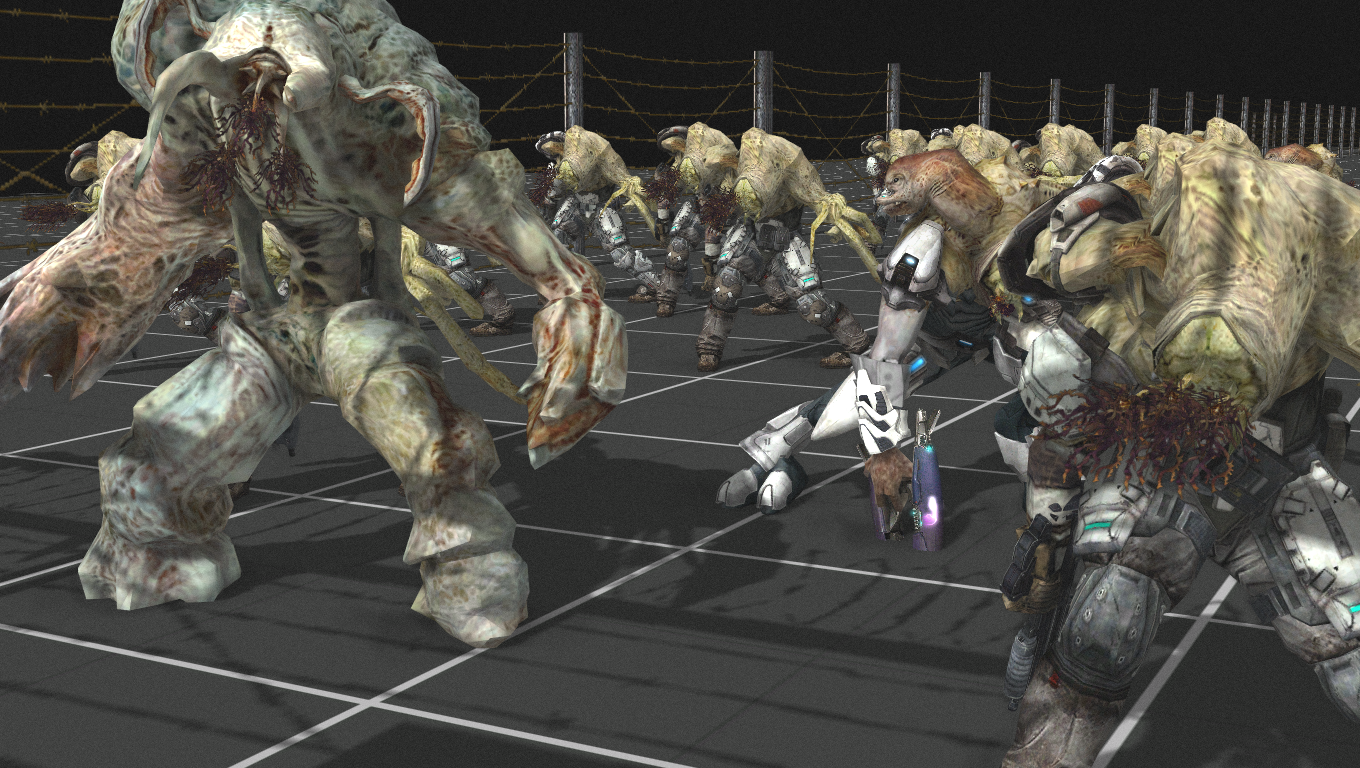 Infected forms, the amount of infected forms we have are insane, beware the flood we mean it.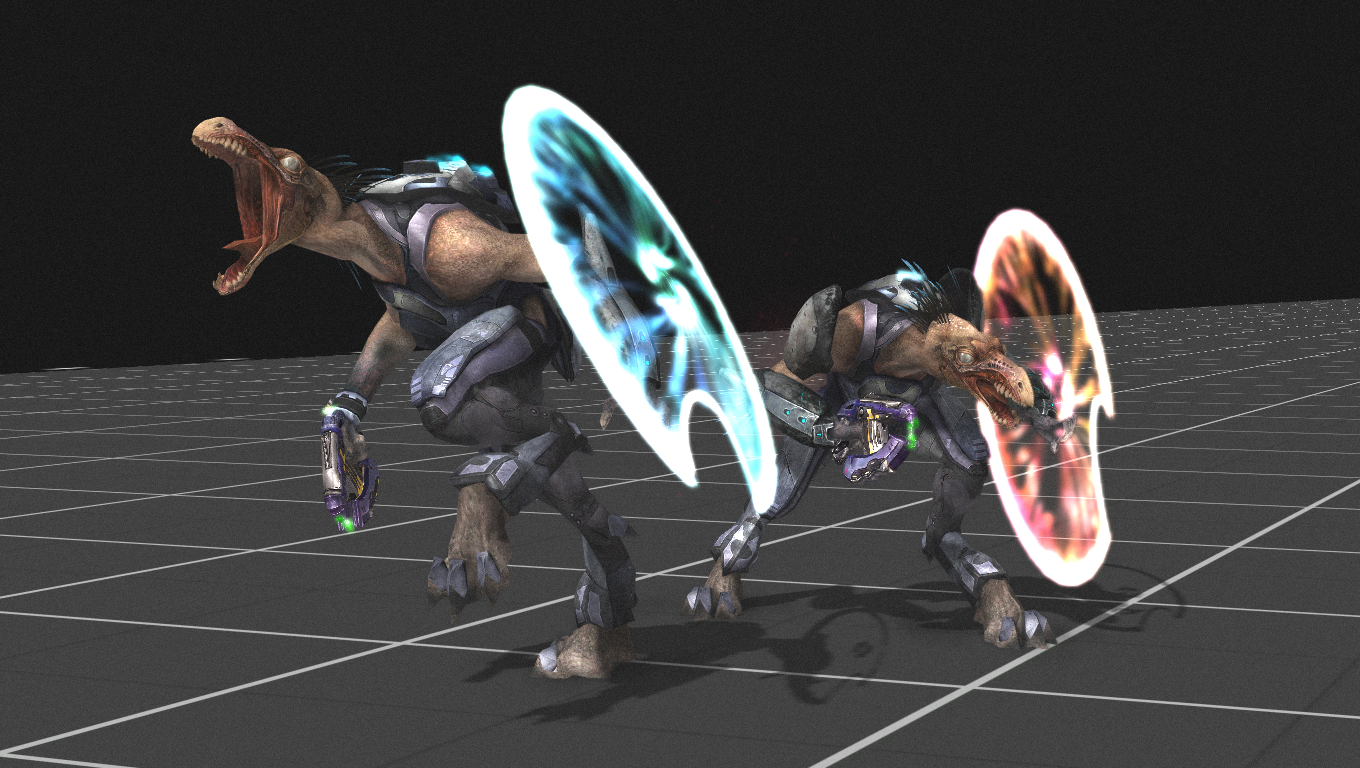 Effects and lighting effects have been added to tons of entities, from fauna to vehicles and props.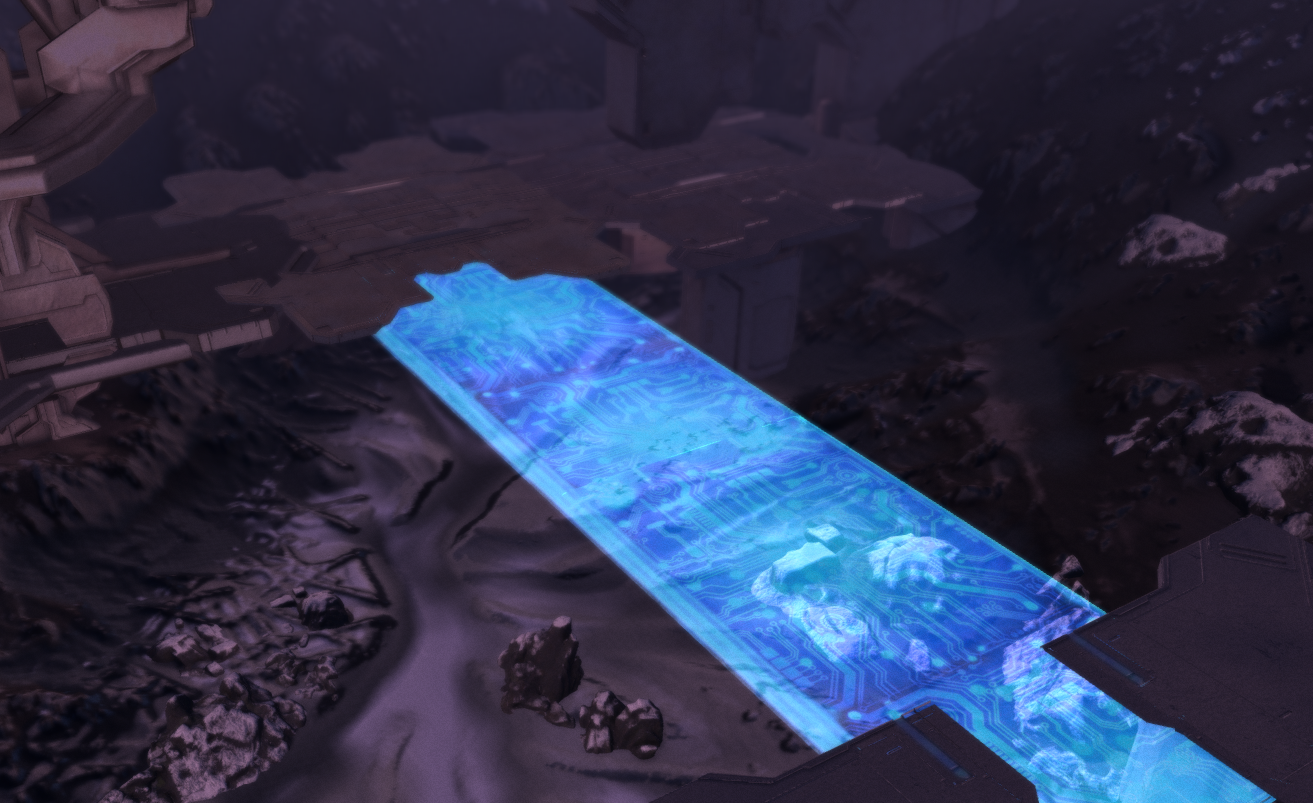 OHHHHHH SOOOO PRETTYYYYY.
Ok bois and gals
So after many Articles focusing on Vehicles and there abilities and effects we want to direct your attention to something else this month.
" MAPPING "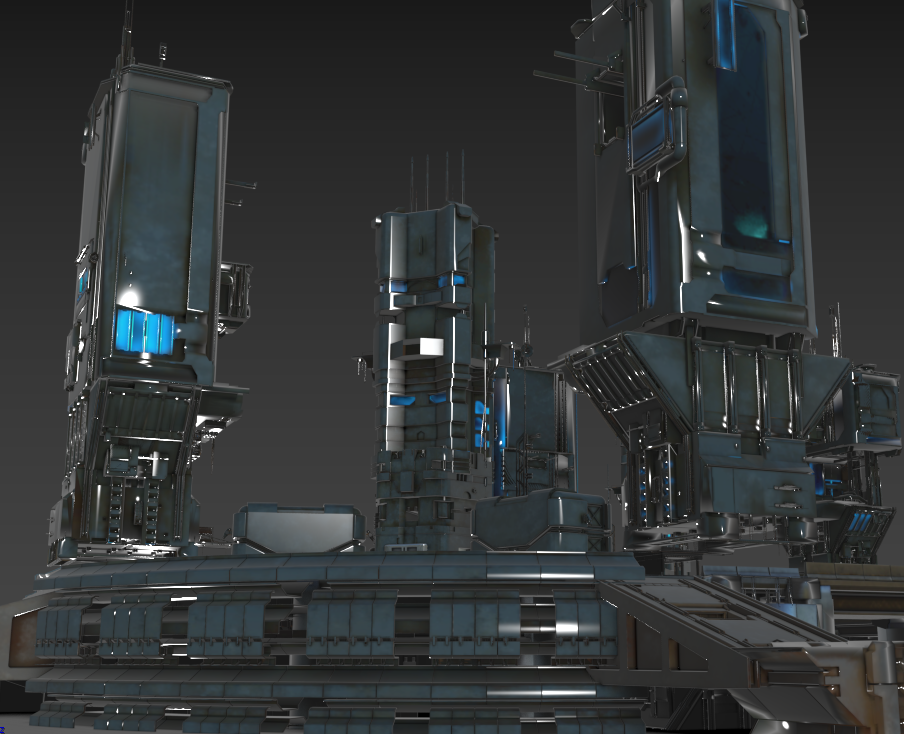 Our Developer Abram is developing assets and terrain that have never been imagined in Gem before, the maps and terrain being created at a high speed rate are mind blowing, after a decade of working with the Gem engine multiple developers have come together to experiment with many personally learned methods, it is a culmination of a decade of experience and experimentation being displayed in this modification with our maps. Here are some previews of WIP assets and terrain Maps.
High quality terrain with custom environmental assets.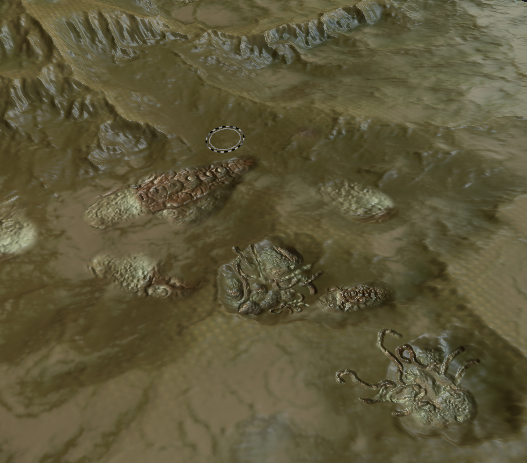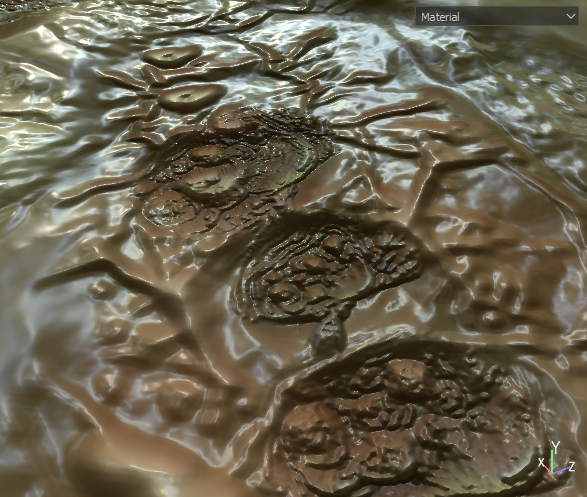 Flood Terrain WIP
Large Structure Test on Terrain
Terrain WIP
As you can see we are very proud and confident in our terrain, and cant wait to share our hard work with you all.


---
So with this small update our goal was to keep everyone informed and give you an update on the mod.
We have had to recreate the page becuase of some issues with Moddb, this is the Official Page here.
If you are interested with assisting us with this project and are capable of coding rigging animating modeling and texturing then please contact me .𝐌𝐢𝐥𝐞𝐬.
---
Here is the new Page link
Moddb.com


That wraps it up for the first Official Article.
Thank you for participating in the Article discussion and or simply viewing the project!
We Hope you are pleased with the info given and progress shown!
""Many people, especially ignorant people, want to punish you for speaking the truth, for being correct, for being you. Never apologize for being correct, or for being years ahead of your time. If you're right and you know it, speak your mind. Speak your mind. Even if you are a minority of one, the truth is still the truth."
Sincerely, The Basement.