Hear ye, hear ye! Prove your worth and test your mettle against some of the roughest, toughest, and sportiest players ever known to Middle-Earth in the First official tournament!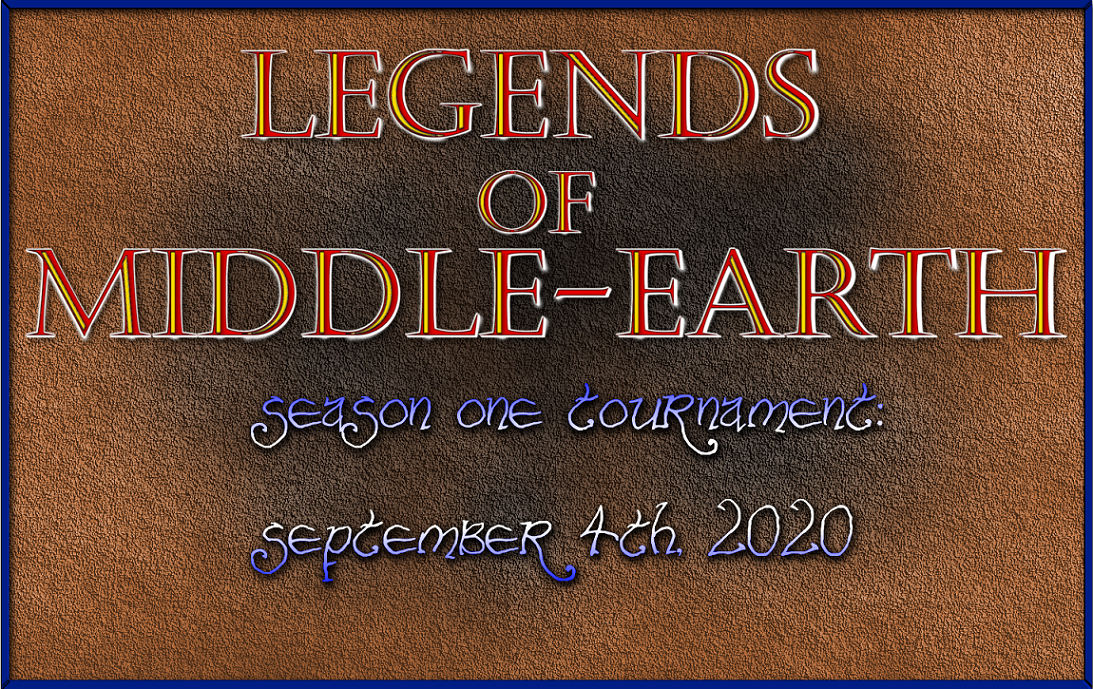 ---
I am excited to host the LOME tournament on the weekend of September 4-6th, where I will be streaming each of the games live, assuming the schedule works out. Matches will be best of three, 1v1 games on LOME based maps that have been deemed tourney legal. The maps include: Gorgoroth, Himling, Harlindon, Mirkwood, and Dead Marshes.
The first game match will be randomized, and the loser may afterwards choose the next map to play on. The winner will move upwards in the bracket, leading to a final showdown between two masterful players! The current prize pool is 50 USD, a modest amount to start with, but if this tournament is successful enough, I will invest more into the next one.
If you plan to join the tournament, make sure you download the Steam Workshop version of the mod found right here!
Do you have what it takes?!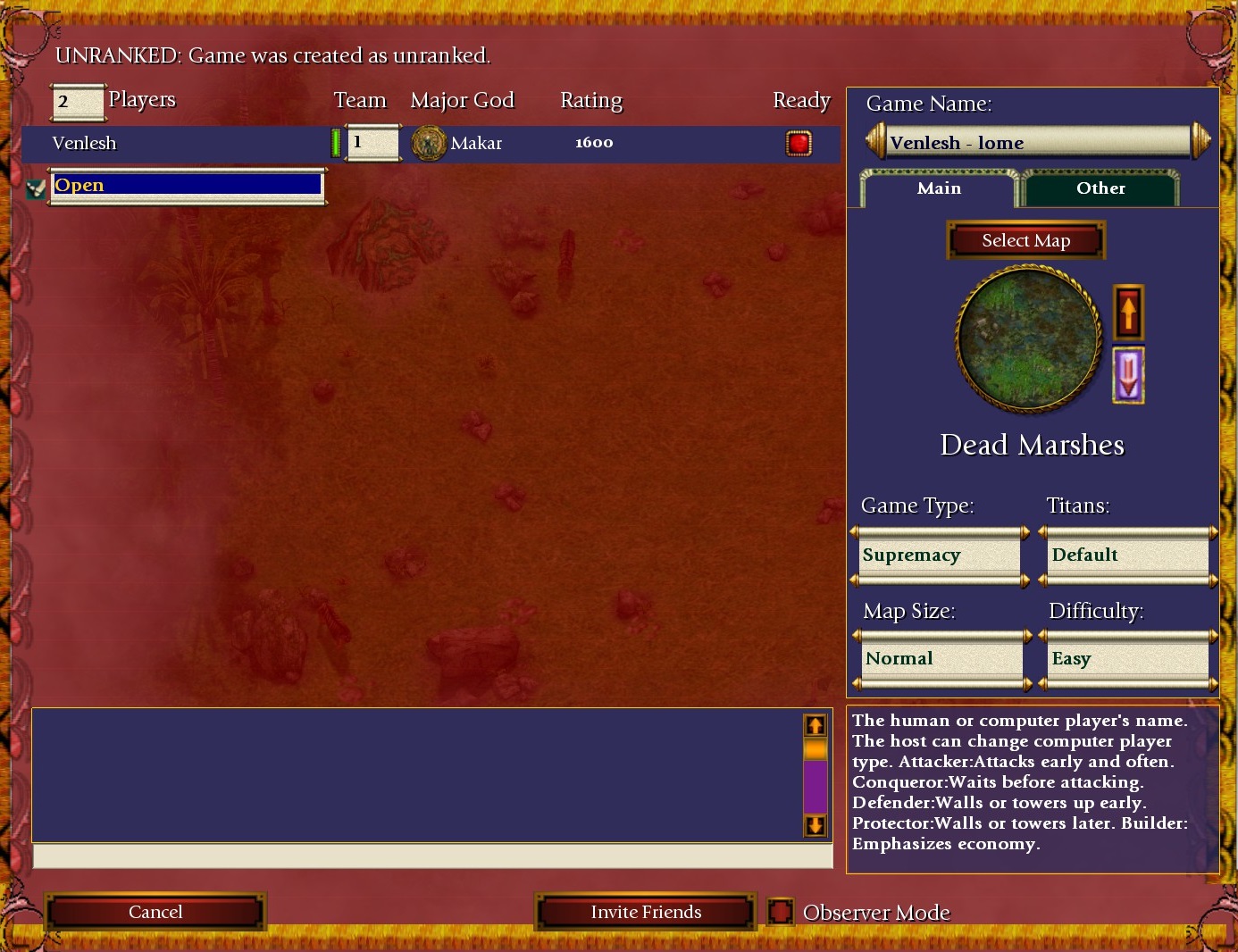 If you think you have what it truly takes to rule Middle-Earth, you can sign up by joining the Legends of Middle-earth discord, which is linked in the mod's header at the top of the page. In the Discord, you can talk with the community, and look for games to practice on. There will be several balance patches being released over the next few weeks, so stay frosty, and if you have bugs to report, don't hesitate to let me know! And remember, YOU NEED THE WORKSHOP VERSION OF THIS MOD TO PLAY! I will still be using this moddb page to upload the Titans versions updates when they are available.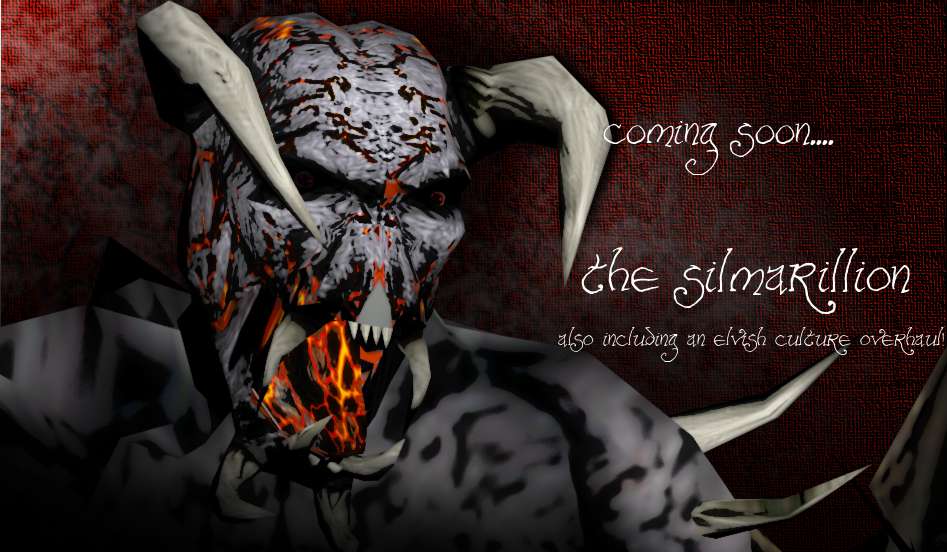 Also keep an eye out for updates concerning the Silmarillion mini campaign! Since the lotr campaigns have been removed off the LOME EE shelves, I'll be releasing small scens here and there based from the Silmarillion, paving the way for the New Shadow release sometime this year! Stay tuned, and best of luck out there sharpening your skills!