Hello visual novel fans, this article is to tell of the translation of an original Chinese game into English. The story of this game tells of a man who wakes up with no memories at all of the past and must place his trust in a girl he meets named Christina. In this world created by God, everlasting peace has supposedly been achieved. But things are not as they seem as he finds himself in the middle of a mystery that will shake the very foundations of this world.
Solve the puzzle, find the truth, survive Gods One Day World.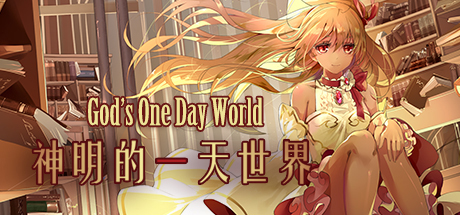 The game begins as you wake up in a luxurious looking room with Christina looking down over you. You have no memories and she tries to explain this world and its rules to you.
This world was created by their God and all must follow his will, there are rules ranging from breaking into buildings to raising suspicion to yourself. Being caught breaking any rule set out by the God could result in execution.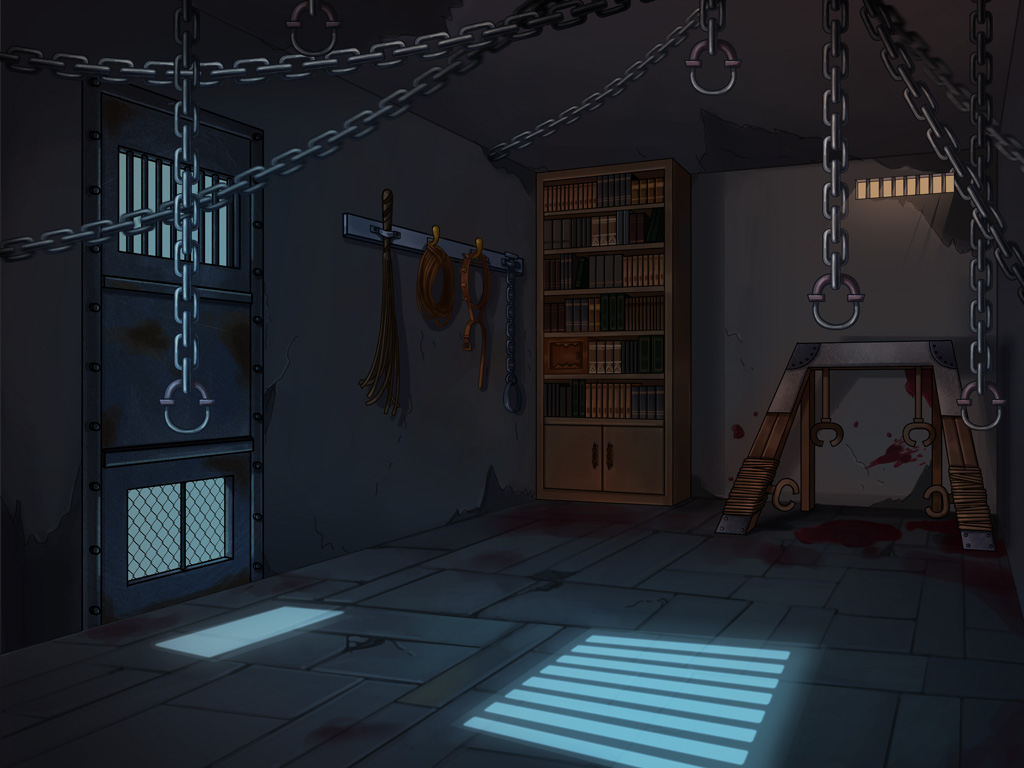 But things are not as they seem in this world. Will you be able to solve the puzzles lay out and find its secrets?
Among these secrets are those of the characters. Who will you be able to trust?
Christina: The first person you met upon waking up in this world. She is very nice and explains to you the rules of this world and tries to keep you out of trouble. Although she is a kind person, she also seems to be withholding something and is overall very mysterious.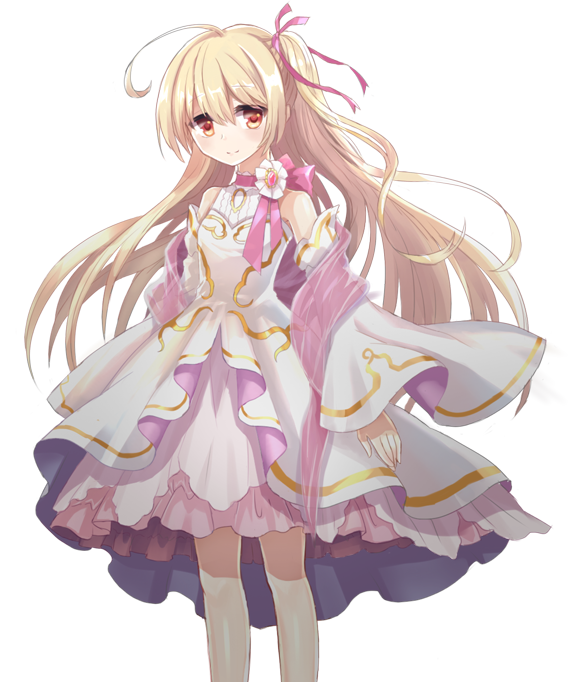 Old lady: a very caring old maid who is assigned to attend to you. At first glance, she seems very devoted to the God, but how devoted is she really? She has a lot of knowledge of this world, but will she tell you the truth, or will she lead you to your death?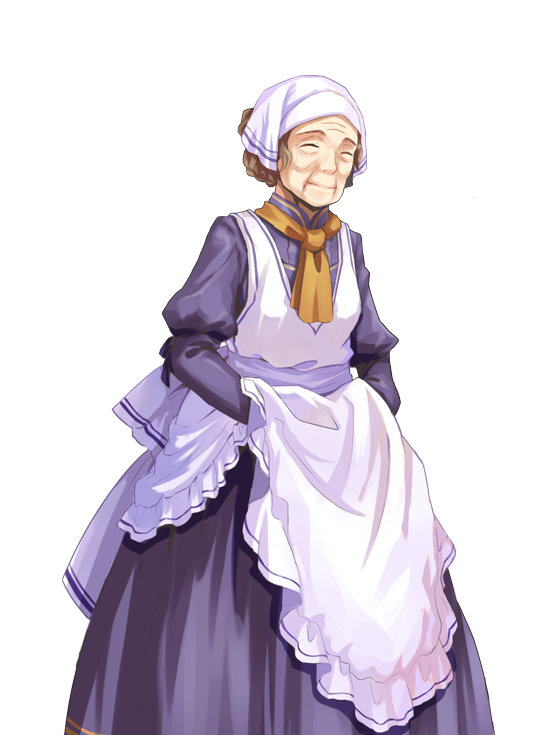 Old man: an old maintenance man who is in charge of the library, not letting anyone come close to its gates. He is very arrogant and easy to anger, even those who are close to him know not to make him upset...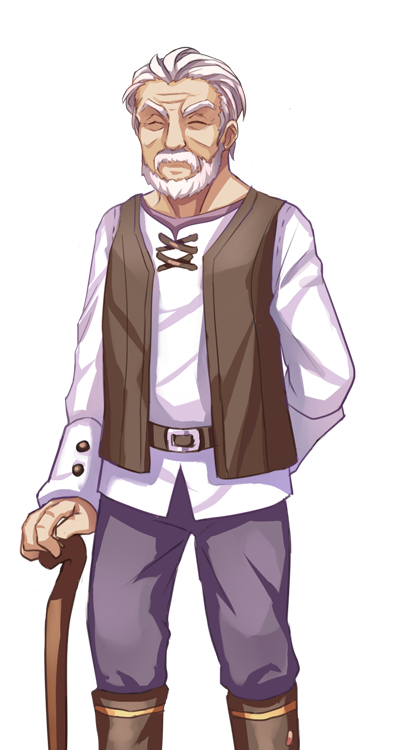 Boy: a mysterious and seemingly spoiled boy. He speaks with a very familiar tone to his voice, does he know you from somewhere? He has knowledge beyond his years, but how will you convince him to tell you?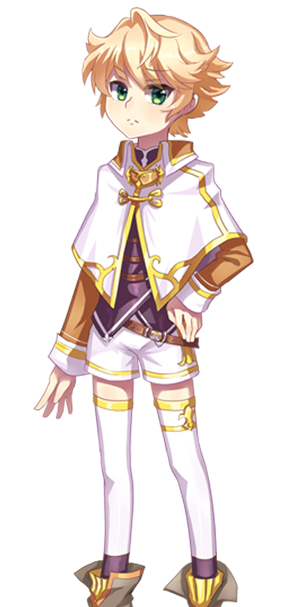 Rector: the one closest to God and knows his will the best. He is the one in charge of doling out punishments and maintaining order in Gods world. He seems like a kind person, but will never betray the words of his God.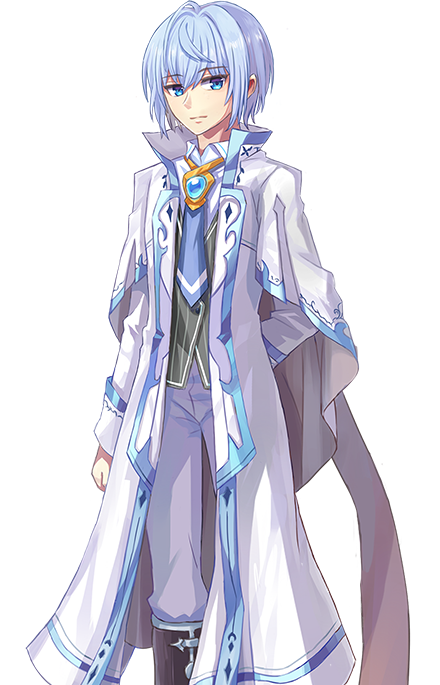 This game was originally written in Chinese but has now been translated into English. It was a lot of work to finish this translation and there may be some small errors in the text, but it is now largely complete.
Also, other than this game, more of our works will also be translated into English. Stay up to date with our Facebook and Twitter feeds. More information on our game is also available on VNDB.
You can also check out our game on Steam.


Thank you for your support!